Bruno arguably has the busiest schedule of any 'Strictly' star when a new series kicks off each year, as he flies between the UK and the US, where he judges the show's American counterpart, 'Dancing With The Stars'.
This means at least two transatlantic flights per week and, as was also the case last year, the 62-year-old dancer and choreographer is having a night off next Saturday.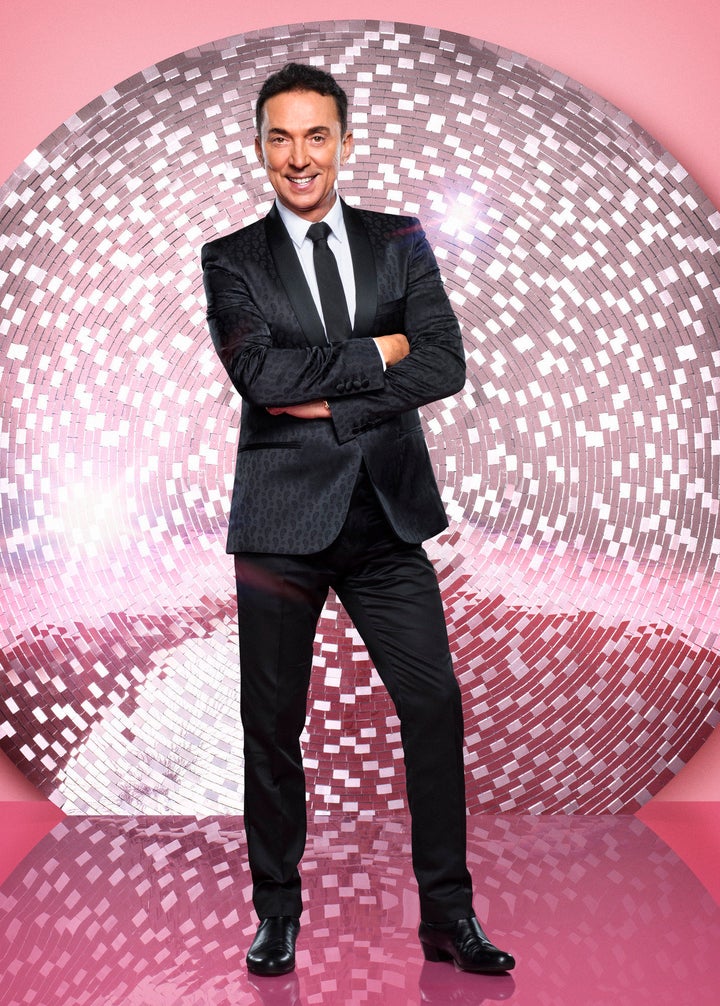 In a statement, the BBC said: "[On 20 October] the 'Strictly' Family welcome an exciting special guest judge, who is standing in for Bruno Tonioli for one week only. Bruno returns for next weekend's Halloween Spectacular."
There's no word yet on who the BBC will be bringing in as a guest judge, but The Sun has claimed that the job will go to former 'Fresh Prince Of Bel Air' star Alfonso Ribeiro.
Alfonso might seem like an unusual choice - most people would assume his dance skills don't extend past the notorious "Carson dance" - but he actually won the 19th series of 'Dancing With The Stars' in 2014.
Reports earlier this week claimed that Alfonso would be in town to record a new game show pilot for the BBC, for a new show called 'Money Tree', billed as cross between 'Family Fortunes' and 'Who Wants To Be A Millionaire?'.
HuffPost UK has reached out to the BBC for further comment.
'Strictly' continues on Saturday night at 6.40pm on BBC One.