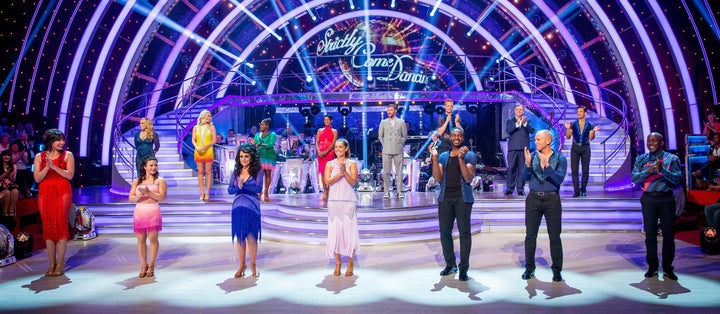 The 2016 series of 'Strictly Come Dancing' is officially underway, and the first order of business during Saturday (3 September) night's launch show was to pair up the celebrities and professional dancers.
This year's contestants will be spending an awful lot of time training with their pro partners in the coming weeks, as they attempt to learn moves that should take months to master, in just a matter of weeks.
So, without further ado, here's who they'll be dancing with…
The couples now have three weeks to go off and practice, practice, practice, ahead of the live shows which begin later this month.
As many eagle-eyed fans noticed, two of the professionals don't actually have partners - but we'll still see plenty of them during the series.
See all the pictures from the launch show, including the couples getting paired up, below…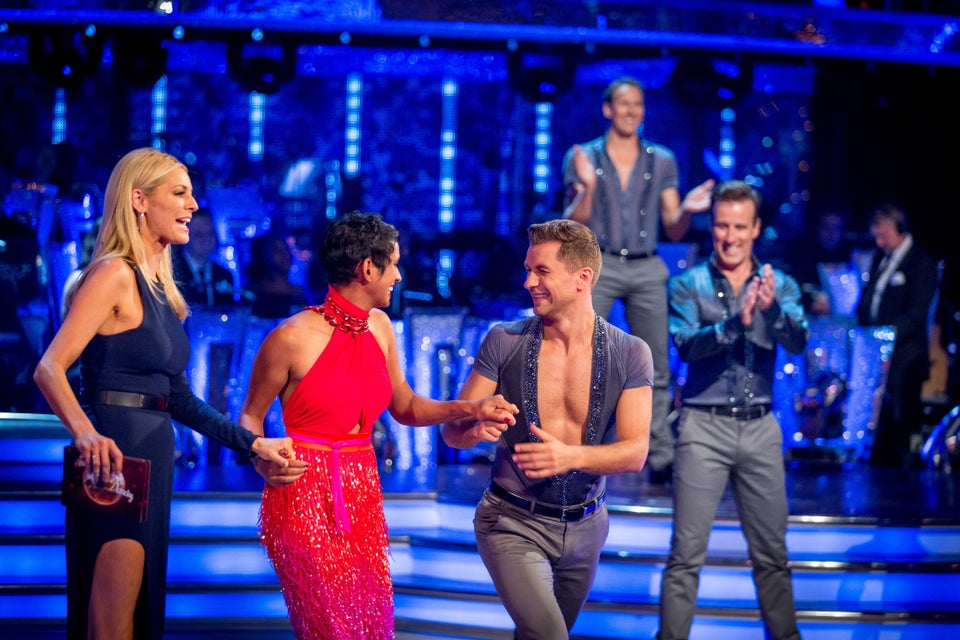 Strictly Come Dancing Couples 2016