Speaking to Jonathan Ross on his ITV talk show, Craig commented that he felt Bruno's fall was actually deliberate, and was his way of diverting attention because he disagreed with what he was saying.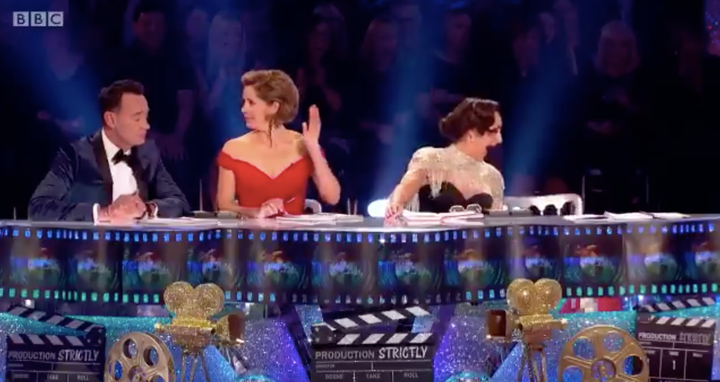 However, fellow judge Shirley Ballas was less convinced by Craig's claims, telling the host: "I was sitting next to him, he genuinely fell off his chair."
Craig insisted: "I think he did it on purpose to try and upstage me. Every time I open my mouth, if I take a breath something happens."
Shirley was adamant that the fall was genuine, though, interjecting: "I think he hurt himself too, I believe he genuinely fell."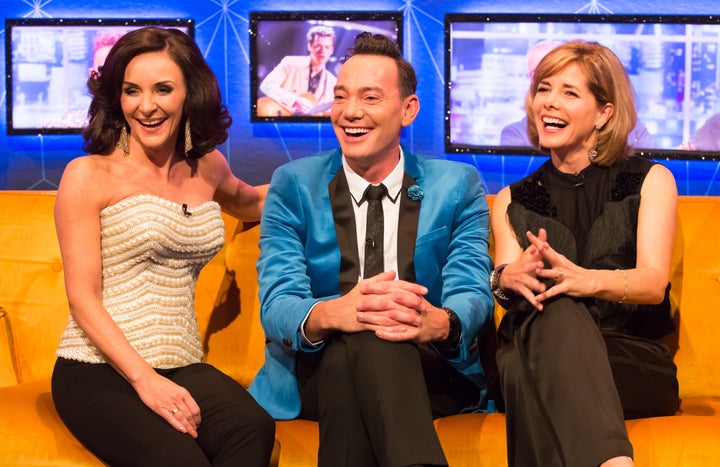 During the same interview, Craig addressed the media furore that has surrounded comedian Seann Walsh and his 'Strictly' partner Katya Jones, ever since they were caught on camera kissing last week.
Although the two have faced calls to quit the series, Craig said they did the right thing in staying in the competition, admitting he was looking forward to seeing them perform what he dubbed the "Dance of Shame".
See Shirley and Craig's full interview on 'The Jonathan Ross Show', airing tonight at 9.40pm on ITV.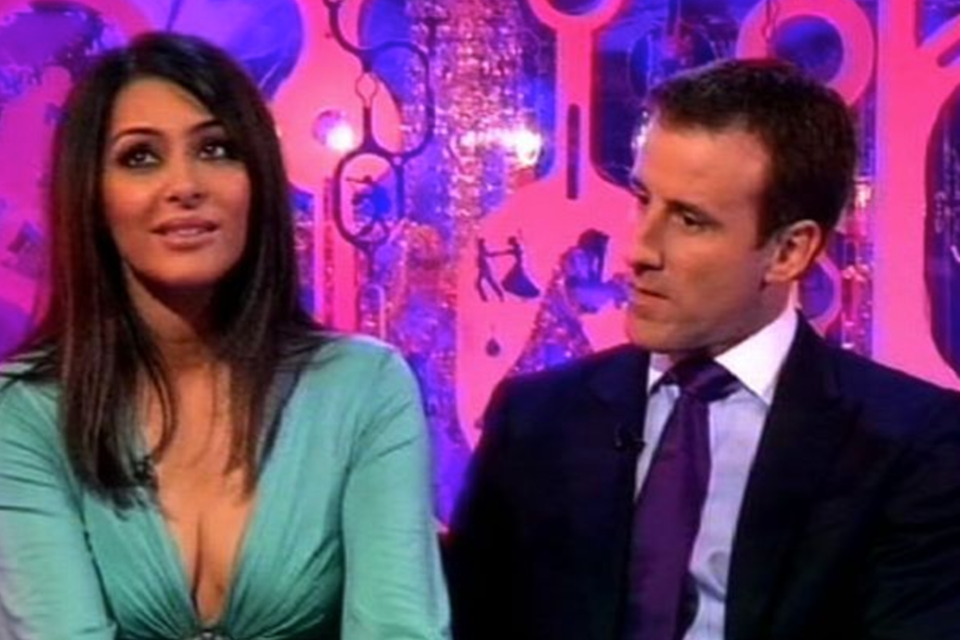 16 Most Controversial 'Strictly Come Dancing' Moments