The news brings this year's announcements to a close and the celebs now face the task of attempting to master some basic skills and getting ready to hit the dancefloor.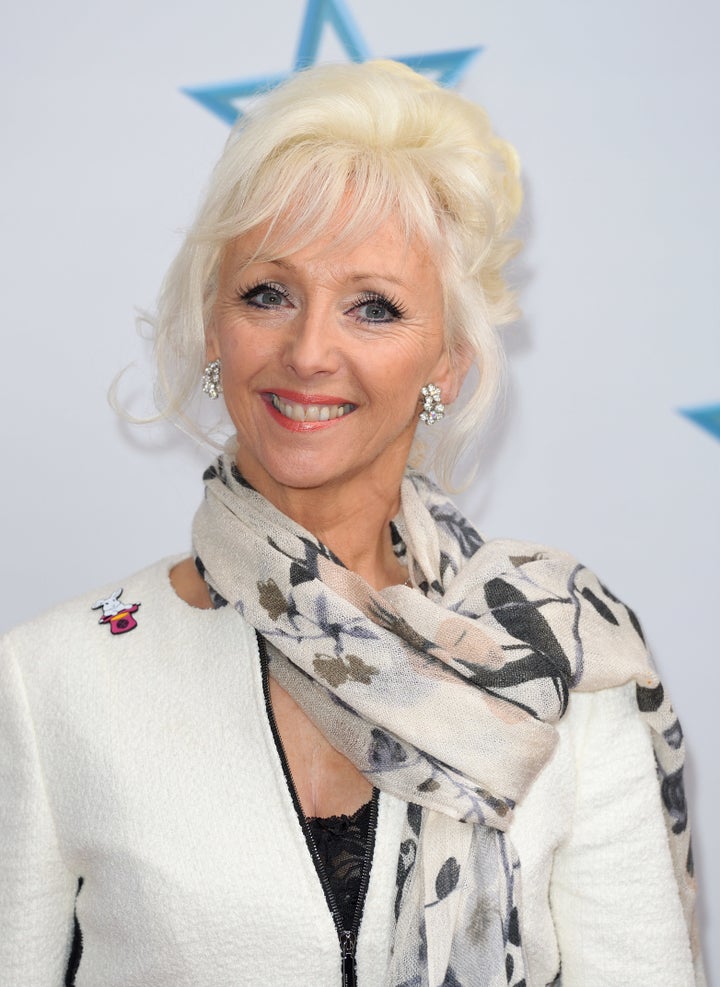 The three stars have shared their excitement, with Debbie revealing on the show that rehearsals officially started today.
In a statement, Debbie said: "There are no words to describe how I feel about performing on 'Strictly Come Dancing'.
"The excitement is overwhelming. I can't stop smiling. It's been the hardest secret I have ever had to keep!"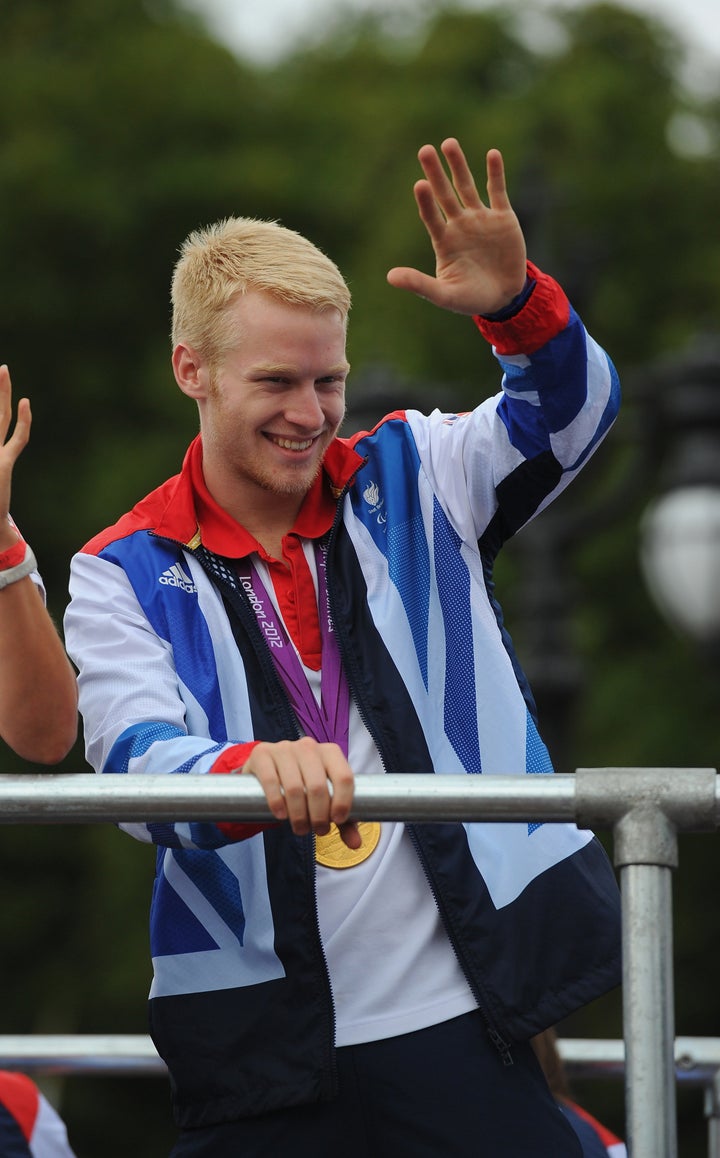 "The opportunity to be the first contestant with a disability to take part in Strictly's main show was too good to turn down," Johnny said. "I've got no previous dance history outside of the occasional 'worm' at a mate's party and I know this will be a challenge and a new experience.
"I can't wait to see what I can achieve and how far I can push myself."
And finally, Alexandra said: "I am so excited to be joining this year's 'Strictly' cast!
"I love this show and have followed it from the beginning, so being able to be a part of it is just a dream come true for me - I still can't believe it!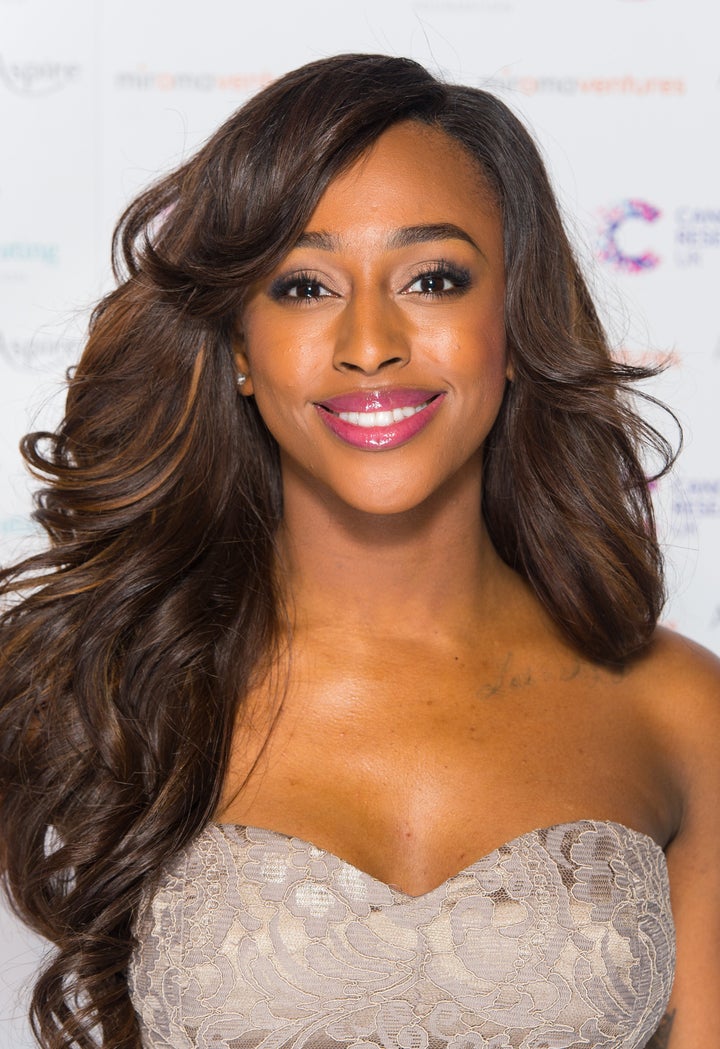 "I am very nervous as I am a singer not a dancer, but I am going to give this my absolute everything and try my best to make everyone proud."
The show will officially launch on BBC1 in a few weeks' time, which is also when the stars will find out who their pro partners are.