The 'Strictly Come Dancing' Class of 2016 are currently busy perfecting their moves ahead of Friday (23 September) and Saturday's launch shows, and the BBC have now revealed the songs they'll be dancing to.
The celebs were paired up with their pro partners three weeks ago, and since then, they've been hard at work behind the scenes, cramming in as many rehearsals as possible before their live debut.
Here's what they'll all be shimmying along to for week one:
Six of the 'Strictly' couples will take to the dancefloor on Friday evening, with the other nine dancing on Saturday.
While it's still too early too tell who's in with a good chance of taking home the Glitterball trophy in December, we have been given a sneak peek at how some of the rehearsals are going.
NOW READ: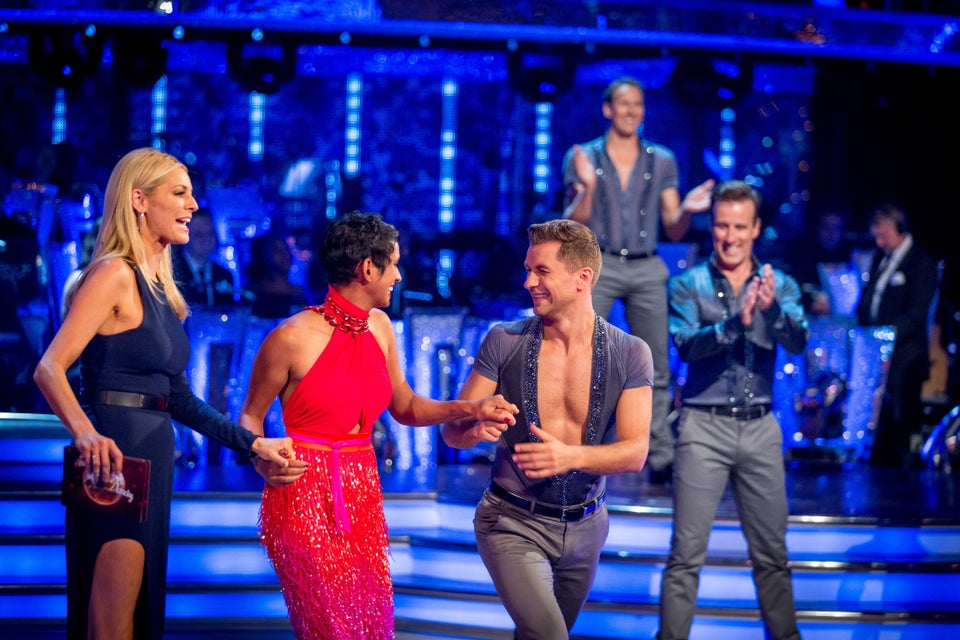 Strictly Come Dancing Couples 2016