The 57-year-old has already had secret meetings with show bosses who are keen to sign him up for the BBC dance show, which returns in October.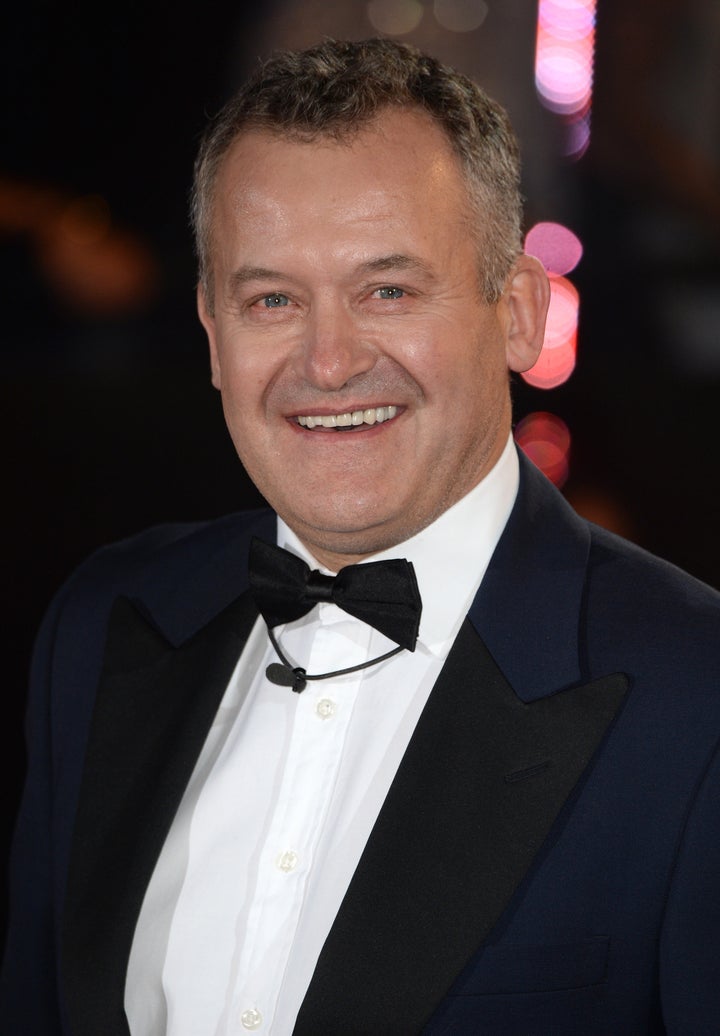 When asked about the reports that he was set to take to the 'Strictly' dancefloor, the former butler said: "Let's just say you could be seeing a whole lot more of me this year."
Paul is no stranger to appearing on TV shows, having taken part in 'Celebrity Big Brother' and 'Coach Trip'.
But his most memorable appearance was on the 2004 series of 'I'm A Celebrity… Get Me Out Of Here!', which saw him featuring in this classic (and hilarious) Bushtucker Trial (watch from the 5m 20s mark)...
Following Diana's death in 1997, he penned a series of tell-all books about his time as the princess's 'rock'.
'Strictly' would see him return to the limelight after many years away from the showbiz circuit, during which time he opened a flower and gift shop in Cheshire.