Bruno has now had his say on the matter, insisting that the voting system is fair.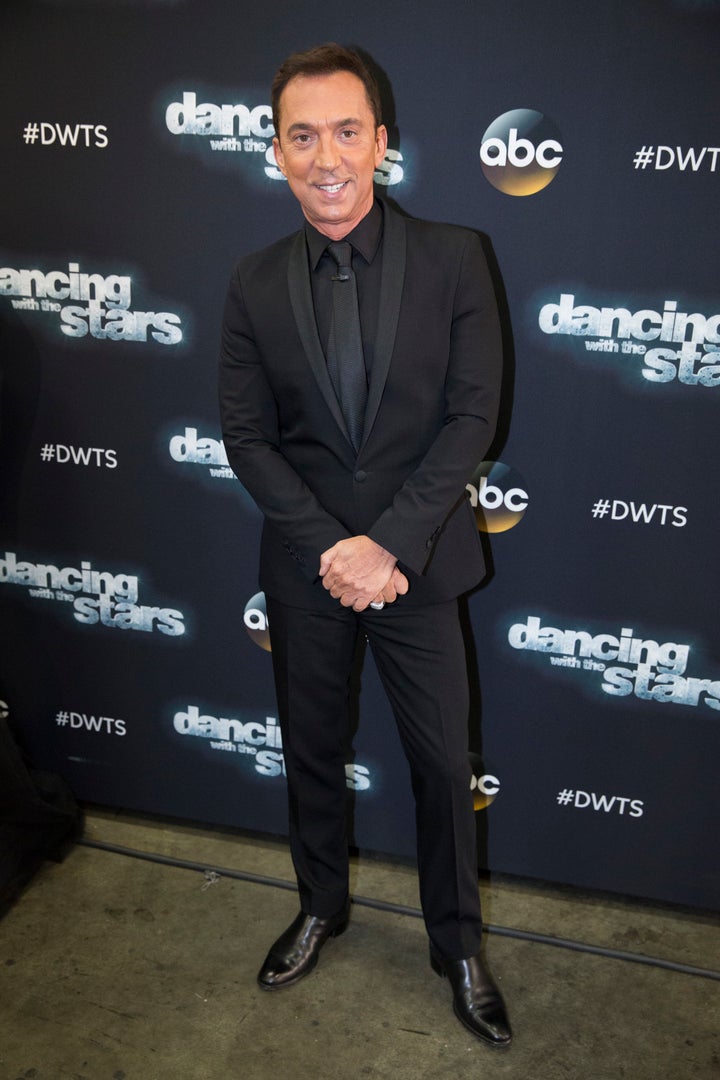 He tells Best magazine: "The so-called 'racism row' over Melvin, then Tameka leaving is ludicrous. This series is so competitive every vote makes a difference."
Comparing the 'Strictly' vote to Britain's EU referendum earlier this year, he adds: "If you don't vote you can't moan when someone you love leaves. It's like Brexit - vote, don't get upset after the horse has bolted!"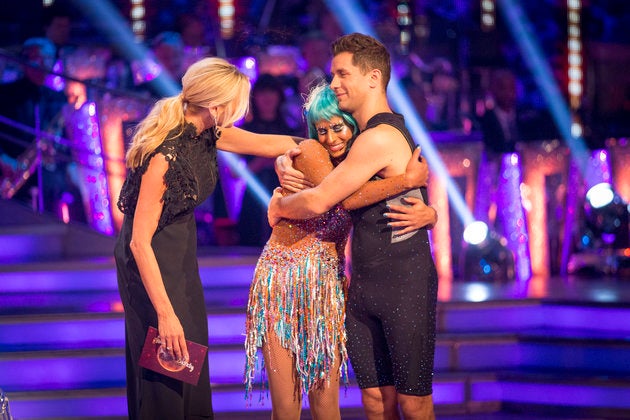 After becoming the first contestant to be axed from the competition, Melvin Odoom dismissed accusations of racism, insisting people were "trying to find a story out of nothing".
He insisted: "I think it's got nothing to do with that… if there was a racist issue we wouldn't be there in the first place."
'Strictly' returns on Saturday (22 October) at 6.35pm on BBC One.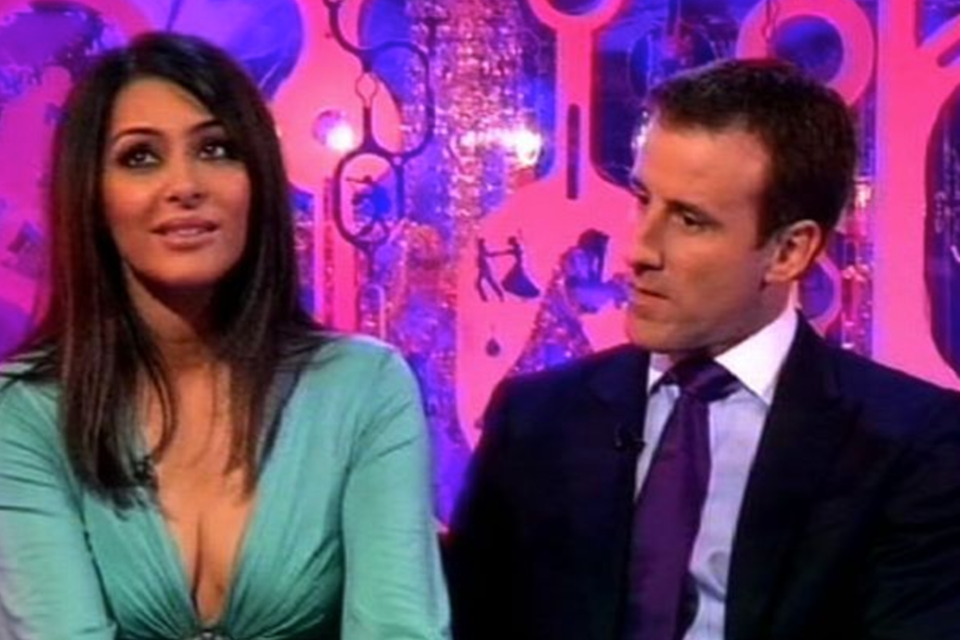 16 Most Controversial 'Strictly Come Dancing' Moments