Thousands of Brits face a miserable run-up to Christmas thanks to a series of strikes in the post, airline and rail industries.
Southern Rail staff, Post Office workers, Argos delivery drivers, airport baggage ­handlers and cabin crew are among those braced for walk outs this week.
"Militant" trade unions have come under fire for co-ordinating the strikes to apparently embarrass the Government, with Sean Hoyle, boss of the RMT union behind the Christmas rail strikes, reportedly claiming the industrial action had been coordinated to "bring down this bloody working-class-hating Tory government", according to The Sunday Times. Others deny a "Trotskyist conspiracy".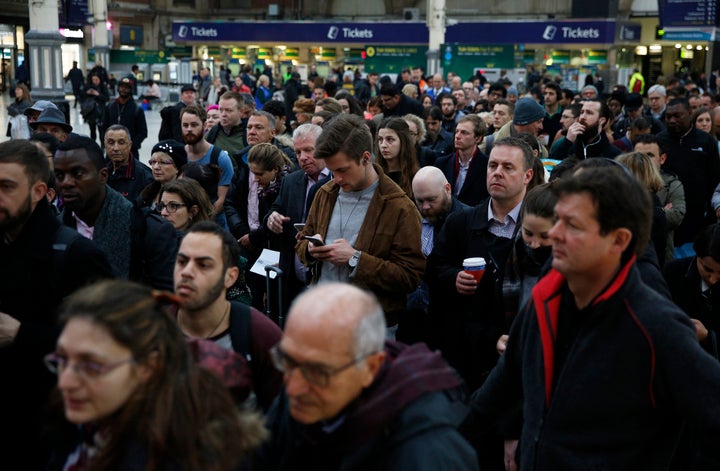 The City A.M. newspaper this morning reported that the number of days lost to industrial action so far this year has already outstripped the total in 2015.
It cites Office of National Statistics (ONS) data showing that 281,000 days have been lost to strike action to October 31 this year - compared to 170,000 days last year.
But the impact of strikes in 2016 - and every year in the past decade - pales compared to the 1980s. In fact, the most peaceful year in the 1980s saw six times more days lost to industrial action than in 2016. According to the ONS:
1984 - 27.1 million days lost.
The year of the miners' strike where the Arthur Scargill-led National Union of Mineworkers went toe-to-toe with the state-run National Coal Board and Margaret Thatcher's Conservative government. The calmest year for industrial relations in the 1980s was 1.9 million days lost in 1986.
1979 - 29.5 million days lost.
The "winter of discontent", straddling the previous year, later saw tens of thousands of public sector workers taking part in the biggest day of action since 1926.
Hospital workers, rubbish collectors, school caretakers, grave diggers and airport staff were all involved in stoppages as the four major public service unions lined up protests to the Government's attempt to impose a 5% pay ceiling.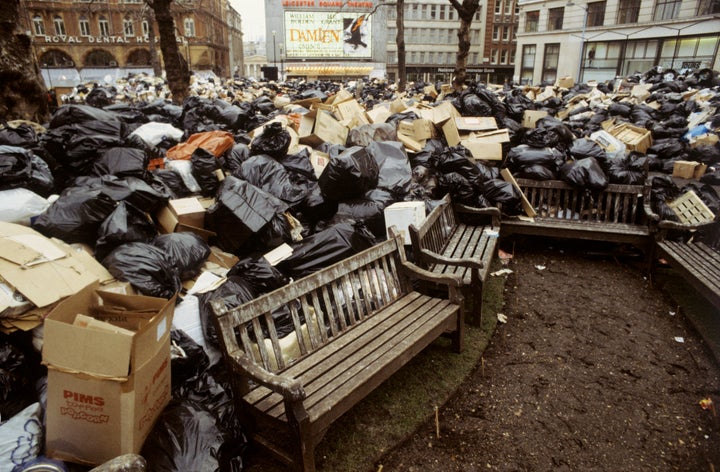 1926 - 162 million days lost.
Ten days long, Britain's first and only General Strike began on May 3 1926. Some 1.7 million workers went out, chiefly in transport and heavy industry.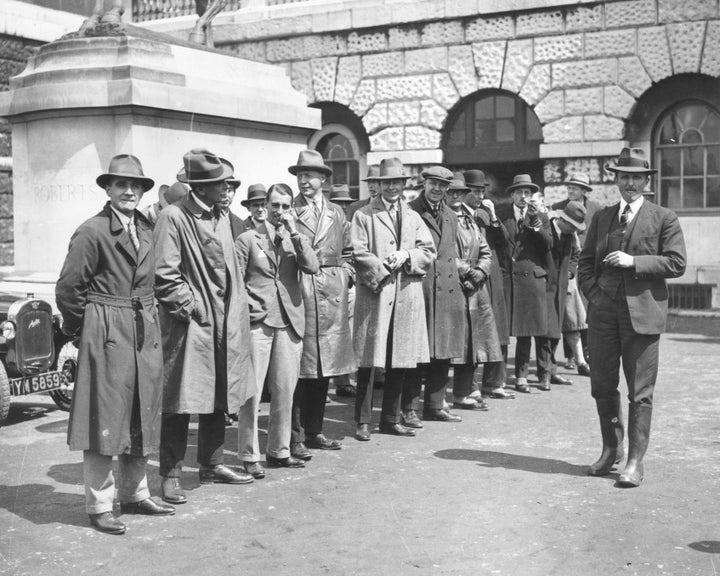 2011 - 1.4 million days.
The 170,000 days lost last year was the lowest total in in the decade, with revolts during the Tory-Lib Dem administration having a bigger impact. In 2014, 788,000 days were lost - more than double this year so far.
2002 - 1.3 million days lost.
Even in the Tony Blair-led Labour years industrial strife was more significant than now. In 2002, the Fire Brigades' Union led the first nationwide firefighters' strike since the 1970s over pay.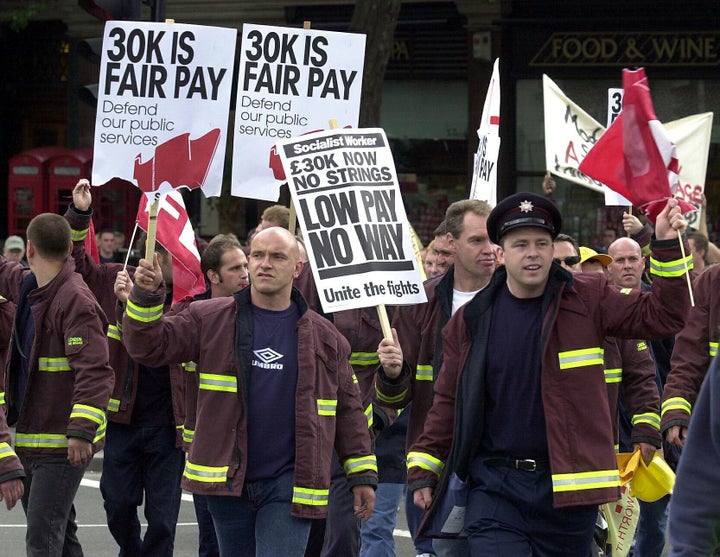 Popular in the Community