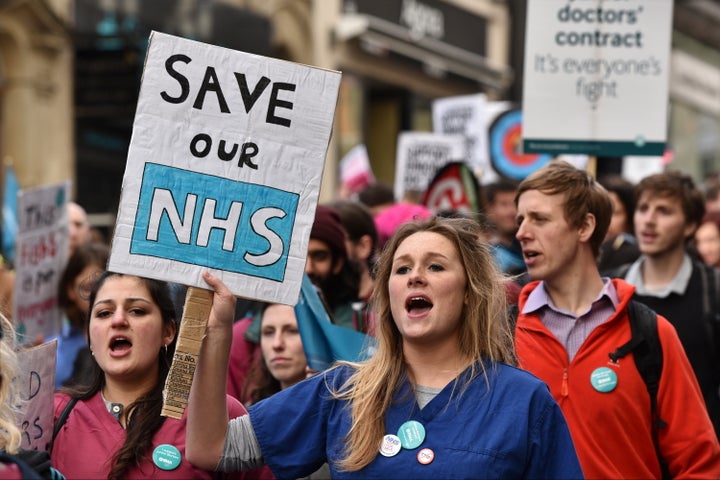 Junior doctors face the threat of disciplinary action if upcoming strikes are seen to put patients at risk, the General Medical Council has warned.
Medics were told they would face investigation if a mass walkout later this month caused "identifiable harm" to the public.
Professor Terence Stephenson, who chairs the GMC, said hospital staff had to "be able to justify" striking and be held "accountable" for any risks to patients.
"In a service that's already depleted through illness or problems, where consultants and management said 'we really cannot guarantee a safe service for these five days', each of those individual trainees would need to think very carefully," he told the BBC's Today programme.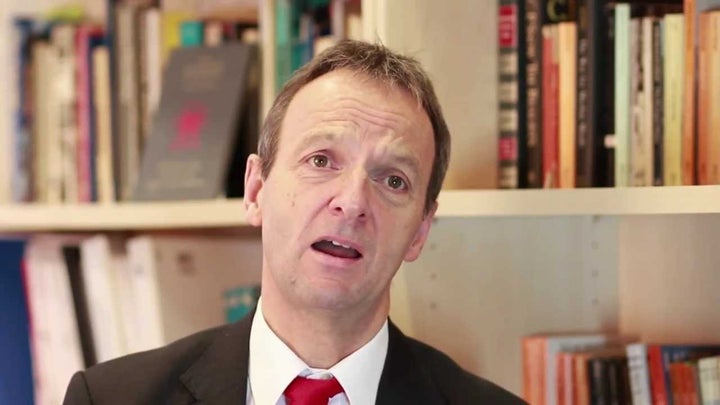 "If harm ensued, they have to be able to justify what they did. The most obvious example is if a training doctor on a picket line was asked to come in and help with an emergency and refused... they would clearly be accountable for that action."
Stephenson added that the GMC, which regulates all health service workers in the UK, would be obliged to investigate allegations made against striking doctors.
There are some suggestions disciplinary action could extend so far as to see striking doctors fired.
It comes after a dramatic intervention by the GMC's chief executive Niall Dickson, who wrote to the union behind the junior doctors' strike to highlight "real anxiety" over the impending action.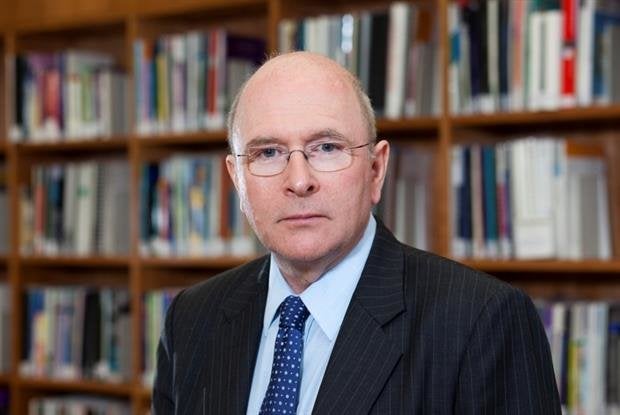 He called on Mark Porter, chair of the British Medical Association, to push the "short notice" strike back because NHS consultants had not had long enough to make alternative arrangements.
The letter, The Telegraph reported, was "unprecedented" in the dispute waging over health secretary Jeremy Hunt's imposition of new pay and working conditions on junior doctors.
But the GMC is not alone in its criticism of junior doctors. A rift is emerging between medics after three sets of five-day walkouts were announced.
While the BMA has said it is "absolutely behind" the decision for further action, reports of a split on the union's council emerged.
Some, including the BBC's Nick Robinson, reported a motion to back junior doctors passed by a slim majority of 16 to 14.
READ MORE: