A student who scammed £100,000 from lonely men on a dating site has been sentenced to more than two years in jail for fraud.
Grace Akintaro used Match.com to trick seven men into sending her cash while pretending to be a woman named Amanda Jenson.
Making her victims believe they had found love, Akintaro asked them to send her money for travel costs and rent so they could meet up, only to later make excuses as to why she couldn't attend the dates.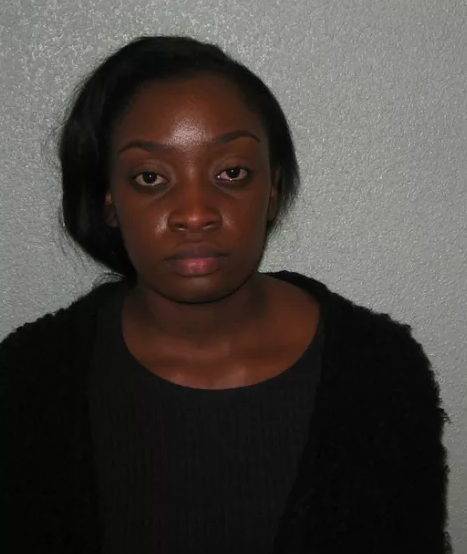 The 24-year-old used fake documents to back up claims that she was about to receive a family inheritance and would be able to pay them back.
Akintaro convinced one of her victims to send £46,000, while another used money from his dead wife's insurance payout in an attempt to please her.
A third man in the "appalling" scam was left waiting to meet Jenson in a London airport, only to be told she had been held up by a customs official and needed him to send more money before she could be released.
Another victim took out an equity release on his house.
Despite the huge amounts of money Akintaro made from the scam - almost £105,000 in all - she never met any of her victims, only speaking to two of them on the phone.
Records show that the woman used funds from one of her victims to buy a car.
Police believe that "many more" men could have been targeted in the Woolwich woman's scam, but are too embarrassed to come forward.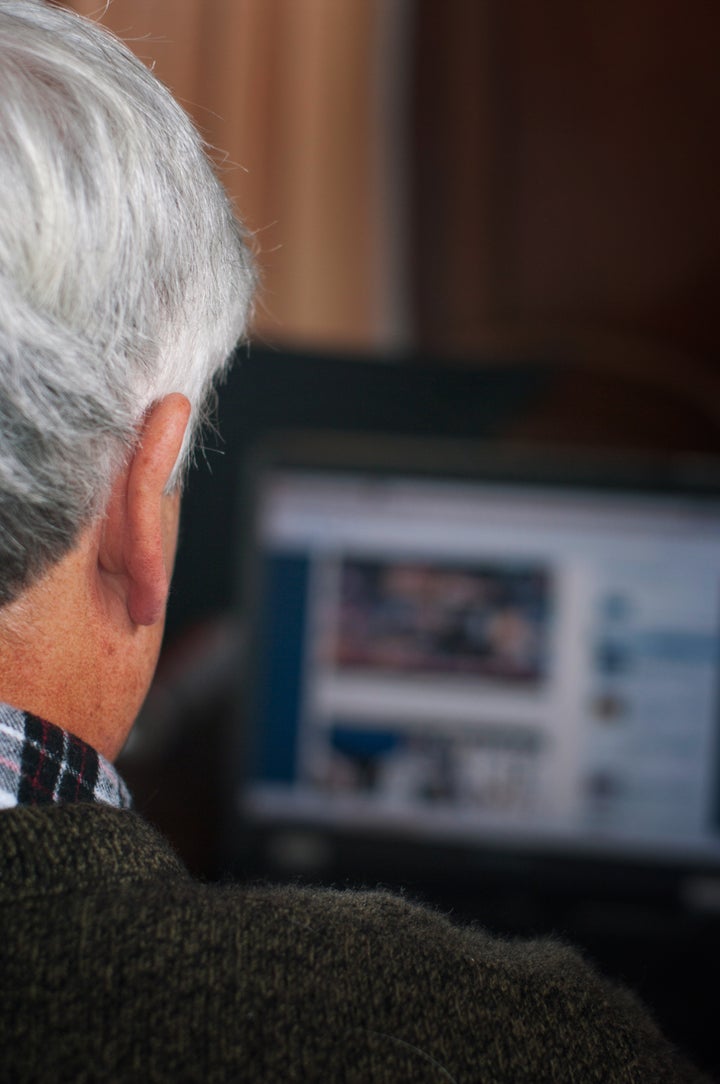 Speaking when Akintaro was convicted of seven counts of fraud earlier this month, detective constable Mark Cresswell said one of the victims had not reported the crime because "he felt he had been a 'foolish old man'".
"Romance fraud is often an under-reported crime as victims can be left feeling embarrassed about the sum of money they have handed over to someone they have never met," Cresswell said.
"The majority of accounts on dating websites are genuine people looking for romance, but fraudsters also use them by setting up fake profiles and building up what feels like a loving relationship with people they contact.
"When using online dating websites you should never send money or give away your bank details to someone you have not met, no matter how plausible their story may seem."
A spokesperson from Match.com added: "Our member's safety is our highest priority and we regularly advise our community to be vigilant, to report any suspicious activity and follow the safety recommendations available online and through the app."