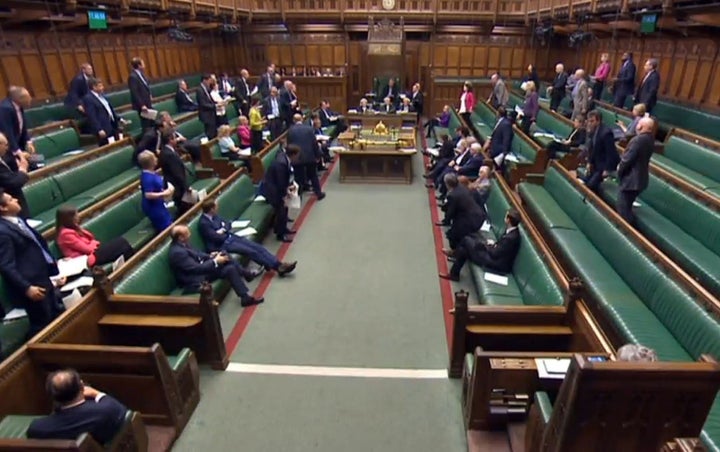 A petition against retrospective changes to student loans will surpass 100,000 signatures today, prompting a potential debate in Parliament.
Alex True began the petition after the government "backtracked" on a promise to increase the threshold at which loans begin to be paid back.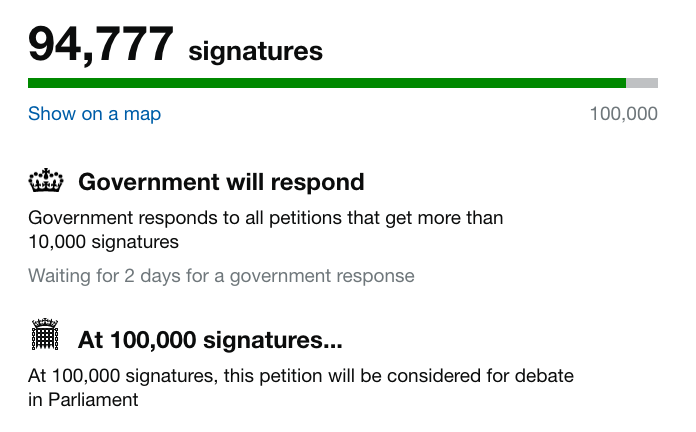 The 22-year-old engineering student told The Huffington Post UK: "The changes destroy all trust that people have in the student loans system.
"Students signing up now will have no idea if loans will be sold off or terms changed retrospectively.
"You think you're making an informed decision at a young age but now we're not sure what will happen in the future."
In 2010, the Government promised that from April 2017 the Student Loans repayment threshold of £21,000 would be upped each year with average earnings.

The Government has now backtracked on this promise, freezing the threshold at £21,000. Graduates will now pay more on their student loans.

According to moneysavingexpert two million graduates will end up paying £306 more each year by 2020-21 if they earn over £21,000

By introducing retrospective changes it threatens any trust had in the student finance system.

A commercial company would not be permitted to alter the terms of a loan agreement, so why should our government?

The chancellor did not even mention these changes in his Autumn statement, underlining the underhand nature of these changes.
Universities Minister Jo Johnson has previously defended the changes."Higher education will remain free at the point of entry," he said.
"Students from disadvantaged backgrounds will receive significantly more living costs than students from wealthier backgrounds, while at university."
What are the retrospective changes to student loans?
Instead of the threshold at which graduates pay back their student loan going up each year, it'll be stuck at £21,000 until 2022.
According to Government figures more than two million graduates will pay £306 more each year by 2020-21 if they earn over £21,000.
The government had previously said that thresholds would rise in line with earnings.
Martin Lewis explains, below.
Alex, who studies at Durham University, continued: "The Government is being quite underhand about these changes. I don't think George Osborne publicly announced the changes which damages trust even further.
"We'll never pay back our loans and our debt will increase every year.
"Unless we fight back at these changes the situation is only going to get worse. The current government don't appear to value students particularly highly.
"I'd like to raise awareness of these threshold changes though I think the likelihood of a backtrack is low.
"I hope something will be done about this."
At 100,000 signatures, a debate will be considered by Parliament. You can read and sign the petition here.
Earlier, a graduate's letter lamenting retrospective changes to student loans went viral on Facebook.
Related