A host of high-profile women including Emma Watson, JK Rowling, Sandi Toksvig, Stella Creasy and Jess Philips have signed a letter to the new Mayor of London asking for a statue of a Suffragette to be erected in Parliament Square.
The letter congratulates Sadiq Khan on his victory, before urging him to keep his promise to "fight to break down the barriers to success for women".
It says: "You rightly talk about tackling the underrepresentation of women in leadership positions. But it is not only in leadership roles that women are underrepresented. Women are underrepresented across all areas of our cultural life, from films, to the media, to our built environment."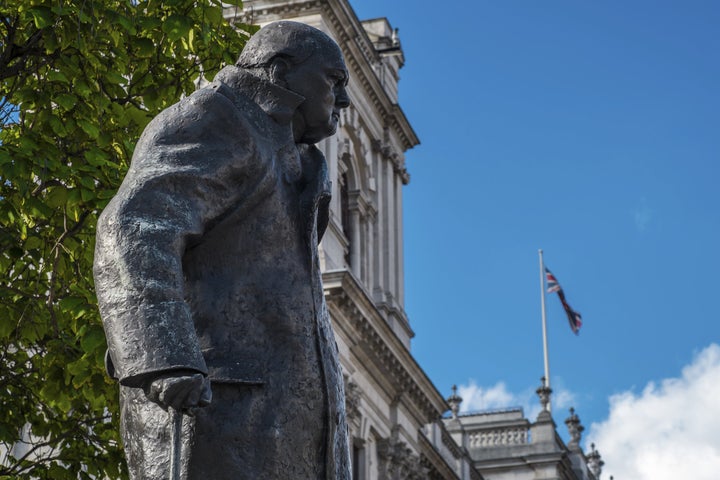 It points out that there are 11 statues of men in the square outside the Houses of Parliament - including Sir Winston Churchill, David Lloyd George and Nelson Mandela - but not a single woman.
MPs Jess Philips, Caroline Lucas and Stella Creasy signed the letter, along with as actors Emma Watson, Naomi Harris, Amanda Abbington and Frances Barber.
Also involved are Harry Potter author JK Rowling, columnist Caitlin Moran, comedian Bridget Christie, Channel 4 journalist Cathy Newman, TUC secretary general Frances O'Grady and musician Alison Moyet.
They do not specify who exactly they would like to see a statue of, simply calling for it to be of a suffragette.
You can read the full letter and list of signatories here.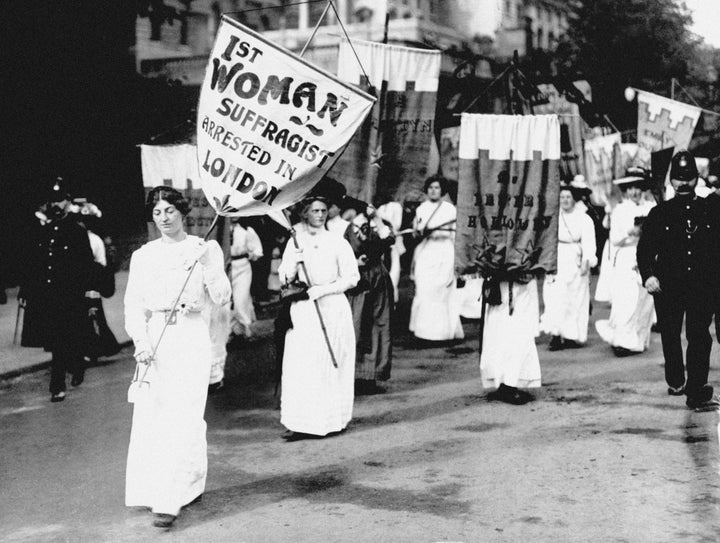 An accompanying petition, started by campaigner Caroline Criado-Perez, says: "There are some great men honoured, Nelson Mandela and Mahatma Gandhi among them. These are men who fought hard for their democratic and human rights and they deserve to be recognised.
"But where are the women who fought hard for their democratic and human rights?
"Where are the women who defied convention and police batons? Who went out on the streets. Who faced ridicule, imprisonment, violent assault, simply because they believed women were equal to men.
"In two years' time it will be 100 years since those women won their fight and women were first granted the right to vote.
"They deserve to be remembered. They deserve to be commemorated at the heart of our democracy."
Sparked after it was initially announced that Elizabeth Fry was to be replaced by Winston Churchill, her campaign was ultimately successful when her replacement was changed to Jane Austen.
Criado-Perez told The Huffington Post UK that she was "optimistic" about this latest petition.
She said: "I was running through Parliament Square and noticed that all the statues there were of men. It was International Women's Day and the contrast between the things people were saying that day, and the reality of how women are represented, was too stark.
"I just felt: it's time. There's so much to change — here's one small thing I am going to do to help."
She added: "The petition has been running for a while now and was originally addressed to Boris Johnson, as well as the mayoral candidates. Johnson did not respond — I'm very hopeful that Sadiq Khan will prove to be a more progressive mayor!"