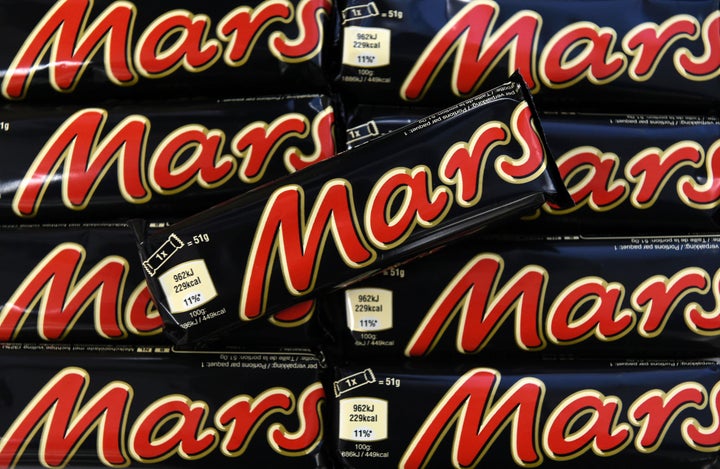 But the duty's restriction to certain kinds of fizzy pop means that a host of sugary treats won't be affected by the Increased tax.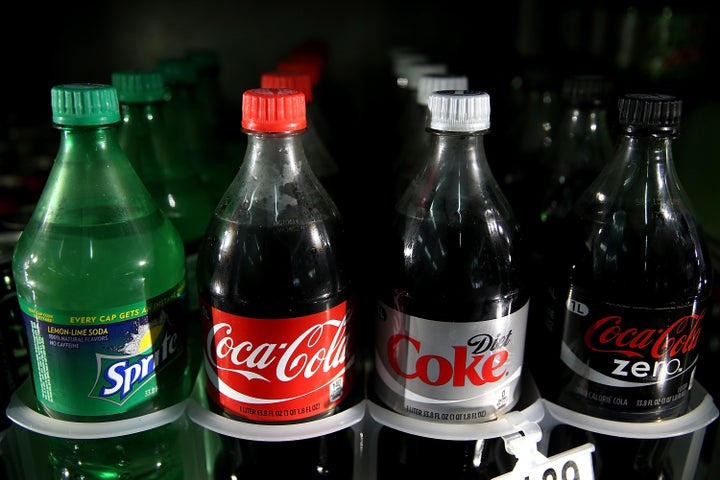 A standard 330ml can of Sprite contains 22g of sugar, while some cola cans contain as much as 36g.
Sugar content of popular soft drinks
Coca-Cola 330ml - 35g per can

Pepsi Regular 330ml - 36g per can

Sprite Regular 330ml - 22g per can

Fanta Orange 330ml - 40g per can
And the ingredients of popular chocolate bars reveal a host of sweet treats with similar sugar contents, but which won't be subject to the tax.
Mars - 30.5g of sugar per bar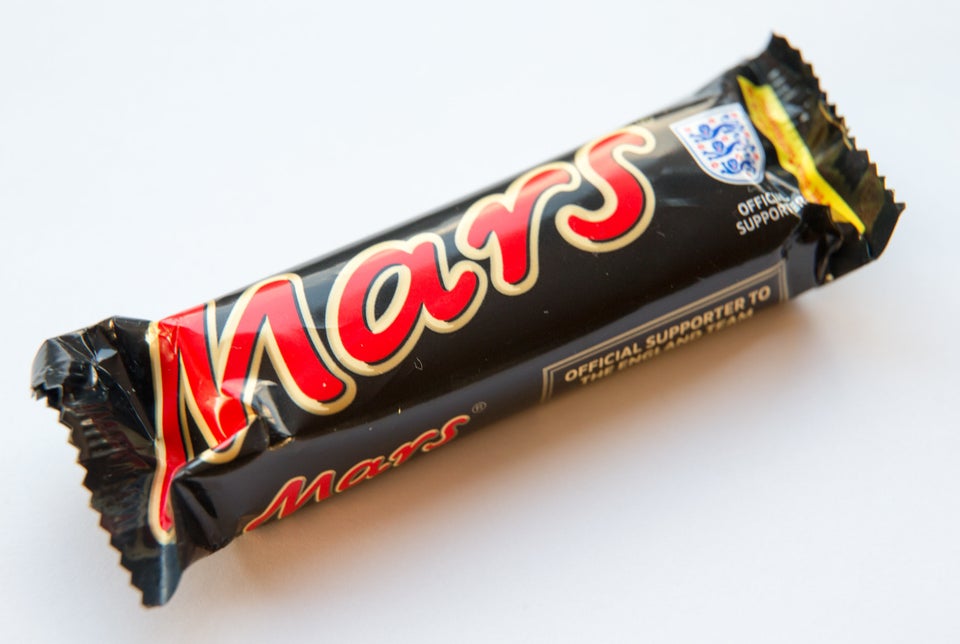 Matt Cardy via Getty Images
Yorkie - 26.9g per bar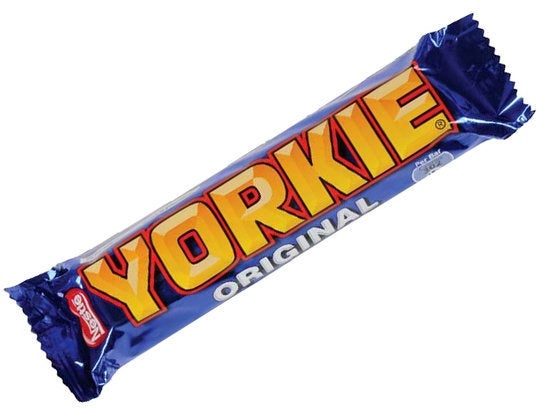 Double Decker - 29g per bar

Nutella and Go! - 21g per pack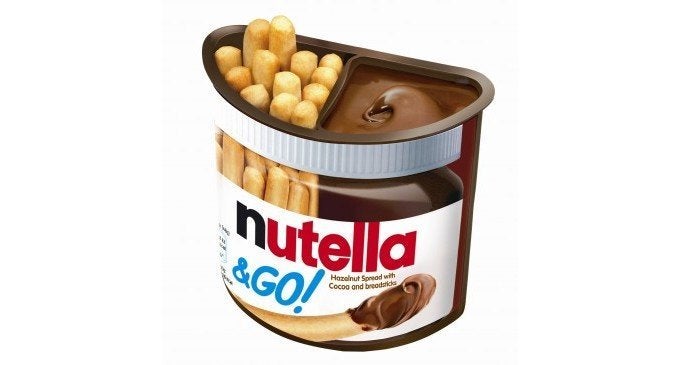 Dairy Milk - 25g per bar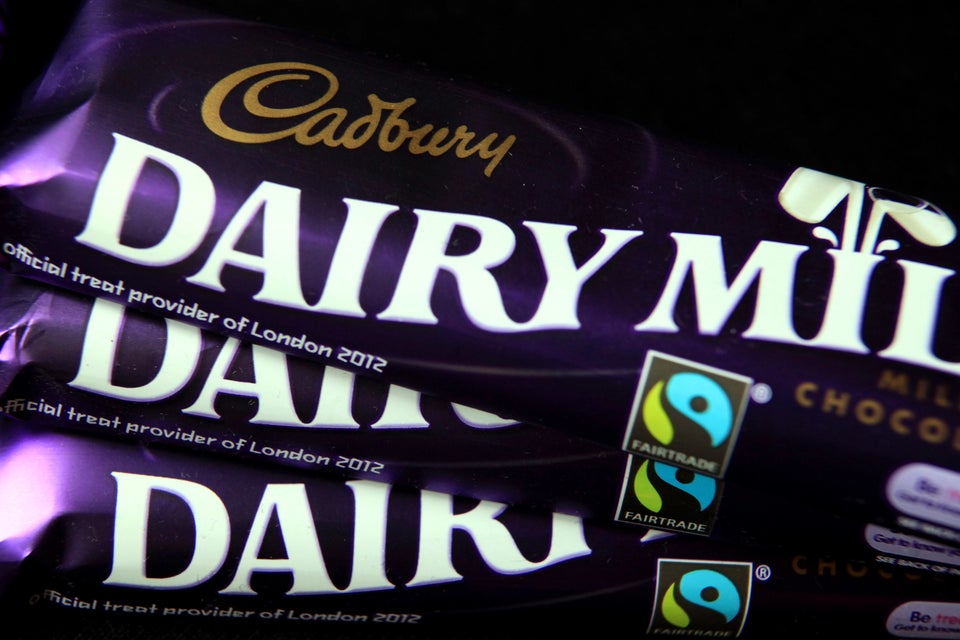 Matt Cardy via Getty Images
KitKat Chunky - 22.1g per bar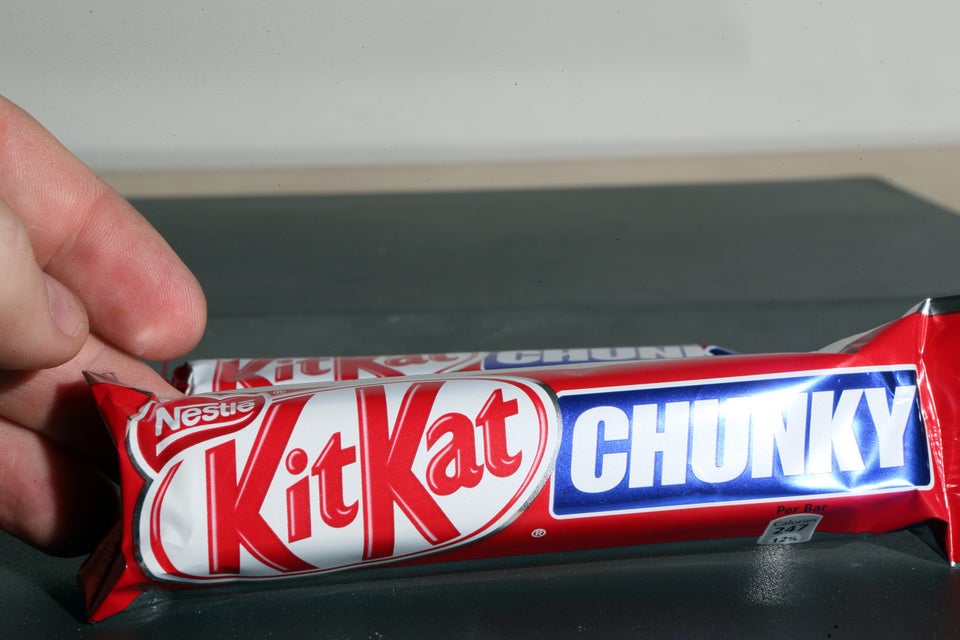 However, she was sceptical about whether the move will successfully reduce obesity figures.
"We need to work from all angles to tackle the problem, but it may help. We will have to wait and see," she said.
The tax could see the price of a can of fizzy drink rise by 8p.
Speaking from the Despatch Box as he delivered his Budget, Osborne said: "I am not prepared to look back at my time here in this Parliament, doing this job and say to my children's generation: 'I'm sorry. We knew there was a problem with sugary drinks. We knew it caused disease but we ducked the difficult decisions and we did nothing.'
"So today I can announce that we will introduce a new sugar levy on the soft drinks industry."
Labour leader Jeremy Corbyn welcomed the tax, saying it was needed to tackle the "grotesque" levels of sugar consumed by children.
Related