Parents will rarely jump at the realisation it's time to do the weekly food shop, but it's slightly easier for kids.
While her mum or dad was busy filling up the trolley with food, this girl casually lay back with her arms behind her head for some peak relaxation time.
Oh and notice her doll, face down in the food.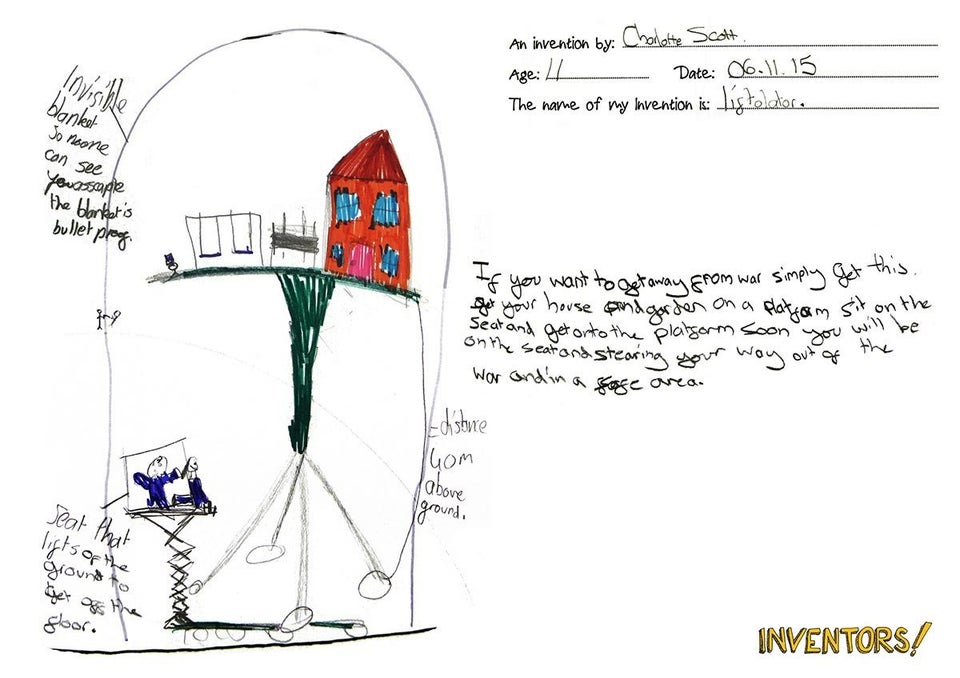 Kids' Inventions Brought To Life