Vulnerable pensioners could be allowed to order their supermarket shop by phone under emergency plans being drafted by ministers and retailers to deal with coronavirus.
The special service is part of a package of measures under discussion to ensure elderly people continue to get food and other supplies should they be required to 'self-isolate' in a bid to protect them from the disease.
The new plans came as Environment Secretary George Eustice agreed with major supermarket chains on Monday that the government will work with councils to make it easier to keep the shelves fully stocked for essentials.
Current planning rules will be temporarily relaxed to change the overnight curfew on lorry deliveries to big stores, allowing more late-night supplies of goods like hand sanitiser, toilet roll and long-life products such as pasta and tinned food.
Scores of stores had their shelves stripped bare of key items over recent days, even though retailers are confident they have enough supplies to replenish them.
Targeted help for the elderly is a major focus of the government's response to the coronavirus outbreak, with special measures set to be announced at some point over the next fortnight.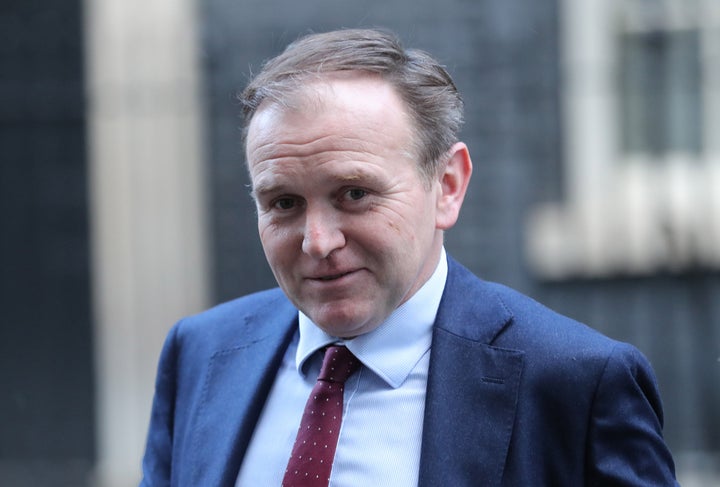 As pensioners, particularly those over 80, are most at risk of the disease, many will be expected to reduce their social contact to protect themselves.
The government was criticised last week when it suggested online home deliveries were one way to support the elderly in their own homes, with many pointing out that senior citizens are unwilling or unable to use computers to order their weekly shop.
Government sources now say that phone orders are seen as an easier option, although supermarkets would need time to install the necessary systems to cope.
Some charities such as Age UK already coordinate delivery services for the elderly, working in conjunction with supermarkets and individuals to get a weekly shopping list.
The Department of Environment, Food and Rural Affairs (Defra) said that it would "support the steps companies are already taking on delivery and collection services, and support vulnerable customers".
Following a phone call with leading food retailers, Eustice agreed to look at waiving competition rules and at boosting ways to help friends and neighbours to get food to those forced to 'self-isolate'.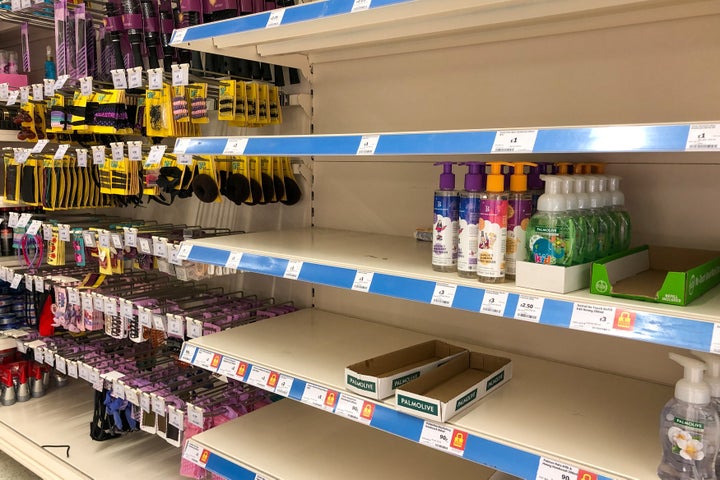 "Our retailers have well-established contingency plans in place and are taking all the necessary steps to ensure consumers have the food and supplies they need," he said.
"We have listened to our leading supermarkets and representatives from across the industry, and we are taking action to support their preparations. By allowing night time deliveries to our supermarkets and food retailers we can free them up to move their stocks more quickly from their warehouses to their shelves."
Andrew Opie, director of food and sustainability at the British Retail Consortium, said: "While there is plenty of stock available, the challenge for retailers has been to make sure all of it reaches shelves at the earliest opportunity. It is essential that government continues to engage on other ways to alleviate the challenges for retailers."
Transport Secretary Grant Shapps is also looking at moves to allow for extensions on drivers' hours to help respond to emergency situations.
The rules would help the industry respond to any shortage of delivery drivers, while still requiring 45 minute breaks after four and a half hours of driving to make sure drivers are properly rested.