During Tuesday morning's live show, Susanna suffered an allergic reaction whilst sat next to Piers on the 'GMB' sofa.
Coincidence? Hmmm, we're not so sure.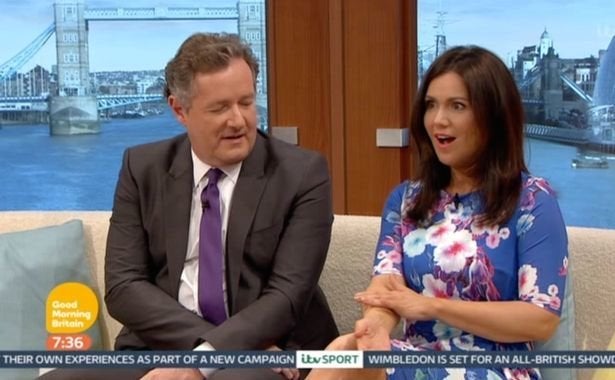 After noticing his co-host was looking a little concerned with something on her arm, Piers piped up that Susanna had come out in a rash.
"You've come out in a weird rash," he said. "Maybe you're allergic to me. You really have come out in a rash."
He then jokingly reassured viewers: "If we have to lose Susanna today, don't worry. I will still be here. And Ranvir [Singh] will be too."
But Susanna hit back, suggesting he was to blame for her mysterious allergic reaction.
"Maybe this is because I stroked your arm earlier," she told him.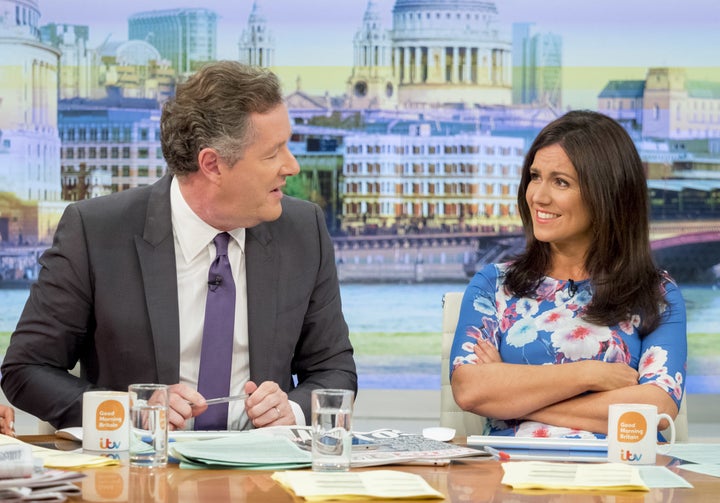 And the pair's bickering didn't end there, with Susanna complaining that Piers was constantly talking over her.
Despite offering her a hug, Susanna was having none of it, telling him: "I'm sorry, but physical contact with you is just too much for me."
He told Square Eyes (via The Mirror): "What the viewer doesn't see is that it is not just about choosing a nice dress or a pair of shoes, you are talking about a very well trained journalist who I see in every commercial break talking to producers about changing headlines, pictures, the running order of stories.
"All the time, trying to improve the show in real time. That is dedication. And I have worked with lots of people who don't have that streak in them."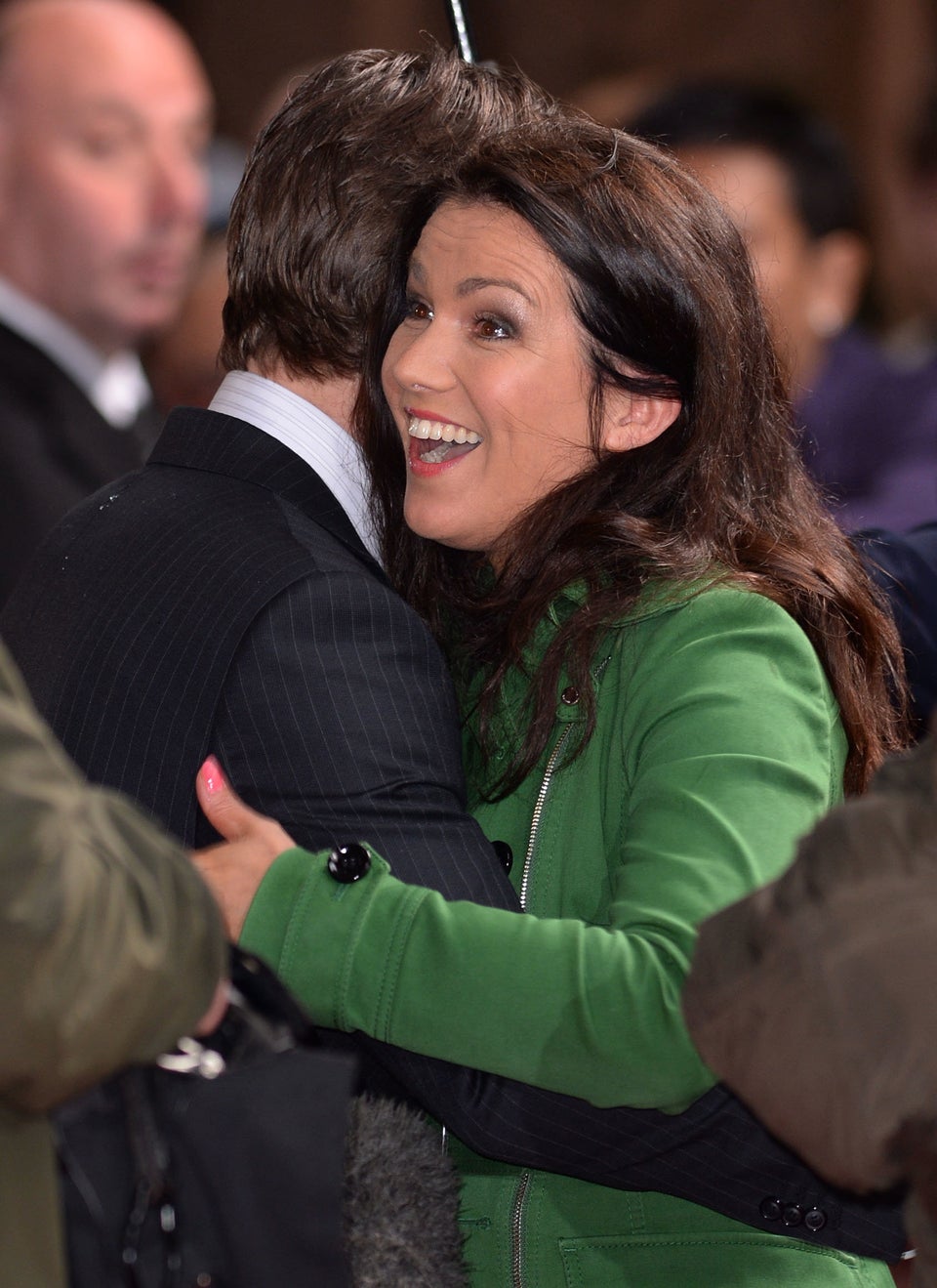 11 Moments Susanna Reid Won At Life
Popular in the Community