Watch the video above to discover the fascinating ways fruit, vegetables and unused items are being turned into garments and accessories.
Thanks to advances in technology, you can make animal-friendly 'leather' handbags from pineapple leaves, flip flops from recycled tyres and swimwear from fishing nets.
This September The Huffington Post UK Style is focusing on all things sustainable, for the second year running. Our thirst for fast fashion is dramatically impacting the environment and the lives of thousands of workers in a negative way. Our aim is to raise awareness of this zeitgeist issue and champion brands and people working to make the fashion industry a more ethical place.
We'll be sharing stories and blogs with the hashtag #SustainableFashion and we'd like you to do the same. If you'd like to use our blogging platform to share your story, email ukblogteam@huffingtonpost.com.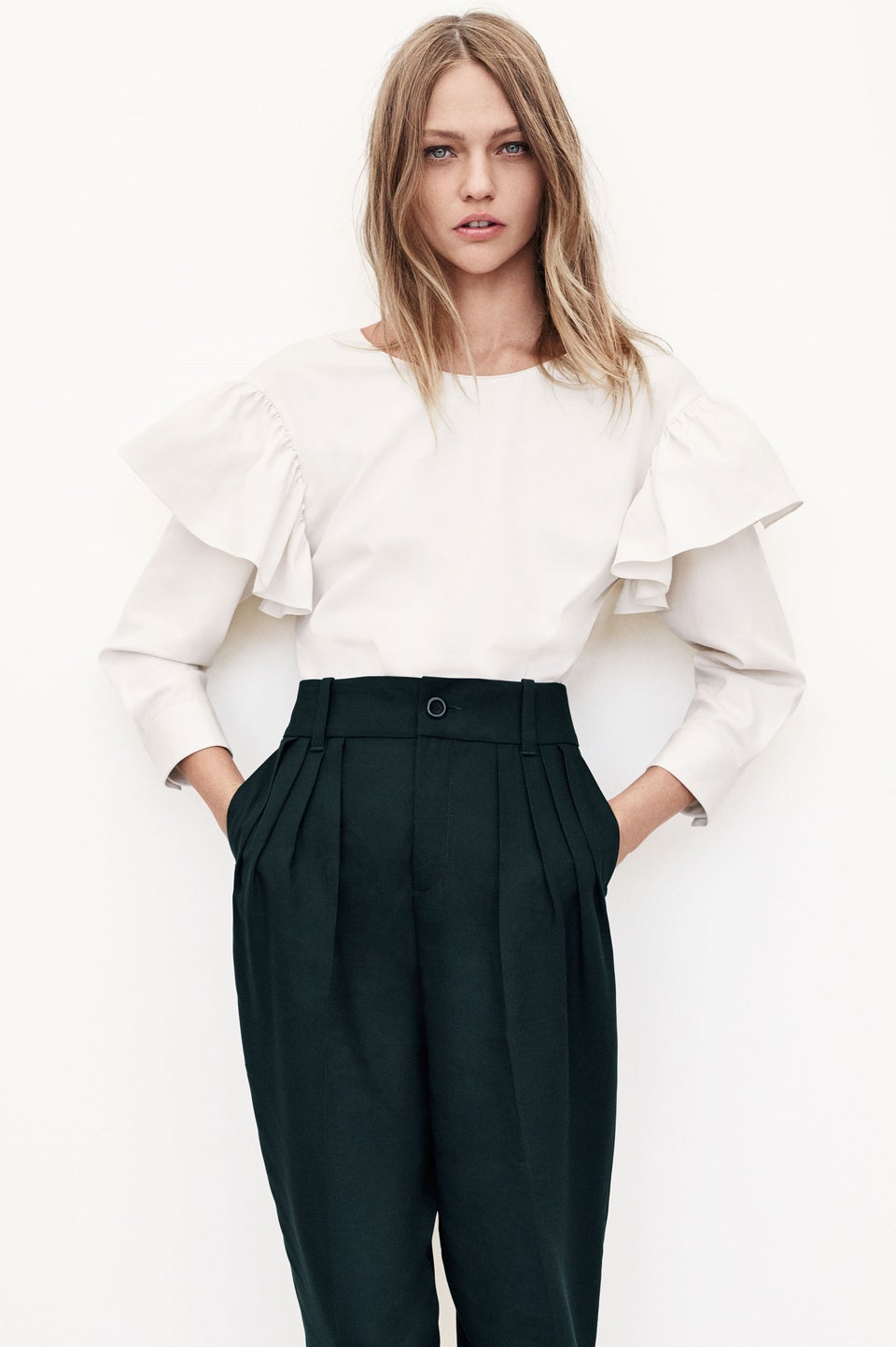 Zara's Sustainable Collection #JoinLife