A mum was horrified to discover a swear word was hidden in her children's new toy.
Melissa Smith, from Bridgnorth, Shropshire, had taken her two sons to Sainsbury's to buy a new toy with their pocket money.
Louis, six, and Theo, four, picked up a £3 velcro catch toy and went home to play with it that evening.
They left the toy in the garden overnight and when Smith picked it up the next morning, she was "disgusted" to discover what was hidden underneath the velcro - a cartoon image of a boy with the caption "shithead".
"I was horrified – you don't expect to see that on a kid's toy," Smith said.
"Louis can read, he knew it was a bad word and started saying it."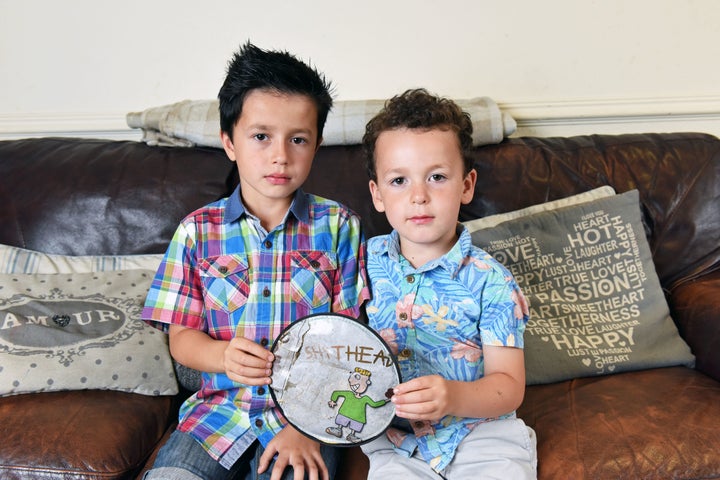 Speaking about when she found the toy, Smith said: "[The boys] had left it out in the garden, and it rained overnight.
"When I picked it up the next morning the plastic casing had come away, and the velcro piecing was separate.
"I didn't think anything of it, and just put it on the side.
"But when I came home later, I looked at the toy and saw on the back it said the word 'sh*thead'."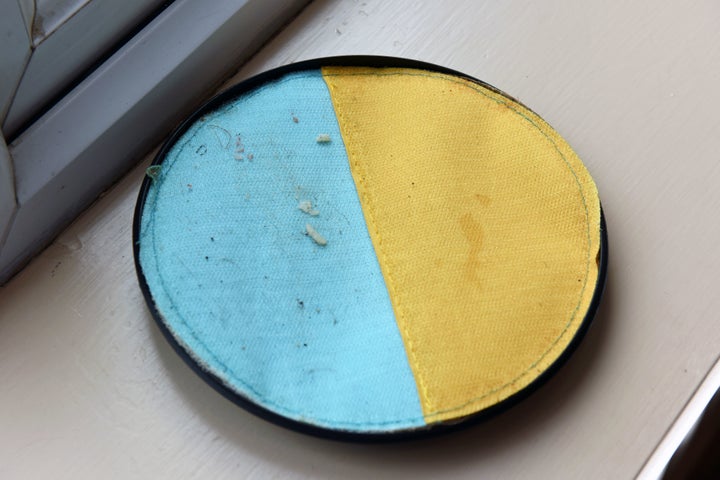 Smith's sons have been repeating the word and Smith is worried they might start saying it at school.
"We've told him to stop because it's not a nice word, but the boys go to a Catholic school and I'm worried they might start blurting it out there," she said.
"We live in a nice town, and they've never been exposed to that kind of language before.
"I guess it is a bit funny – but still, it's awful that it's on a children's toy."
Smith took to Facebook to vent her frustrations on Sainsbury's Facebook page. She shared some of the replies she had been sent.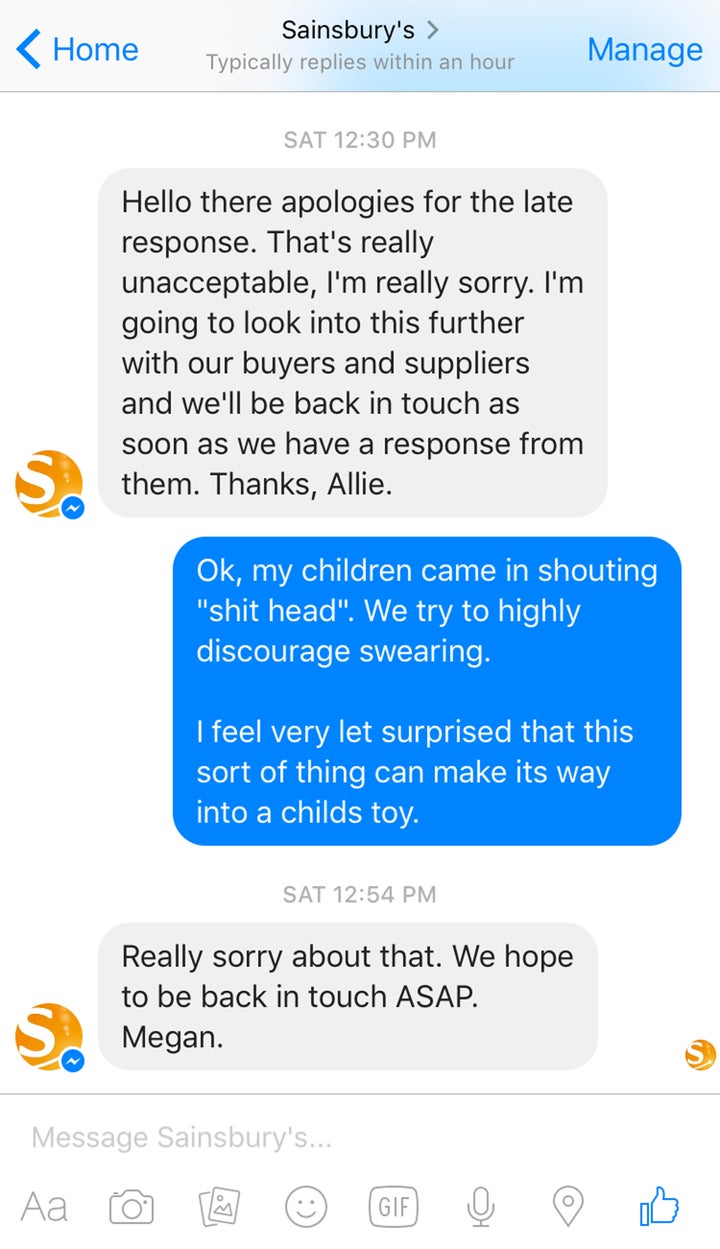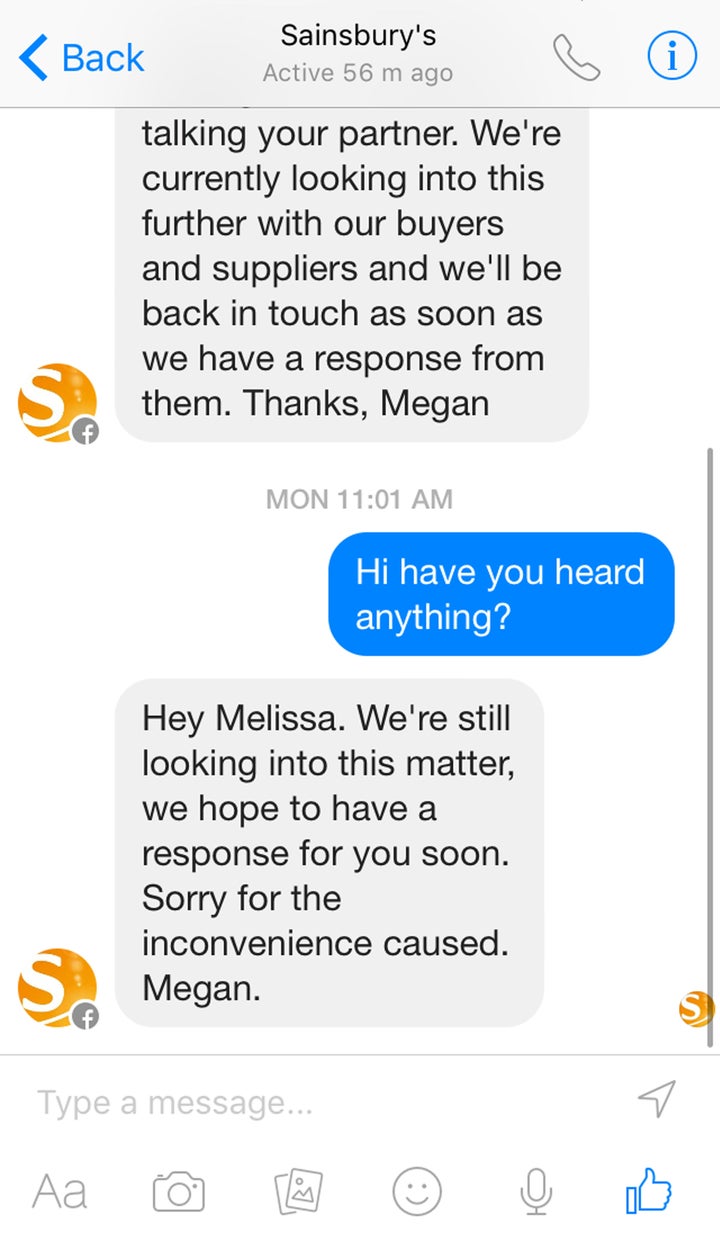 Smith said: "I posted a picture of the toy on the page, along with a comment – but then it disappeared.
"I sent other messages, but they kept disappearing too.
"We had to keep commenting on loads of other posts to ask why they weren't responding to us – I think they were just ignoring us and deleting all the posts.
"We're not very impressed with Sainsbury's at all – not only did the toy have a hugely inappropriate word, but it broke after just a few hours.
"They've still not resolved the issue – they just say that they're looking into it and trying to get in touch with the manufacturers."
The Huffington Post UK approached Sainsbury's for comment. A spokesperson said: "We're very sorry for any offence caused and are investigating the issue with our supplier."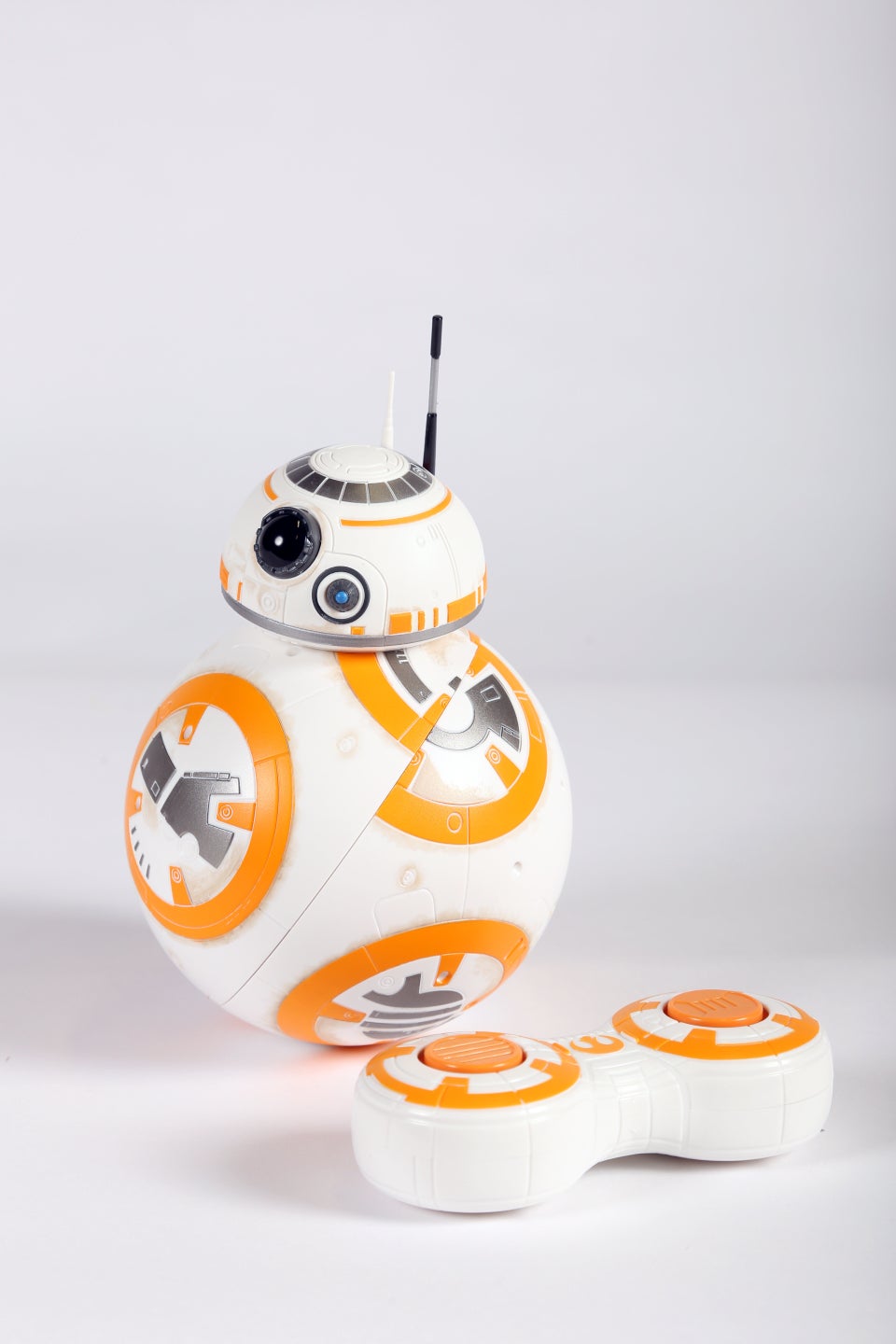 Top Argos Christmas Toy Predictions 2016