A swimwear brand is going against the grain by refusing to use photoshopped images of its latest range on its website.
Chloe Madison, the 21-year-old founder and designer, made the decision not to airbrush out the stretch marks because she no longer wanted to be part of an industry that celebrates only perfection.
The entire range was modelled by the designer and her best friend.
"When we got back photos from retouching it was shocking. I didn't really recognise my body–enhanced to someone else's idealistic version of it," Madison told Elle.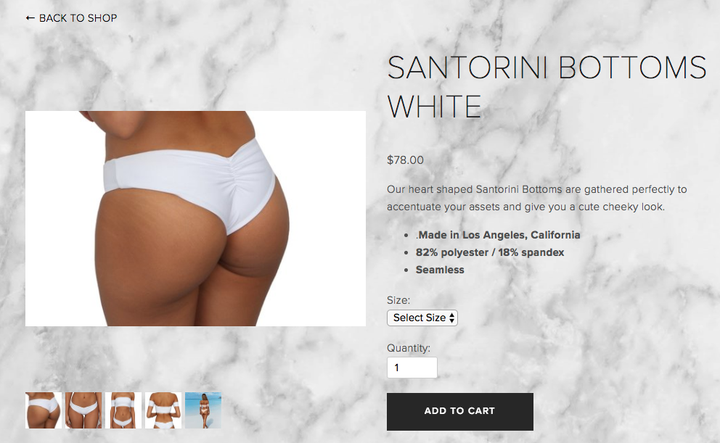 Madison sent back the photos, asking for the un-photoshopped versions instead.
"I thought, I wonder if people are going to notice and compare it to other sites where models look completely flawless?" she said.
"But, ultimately I thought it was the right way to go."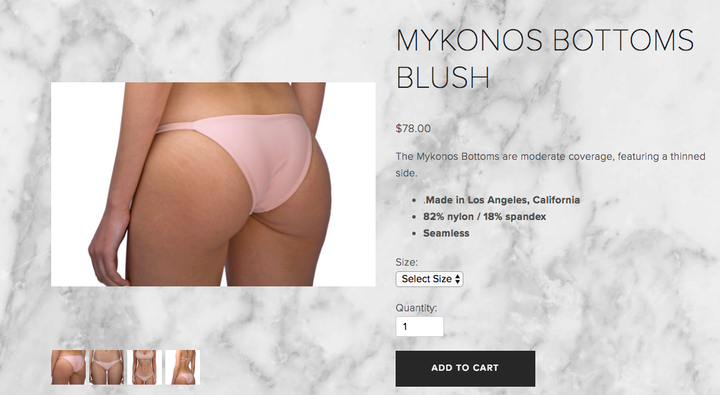 From one-piece swimsuits and criss-cross bikinis, the collection comes in three shades: white, blush and black.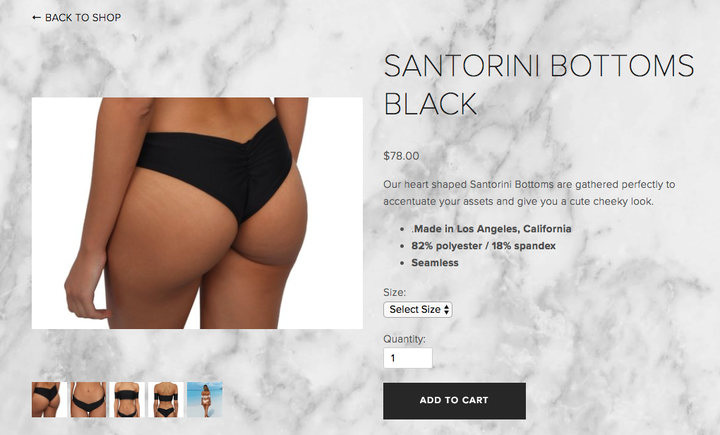 The collection is available to buy online, and international shipping costs $14 (£11).