Warning: some may find the above video distressing to watch.
Sandra Tee, from Sydney, Australia, acknowledged the footage may be distressing to watch and urged others not to miss the early warning signs.
The video shows Tee's daughter Heidi choking and she stops breathing momentarily.
"The scary symptom for babies is when they don't cough but silently choke and turn blue or purple from lack of oxygen."
Tee said she wanted to show how "scary and dangerous" whooping cough is for babies who are too young to be vaccinated.
She explained the head paediatrician wanted her to film the episode to show parents how the cough isn't always a major symptom in babies.
"Babies rely on herd immunity to keep them safe and unfortunately we cannot achieve that without high vaccination rates," she continued.
"If we weren't in hospital and sitting watching our baby 24/7, the outcome would be fatal.
"Please don't ignore the warning signs - our baby girl only had a slight cough to start."
"Very distressing to see and it's great that you both were able to share the video to show how small babies suffer with this disease," one person commented. "There are lots of ignorant, selfish and plain stupid people around."
Another wrote: "How people choose to not immunise is absolutely beyond me. It's a totally selfish decision. I hope your beautiful girl gets better really soon."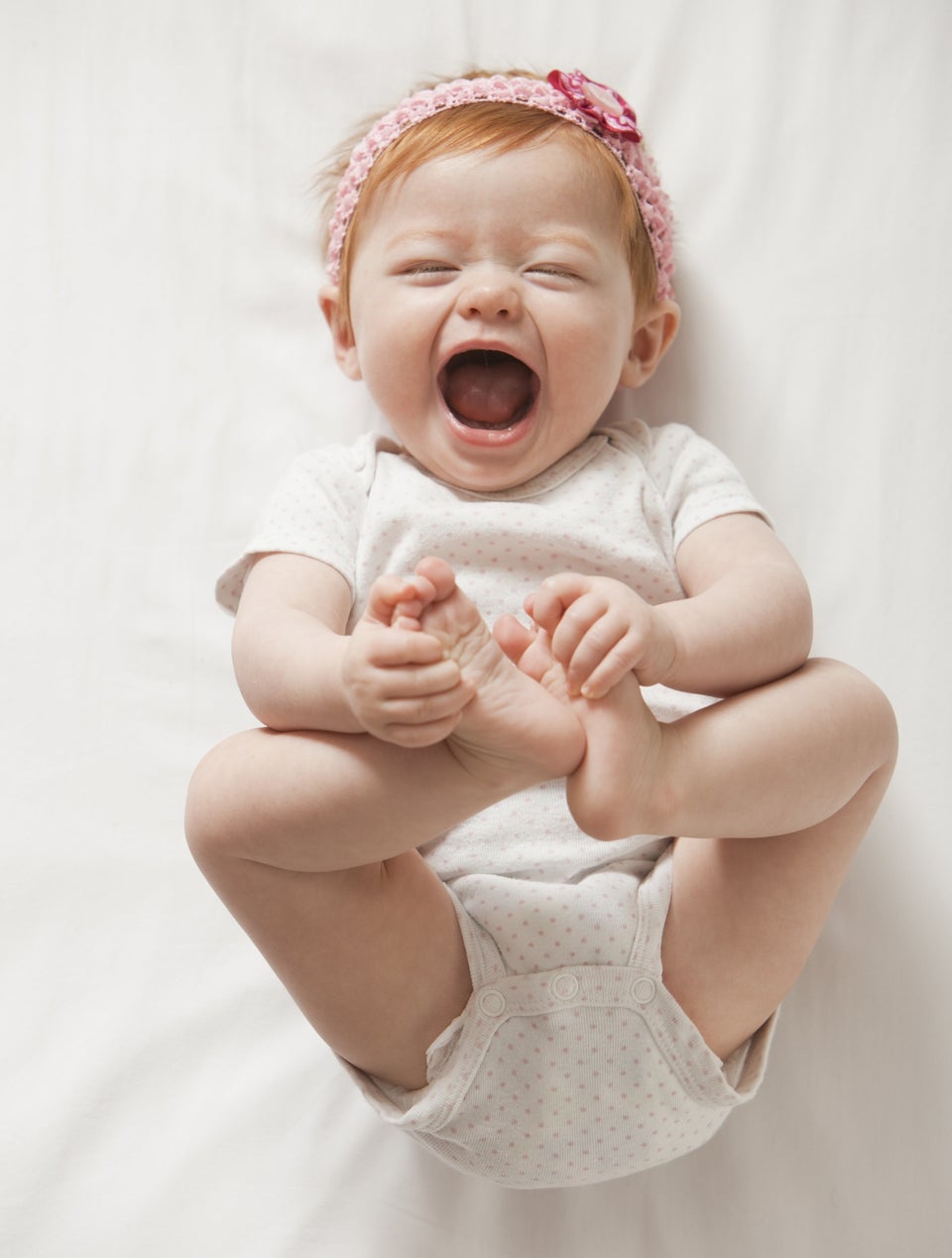 Retro Baby Names Making A Comeback