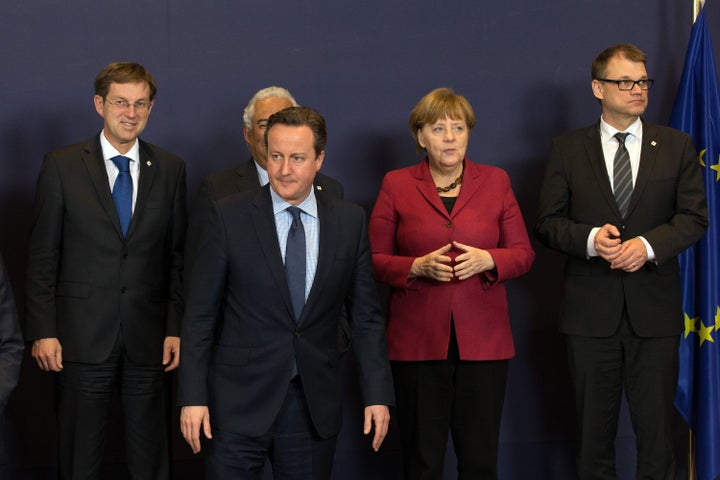 Prime Minister David Cameron has secured sufficient support from European leaders to allow Britain to introduce a zero VAT rating on sanitary products, including tampons.
The European Commission signed up to the change on Thursday, and is scheduled to introduce solid proposals next week. A formal announcement will follow with implementation to be approved in the near future.
Cameron was pushed into backing the change after a Commons revolt by his own MPs, many of whom demanded a withdrawal of the EU-imposed charge that disproportionately targeted women.
Cameron raised the issue at the summit of the European Council in Brussels, pressing Commission President Jean-Claude Juncker to back the change. He also petitioned fellow leaders to commit to the update.
A statement published by the 28 leaders on Thursday evening said "the intention of the Commission to include proposals for increased flexibility for member states with respect to reduced rates of VAT, which will provide the option to member states of VAT zero-rating sanitary products."
Other zero-rated VAT items include food and children's clothes.
Correction: An earlier version of this article mistakenly said men's razors are a zero-rated item.
Related