In 2016, it's not uncommon for women to have tattoos. All you need to do is take a good look around and you'll find that a lot of female friends, colleagues and family members are inked.
While tattoos are empowering for many women, providing a way for them to take ownership of their bodies, they can also be a hinderance in the real world. And it's all because of society's rather outdated - and, quite frankly, sexist - perceptions of how women 'should' be.
A photo series shot by Tahira Mirza for The Huffington Post UK explores the important reasons women choose to get tattooed and unveils the double standards they are faced with on a daily basis for having tattoos.
One subject, Poorna Bell, executive editor for HuffPost UK, explains: "With guys, it's a hipster thing - you're seen as cool and edgy. With women, a lot of people assume you must be compensating for something or you're somehow looser with your morals.
"It's ridiculous as it's 2016, not 1916."
From scuppered job opportunities and double standards at work, to the importance of taking control of their bodies and keeping fond memories alive - here, 11 women talk about their experiences of being inked in 2016.
Rosy Cherrington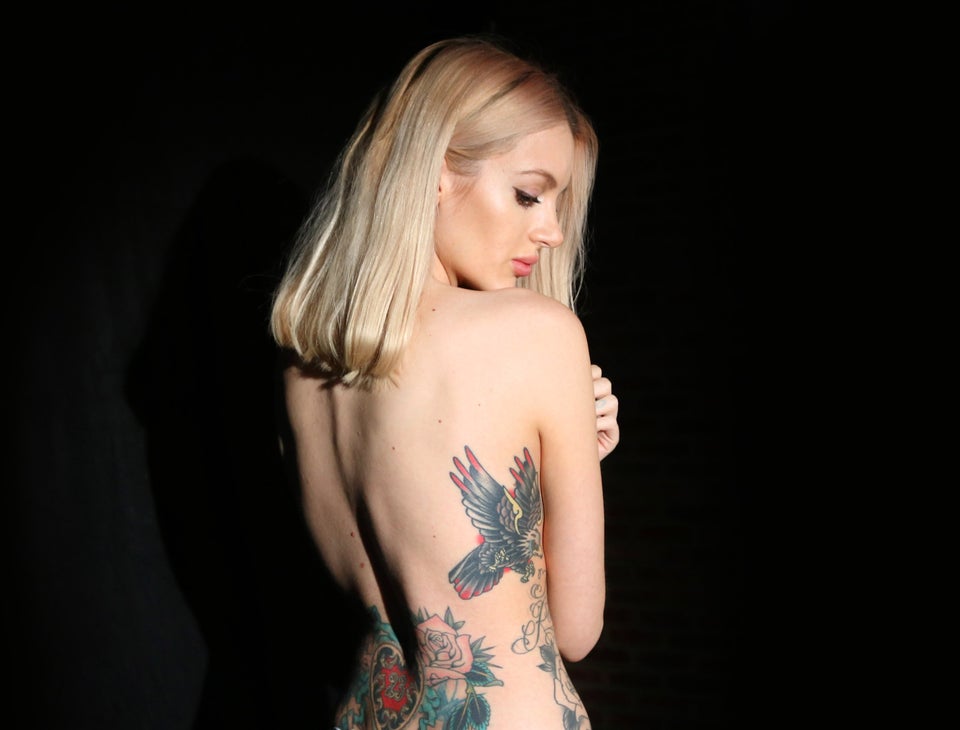 Tahira Mirza/ The Huffington Post UK
Reka Vincze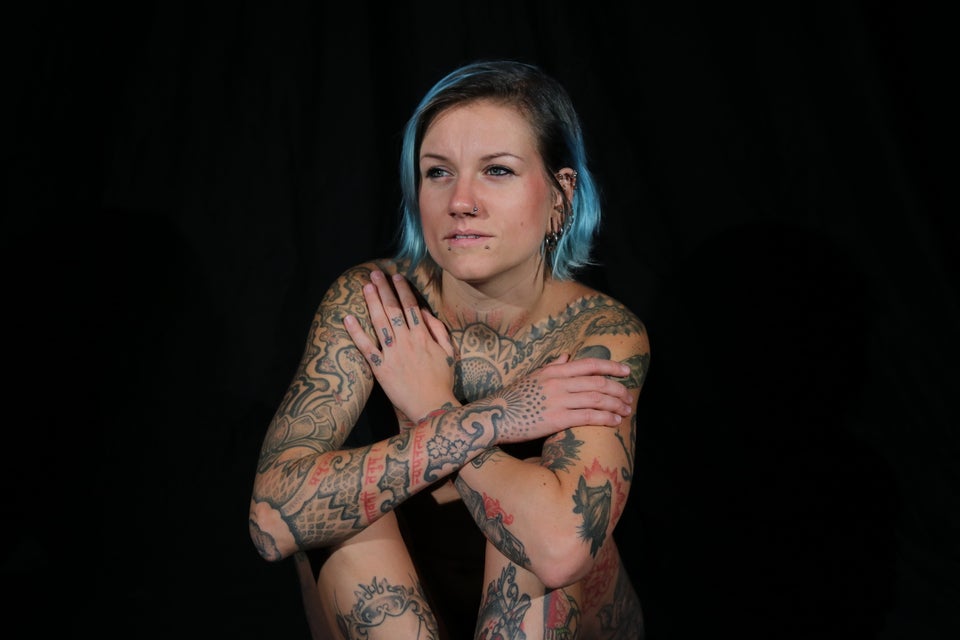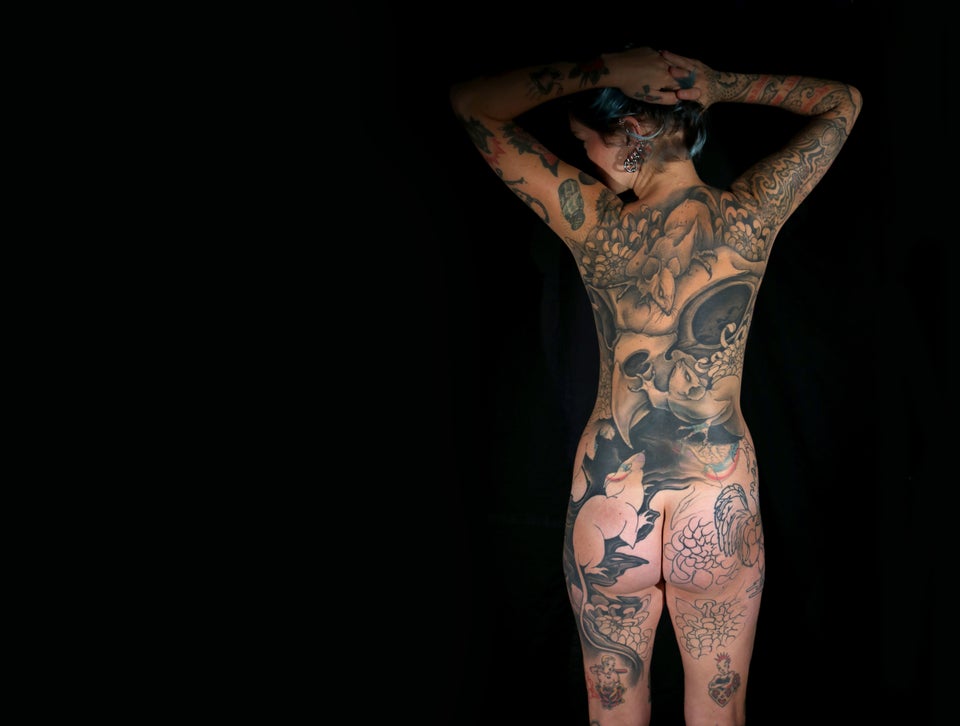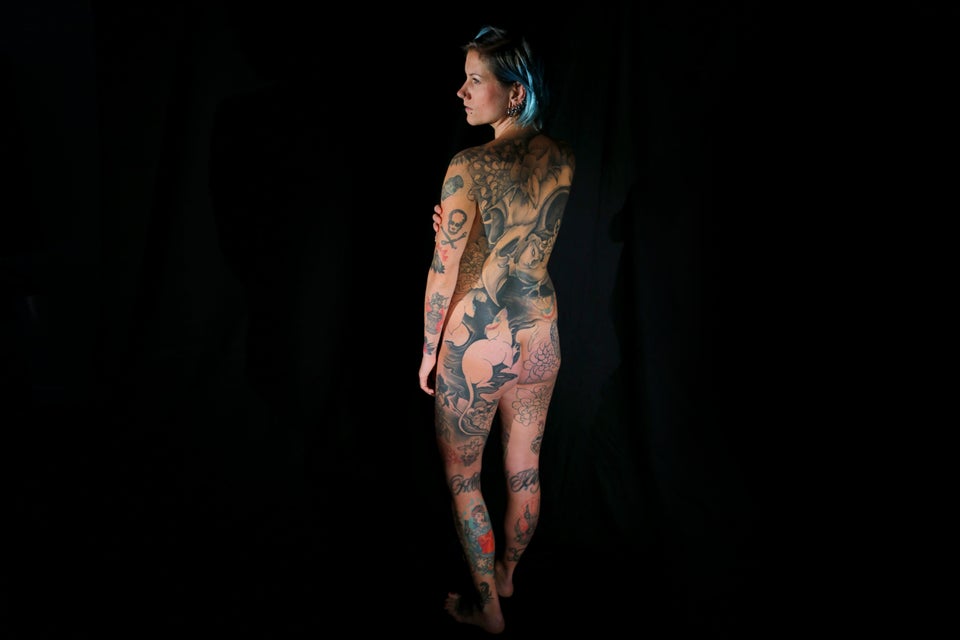 Tahira Mirza/Huffington Post UK
Gio Anna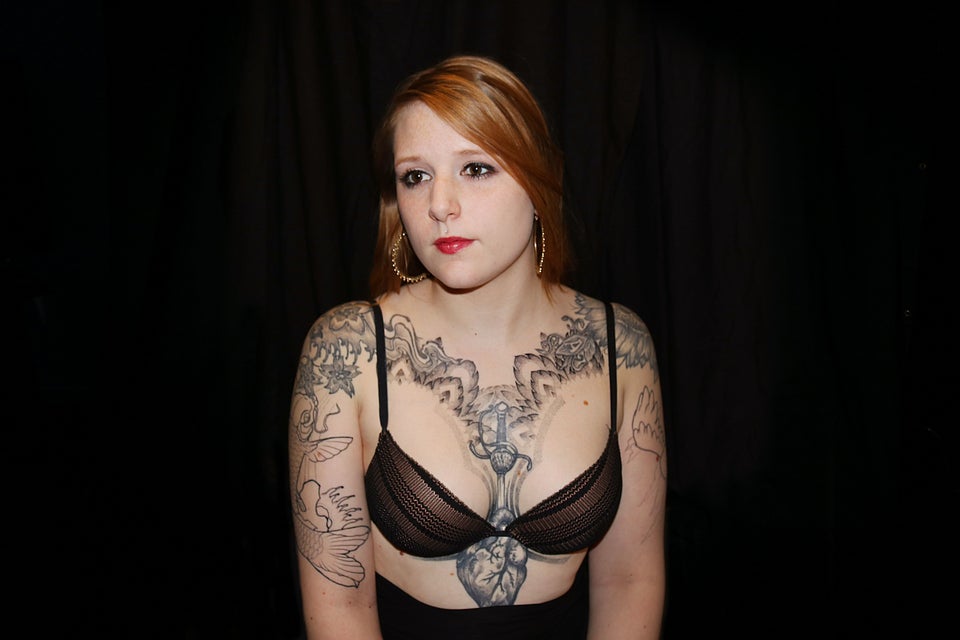 Tahira Mirza/Huffington Post UK
Poorna Bell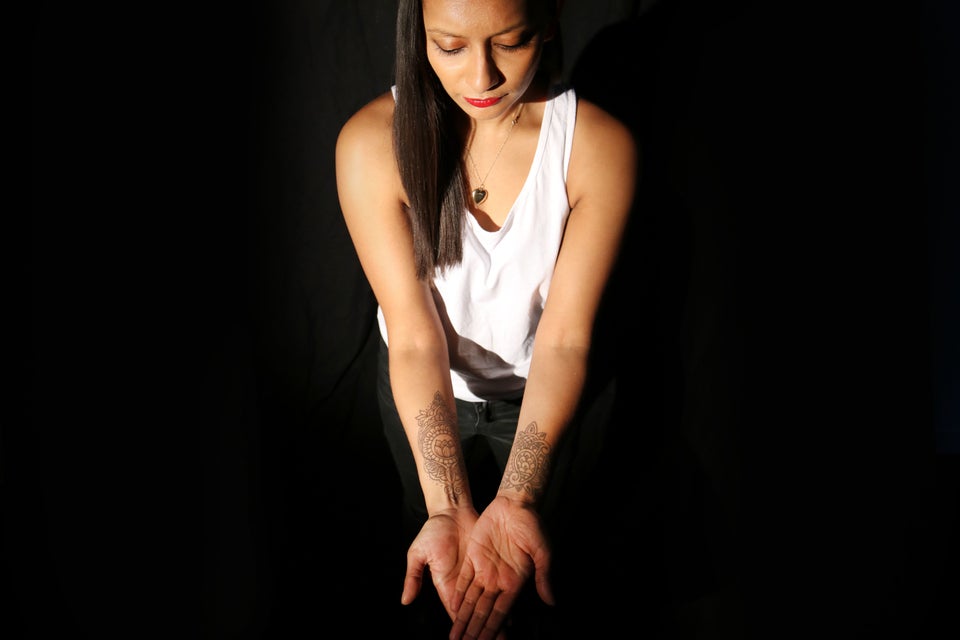 Julia Seizure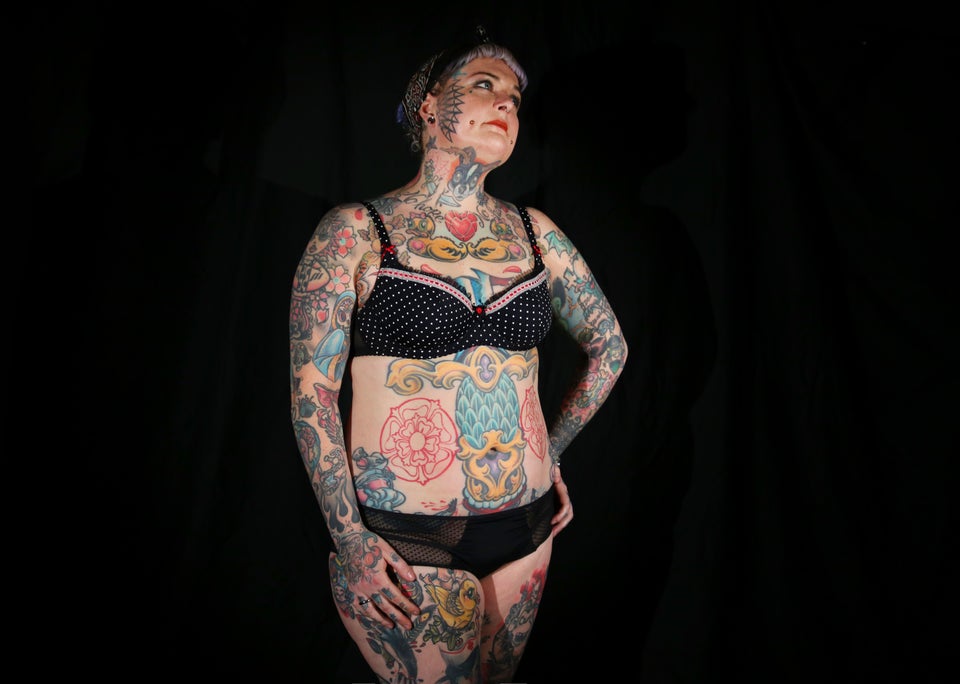 Tahira Mirza/Huffington Post UK
Jessie Thompson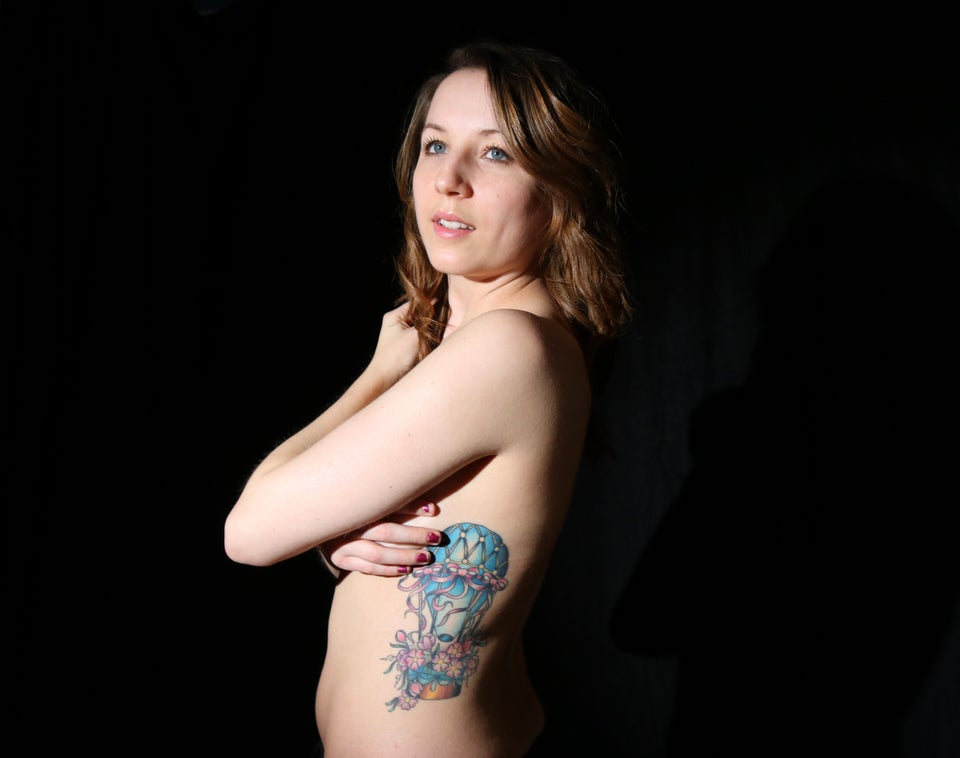 Tahira Mirza/ The Huffington Post UK
Cat Owen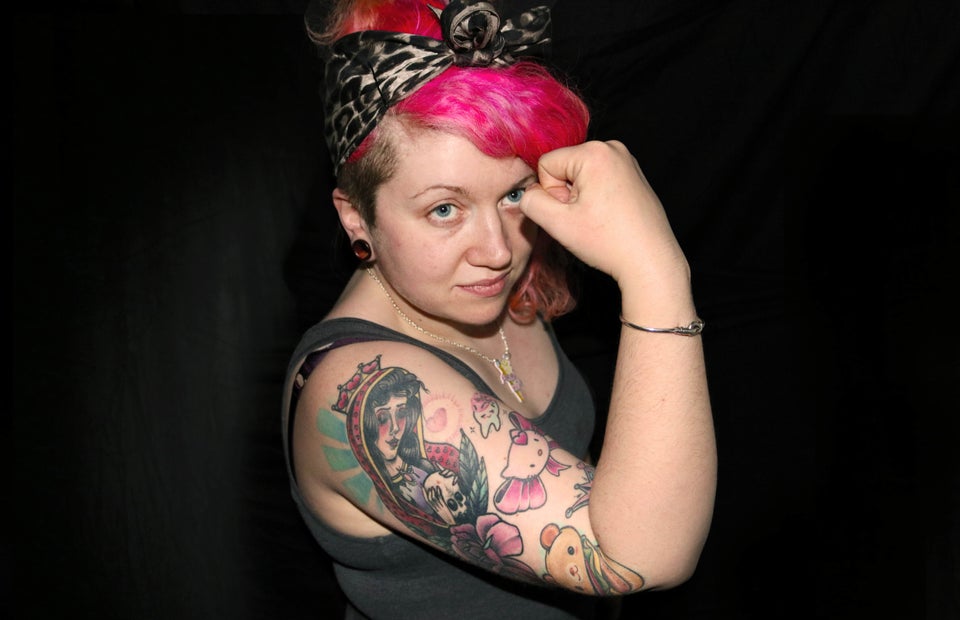 Tahira Mirza/Huffington Post UK
Eve Hartley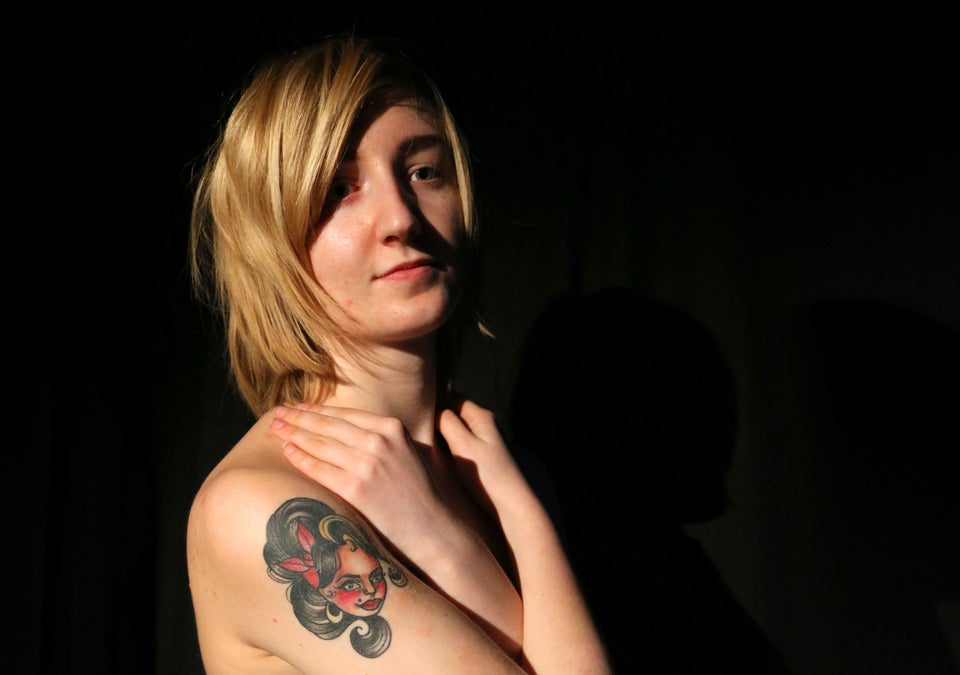 Tahira Mirza/Huffington Post UK
Annabelle Brooks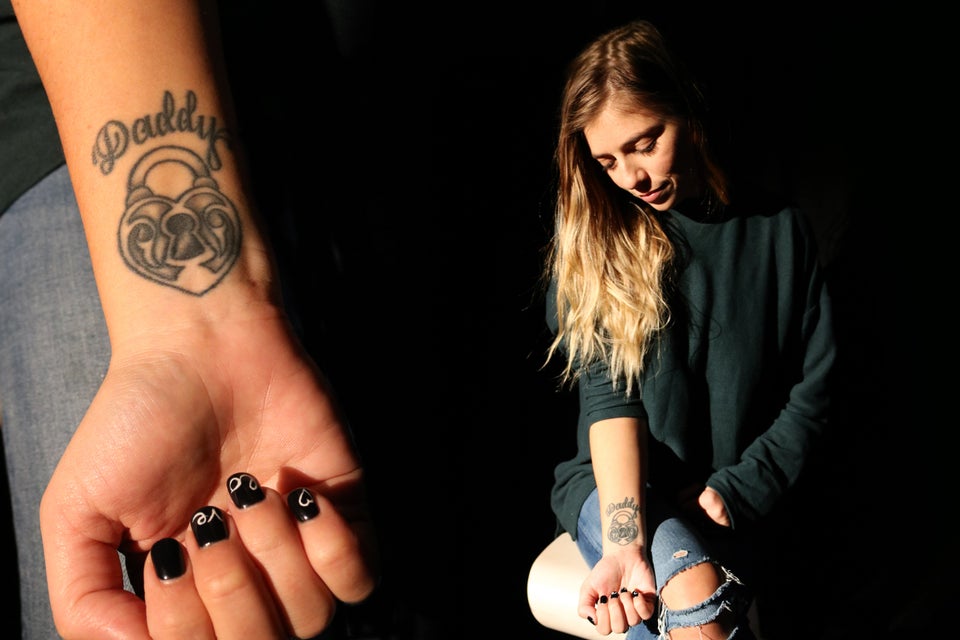 Tahira Mirza/The Huffington Post UK
Elizabeth Ramone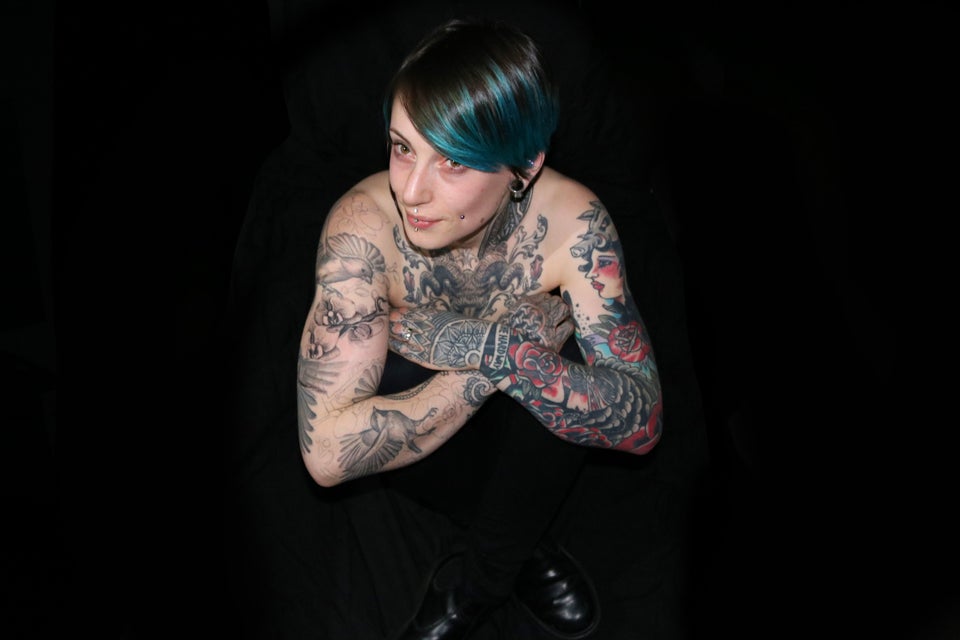 Tahira Mirza/Huffington Post UK
Sarita Rodriguez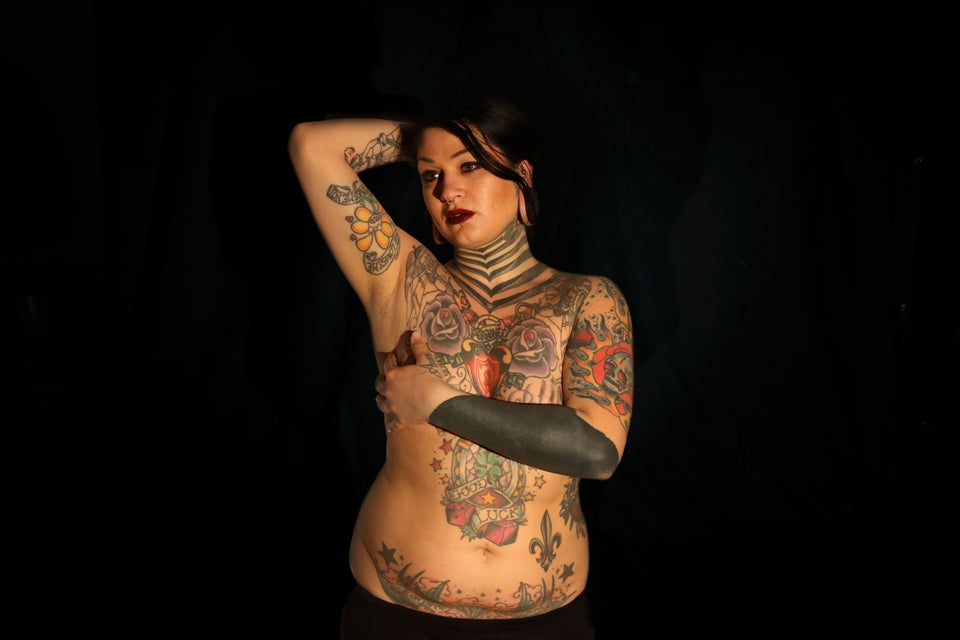 Tahira Mirza/Huffington Post UK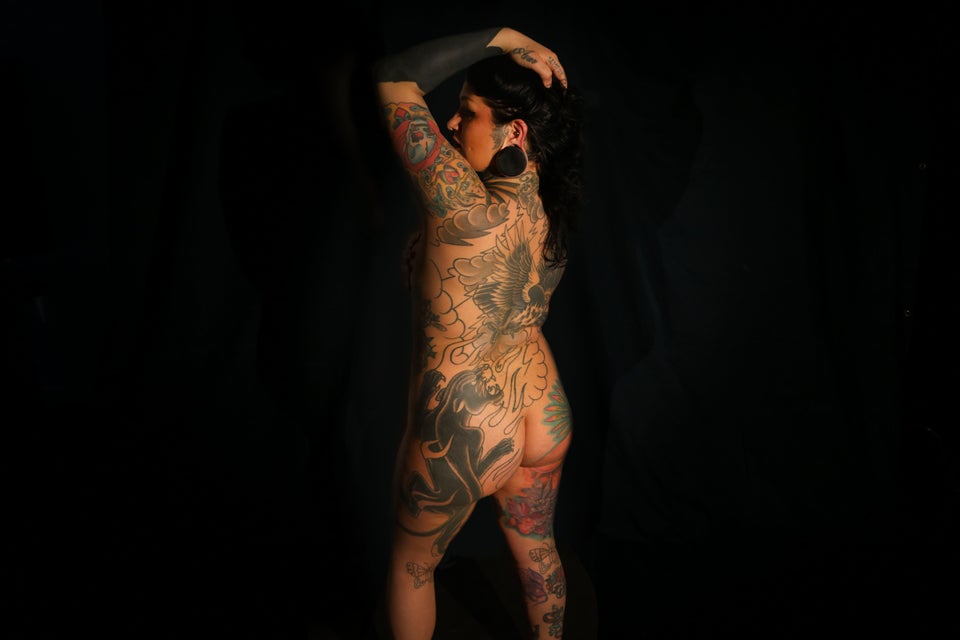 Tahira Mirza/Huffington Post UK