But before we get to that, a quick history lesson.
In 2016, Taylor and Kanye had finally reached a truce in what was already one of the most famous feuds in music history.
However, things took a downward turn when Kanye released his track Famous, which opens with the line: "For all my southside n****s that know me best, I feel like me and Taylor might still have sex – why? I made that bitch famous."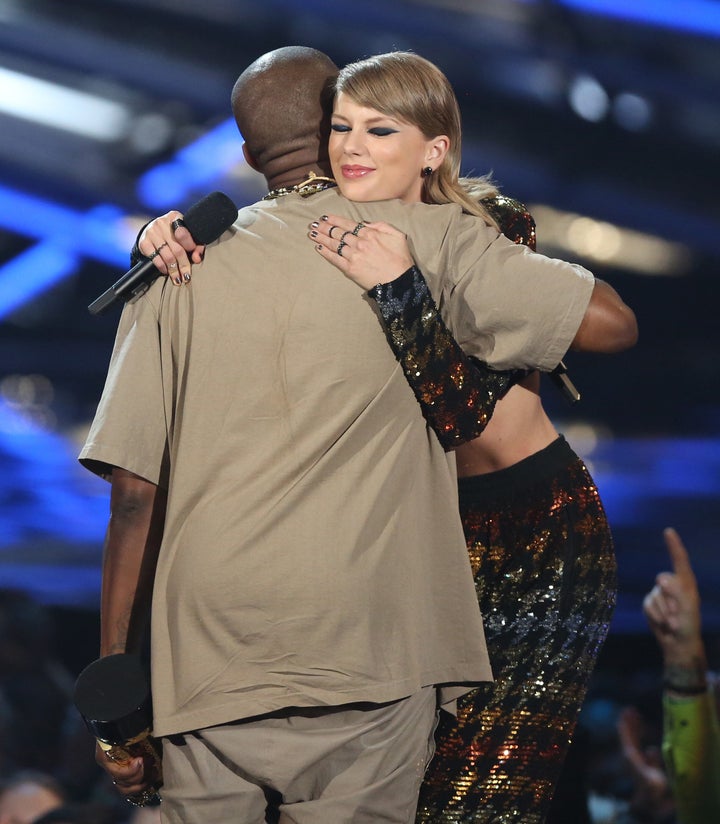 At the time, it was claimed that Taylor had given her sign-off for the lyric, to which her spokesperson insisted: "Kanye did not call for approval, but to ask Taylor to release his single Famous on her Twitter account.
"She declined and cautioned him about releasing a song with such a strong misogynistic message. Taylor was never made aware of the actual lyric, 'I made that bitch famous'."
The singer quickly responded to this on Twitter saying: "Where is the video of Kanye telling me he was going to call me 'that bitch' in his song? It doesn't exist because it never happened.
"You don't get to control someone's emotional response to being called 'that bitch' in front of the entire world."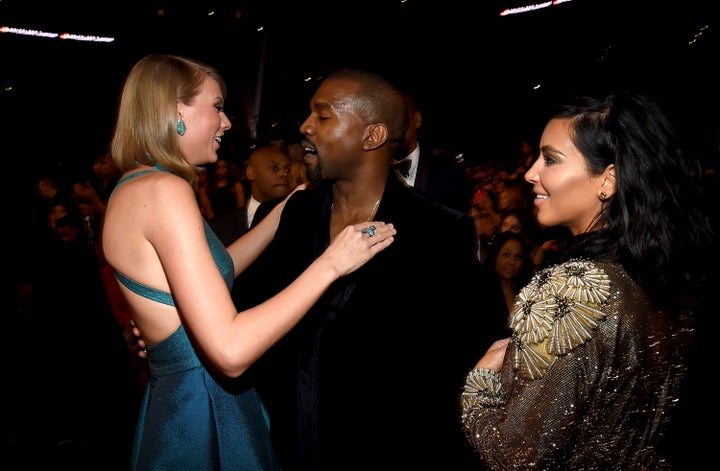 "Of course I wanted to like the song. I wanted to believe Kanye when he told me that I would love the song. I wanted us to have a friendly relationship.
"He promised to play the song for me, but he never did. While I wanted to be supportive of Kanye on the phone call, you cannot 'approve' a song you haven't heard."
"Being falsely painted as a liar when I was never given the full story or played any part of the song is character assassination," she added, before delivering the infamous closing line: "I would very much like to be excluded from this narrative, one that I have never asked to be a part of, since 2009."
Well, it took four years, but an unedited version of the conversation leaked over the weekend, and it appears that while Kanye did ask Taylor to debut Famous on her Twitter account, it looks like there still isn't any footage of him telling her about the line "I made that bitch famous".
On Monday night, Taylor spoke about the leak on Instagram, while encouraging her followers to donate to the organisation Feeding America.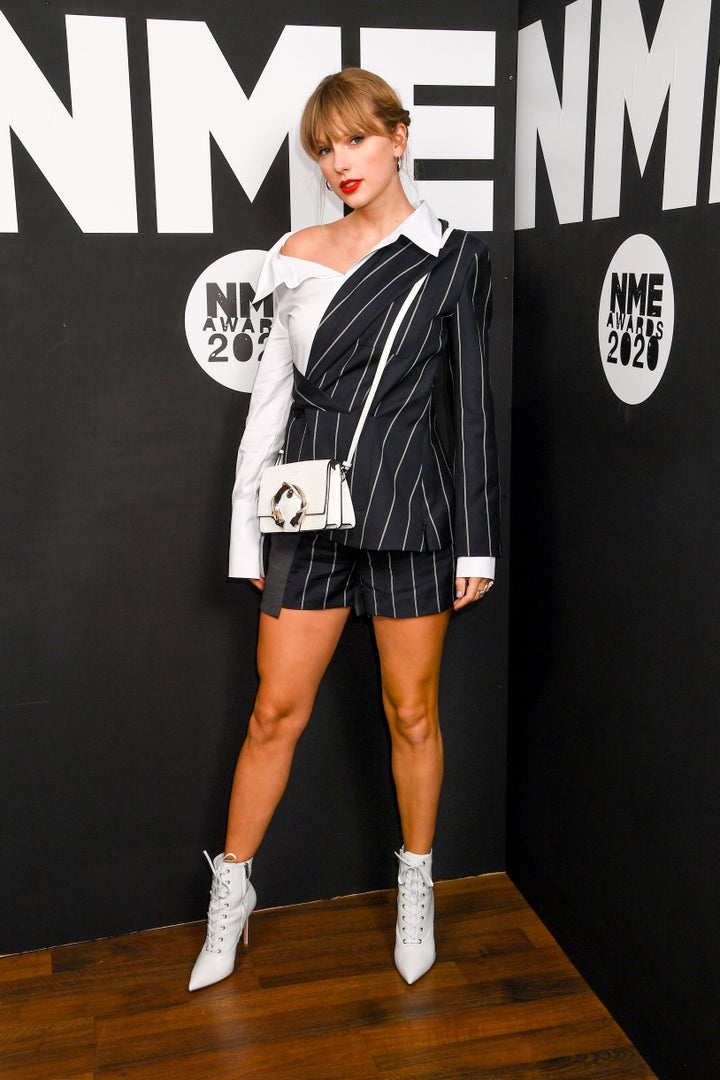 "Instead of answering those who are asking how I feel about the video footage that leaked, proving that I was telling the truth the whole time about *that call* (you know, the one that was illegally recorded, that somebody edited and manipulated in order to frame me and put me, my family, and fans through hell for 4 years)… SWIPE up to see what really matters," she wrote.
"The World Health Organisation and Feeding America are some of the organisations I've been donating to. If you have the ability to, please join me in donating during this crisis. Swipe up."
Hours later, Kim responded with a string of tweets, lamenting that she felt compelled to speak out "given the suffering millions of real victims are facing right now".
Kim wrote: "I didn't feel the need to comment a few days ago, and I'm actually really embarrassed and mortified to be doing it right now, but because she continues to speak on it, I feel I'm left without a choice but to respond because she is actually lying.
"To be clear, the only issue I ever had around the situation was that Taylor lied through her publicist who stated that 'Kanye never called to ask for permission…'. They clearly spoke so I let you all see that. Nobody ever denied the word 'bitch' was used without her permission."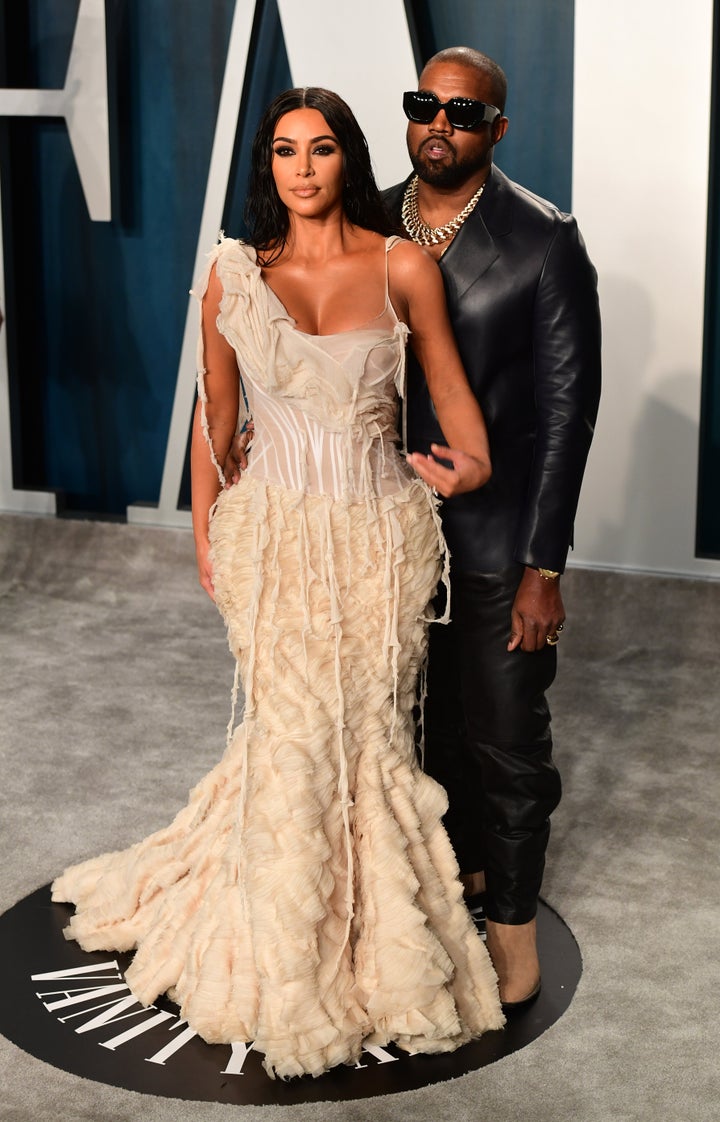 The reality star added: "At the time when they spoke the song had not been fully written yet, but as everyone can see in the video, she manipulated the truth of their actual conversation in her statement when her team said she 'declined and cautioned him about releasing a song with such a strong misogynistic message'.
"The lie was never about the word 'bitch', It was always whether there was a call or not and the tone of the conversation."
Kim also insisted this would be the last she had to say on the matter "because honestly, nobody cares".
"Sorry to bore you all with this," Kim concluded. "I know you are all dealing with more serious and important matters."
Taylor's publicist Tree Paine later said the following:
In the accompanying music video for Famous, Taylor is depicted as a nude mannequin lying in bed with Kanye, alongside a string of other naked figures, including Kim Kardashian, Caitlyn Jenner, Donald Trump (who was then running for US president) and Rihanna, who features on the track.