A teacher ensured she would never forget her class of Year 2 children by letting them doodle over her dress at the end of term.
Chris-ShaRee Castlebury, 27, shared proud pictures on Facebook to celebrate the last day of school with her "precious Picassos".
"This is all artwork courtesy of MY first grade class! Who am I wearing? ROOM 219💜💗💙 Happy last day of school with my precious Picassos."
Castlebury uploaded snaps of her white wraparound dress decorated with colourful doodles and messages from the six- and seven-year-olds in her class.
The teacher called it a "memory" dress.
"It is a wonderful thing, but so sad each year to fall in love with these kids and then have to say 'see ya later.'
"They become one big family to me. I never want to leave them. I cry happy tears every year seeing them grow so much."
"What a fabulous teacher you are," one person commented.
"You spent hours outside of the school day working on this. Your students will appreciate all the time you spent."
Another wrote: "What a great way to share and admire what your students feel and how they express their feelings.
"I'm sure those kids will never forget having you as their teacher."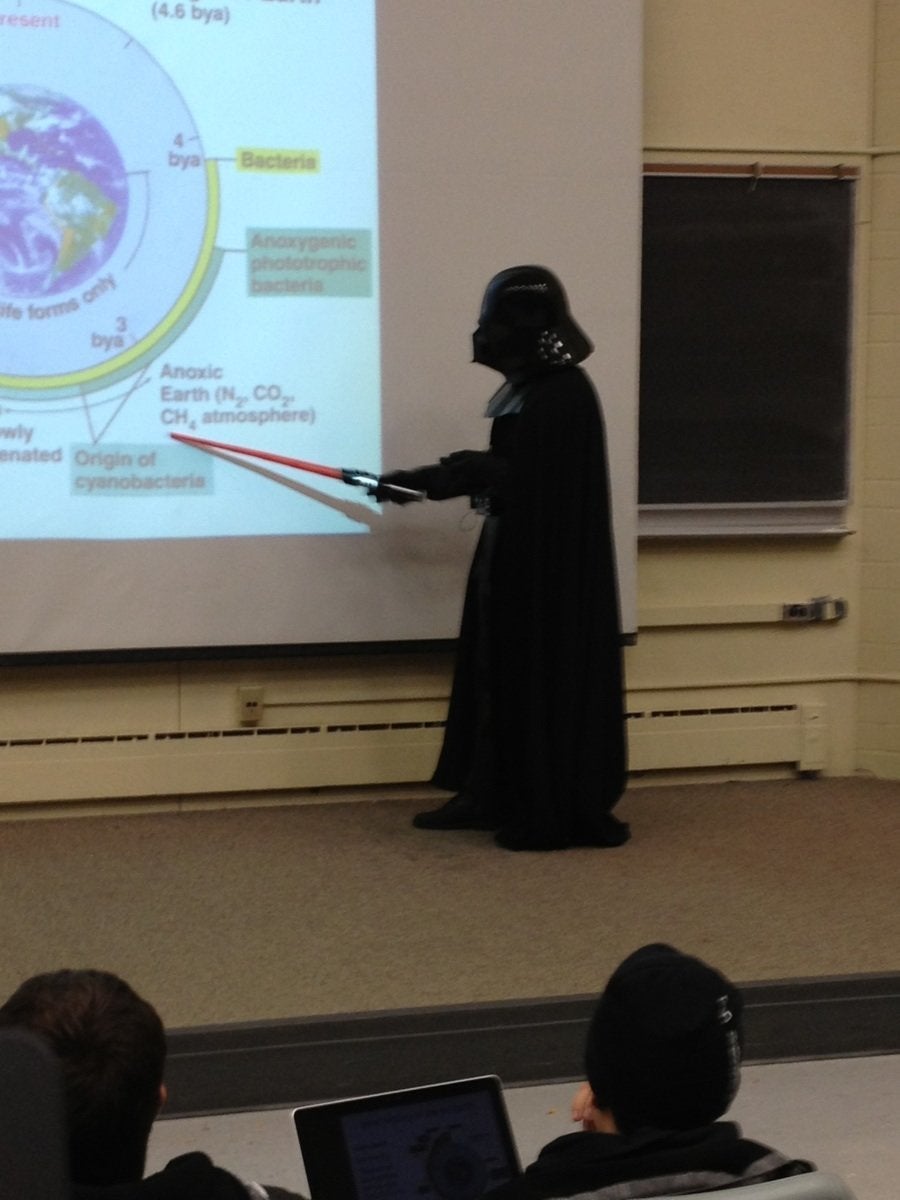 23 Awesome Teachers