Team GB may have come second in the overall medal stakes, but in our eyes they won the whole Olympics with their Closing Ceremony attire.
British athletes celebrated the end of the 2016 Rio Games by each donning a pair of light up shoes, which flashed red, white and blue as they walked through the Maracana.
The LED trainers, named 'Rio Lights', were created by Simon Jersey - who also designed their white 'hello' to Tokyo and 'goodbye' to Rio shorts and jackets - and charged up by a USB port.
Aside from giving us all 90s-footwear goals, Team GB also desperately made us want to party with them as they took off the shoes to wave them in the air like glow sticks.
Can Tokyo 2020 hurry up already?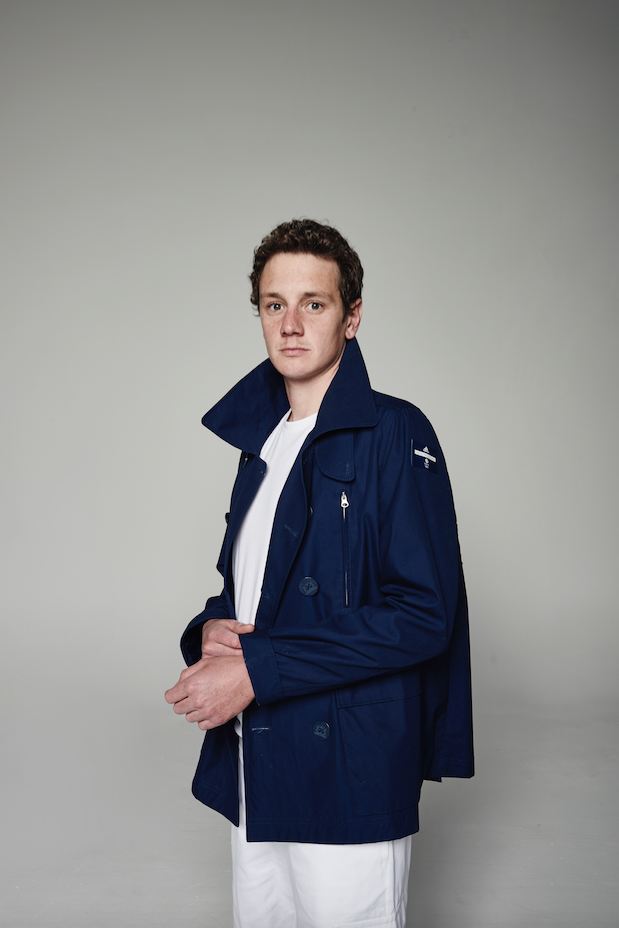 Team GB Opening Ceremony Outfits 2016