Team GB creative director McCartney took inspiration from her signature silhouettes, with a focus on tailoring across both mens and womenswear.
For women, the outfit is comprised of an elegant-yet-athletic navy blue dress made from high-performance perforated fabric, finished with a white tailored jacket and statement gold buckle.
Male athletes will wear a navy blue, military-inspired pea coat, white shorts, and a crisp blue poplin shirt featuring a white coat of arms on the breast pocket.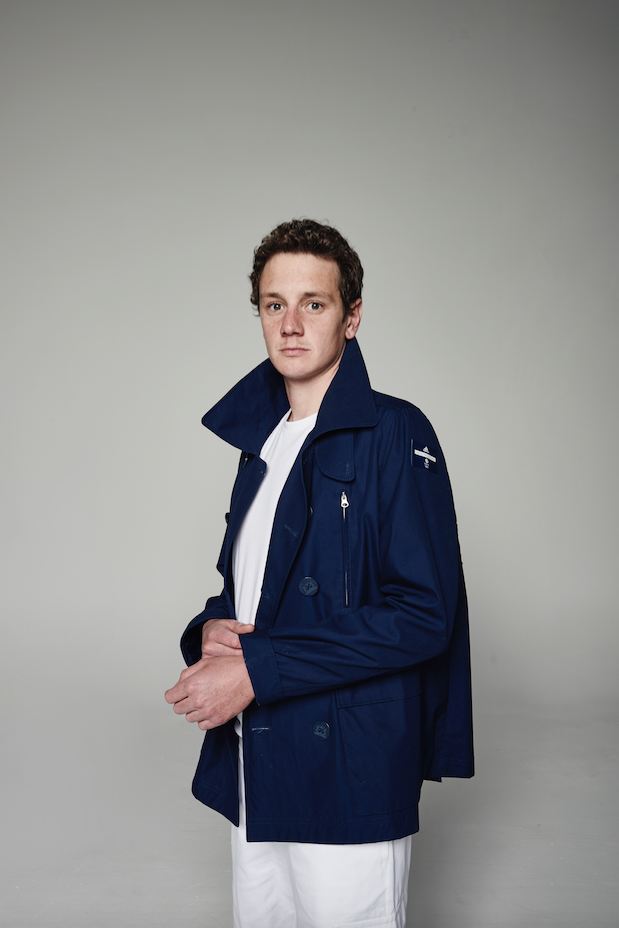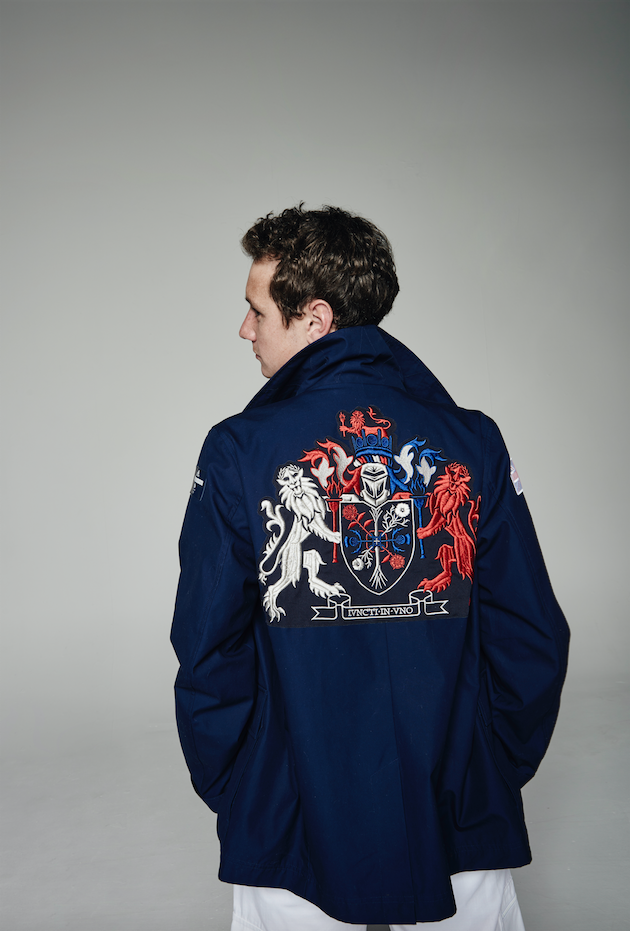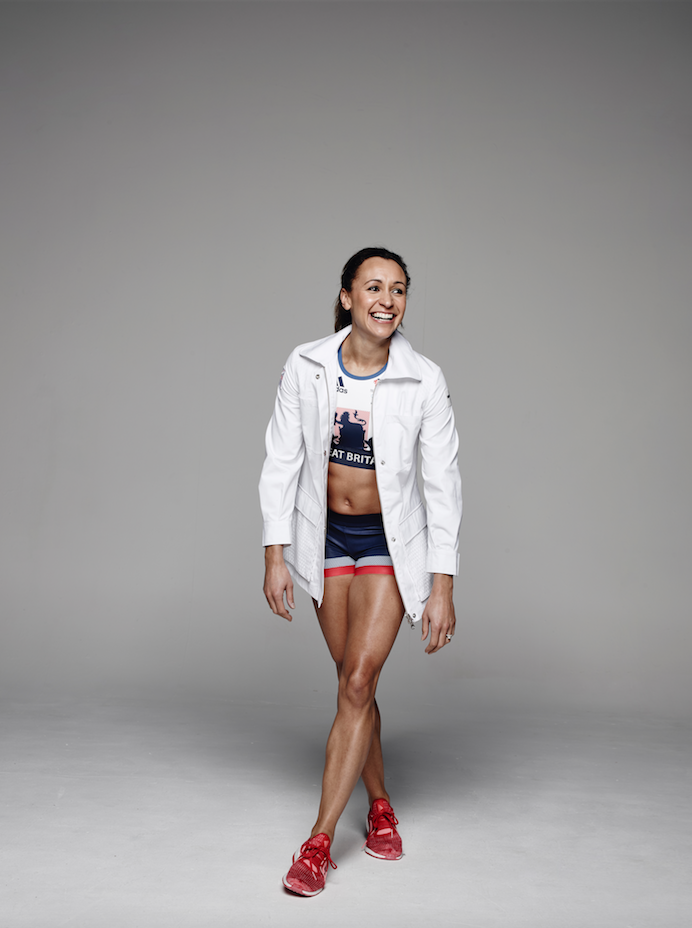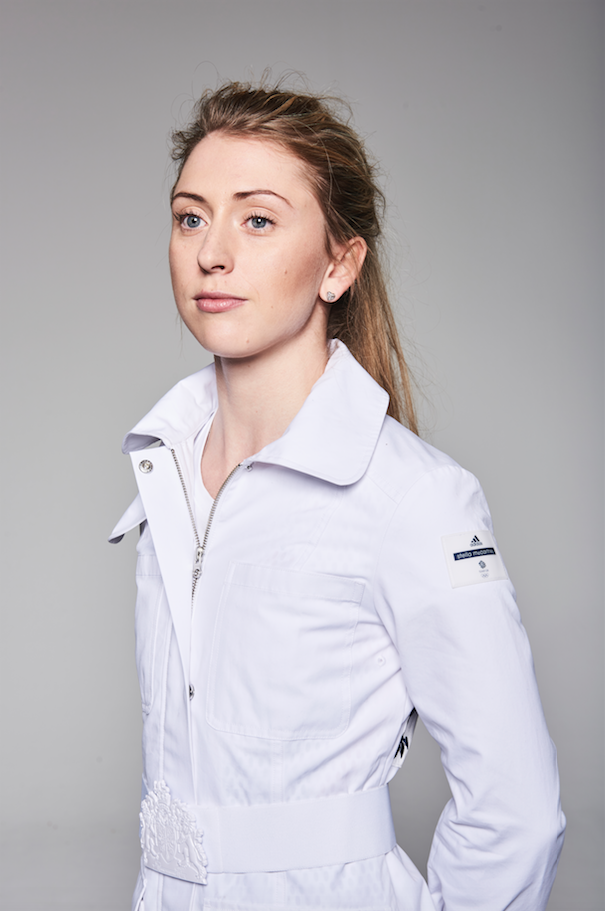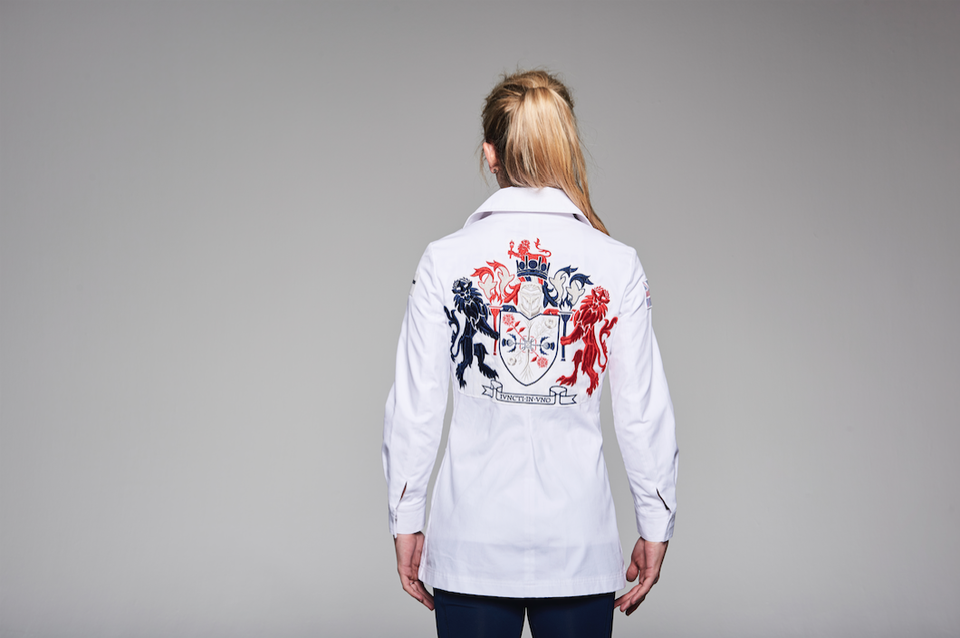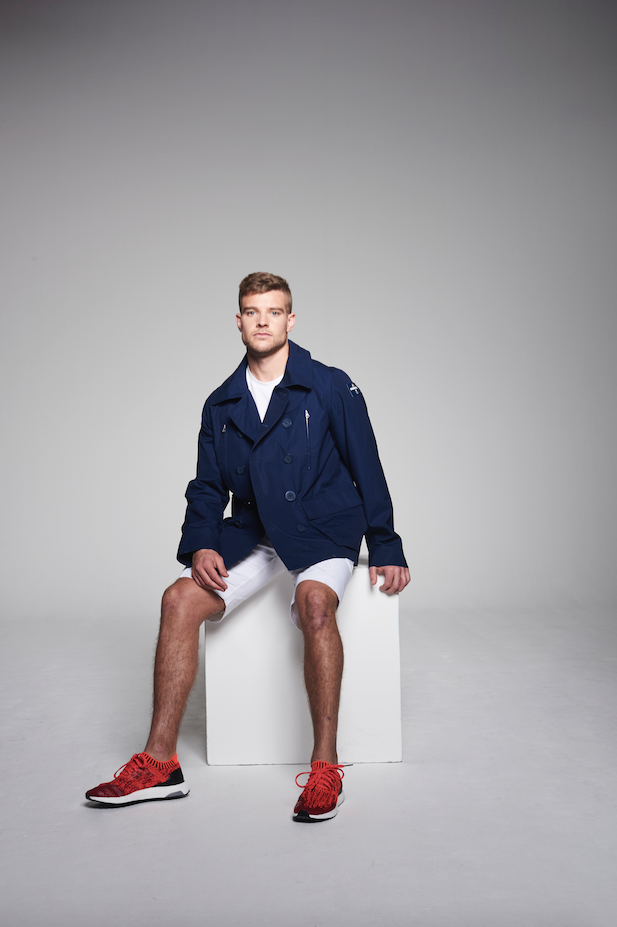 One Team GB member who wasn't too happy with his Olympic uniform was diving champion Tom Daley, who recently revealed he had to help Stella McCartney redesign this year's swimming trunks.
According to Daley, the "cut wasn't quite right" in 2008 and 2012, as it didn't protect his modesty.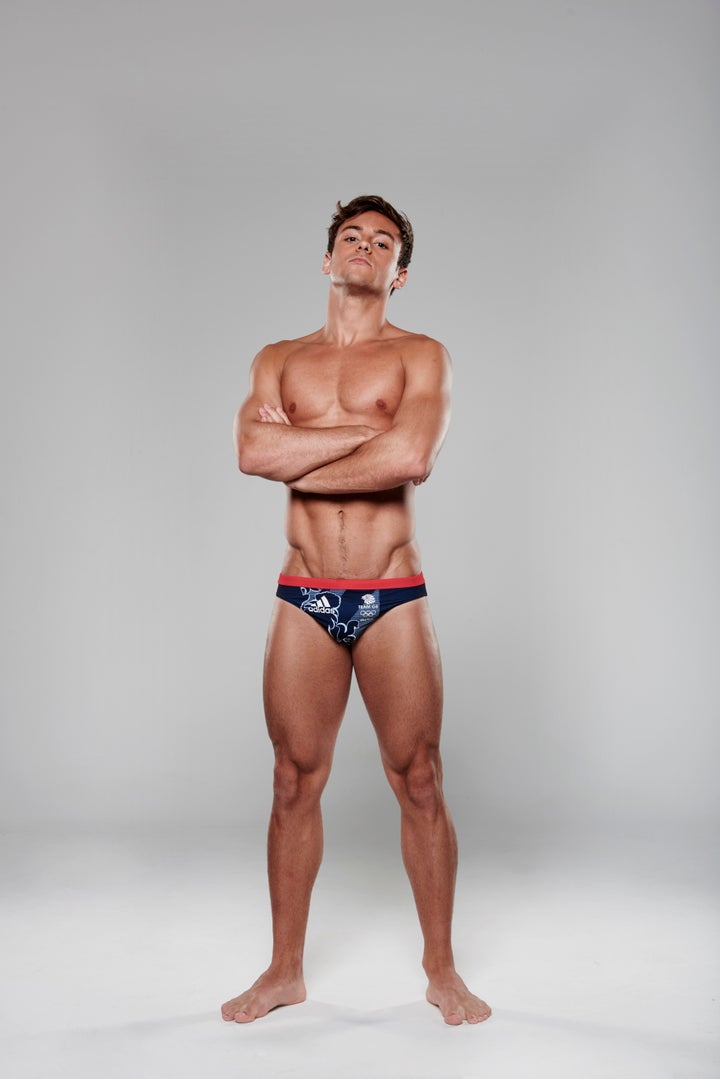 "You need everything to be kept in place. You don't want things falling out in particular places because there are cameras everywhere," the athlete told GQ magazine.
"You'll be happy to know that everything now stays in place," he said of the 2016 kit.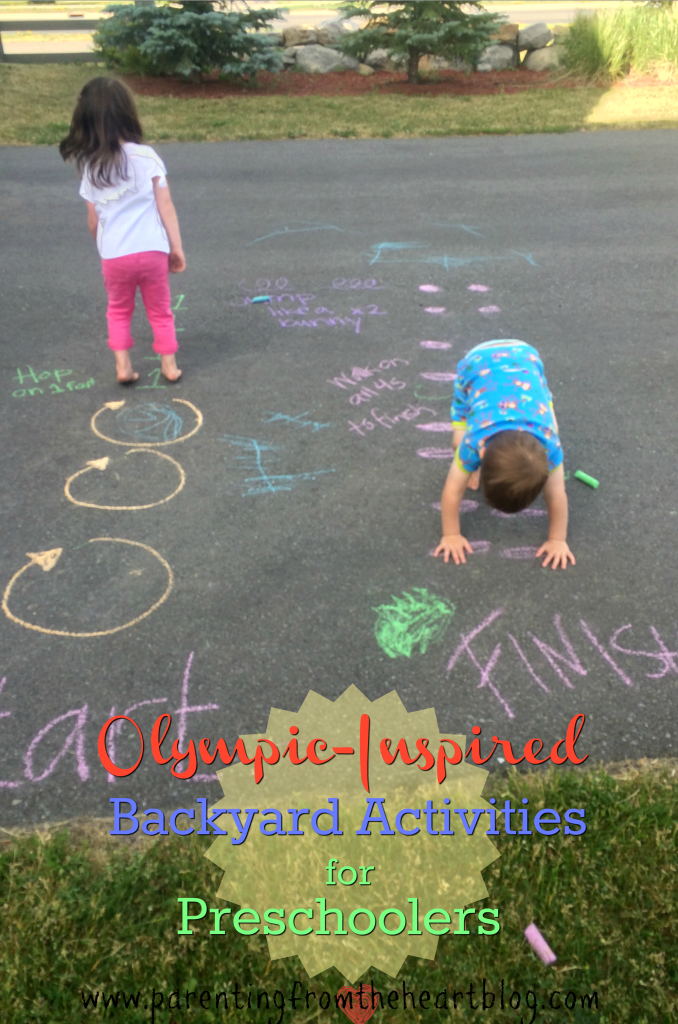 Turn Your Backyard Into The Summer Olympics