Two teenage girls have been found guilty of murdering a 39-year-old woman in her own home.
The pair, who cannot be named for legal reasons, were convicted of the murder of alcoholic Angela Wrightson by a jury at Leeds Crown Court.
The teenagers were aged 13 and 14 when they killed Wrightson in December 2014.
Wrightson was found dead in her blood-spattered living room in Hartlepool, County Durham, with more than 100 injuries.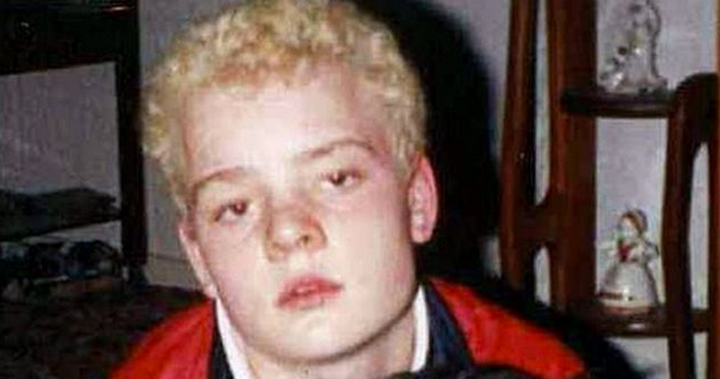 Both girls were in tears after the verdicts and were led from the dock immediately.
The seven-week trial heard that the girls used a variety of weapons, including a coffee table and a computer printer, to carry out the "sustained and brutal" attack over a prolonged period.
Wrightson was found naked from the waist down and grit and shards of glass had been scattered over her, jurors heard.
The teenagers beat Wrightson to death over a period of several hours, before phoning police and asking for a lift home. While being transported in the police van they took a selfie, the jury heard.
The older girl accepted she struck the victim but said she did not intend her serious harm and blamed her younger accomplice. The younger girl claimed she did not encourage or participate in the assault.
She told police her friend became angry and launched the attack after Wrightson made a comment about her family.
The teenagers will be sentenced on Thursday.