More than a third of teenagers worry frequently about their body image, a new survey has shown.
In an online poll of 1,118 British teens, commissioned by the Mental Health Foundation for Mental Health Awareness Week, 35% said they worried about how their bodies looked "often" or "every day", and 37% felt upset and ashamed about their body image.
More than a third had stopped eating at some point or restricted their diets as a result of worrying about how they looked.
Social media could be to blame, as four in ten (40%) said images on these networks had caused them to worry about their own body image.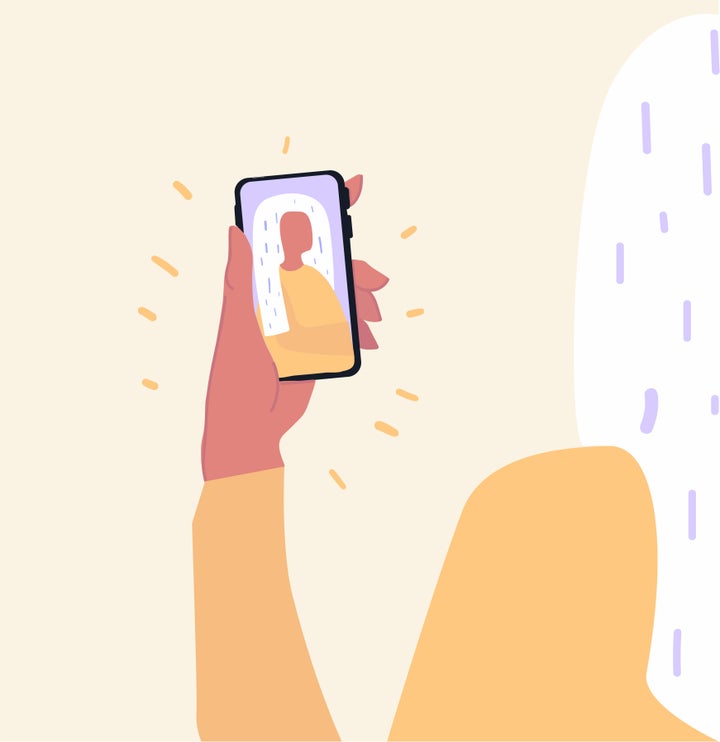 The survey also found four in ten teenagers said things their friends said to them had made them worry about their body image.
"[These] worries can lead to mental health problems and in some instances are linked to self-harm and suicidal thoughts and feelings," said Jane Caro, programme lead for families, children and young people at the Mental Health Foundation.
"It is also clear from our survey that teenagers are identifying images on social media as a key factor that makes them worry about their body image."
The report "Body Image: How we think and feel about our bodies" highlights the pressures on body image contributing to mental health problems for millions of young people – and calls for immediate action to safeguard the health of teenagers as they grow up.
"Action starts in our families and homes with how we talk about our bodies and about eating, but we also need more regulation of advertising promoting idealised and unattainable body images," said Caro. "Social media companies should urgently up their game in taking practical steps to ensure that the content they promote does not exacerbate body image concerns."
To mark the week, the charity is launching a body image module at Ravensbourne School in Bromley, to be used as part of its mental health programme in schools. The charity is currently lobbying for these mental health programmes be introduced in all schools to ensure mental wellbeing is part of every child's education.