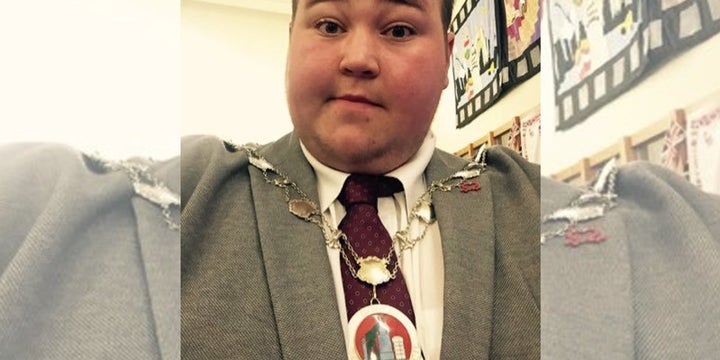 A 19-year-old film studies student has become the UK's youngest mayor.
Terence Smith was voted to become mayor of Goole, Yorkshire by his fellow councillors.
Smith, who was elected as a Labour councillor last year in the district's north-east ward, has received congratulations from the party's Deputy Leader Tom Watson.
Goole's council represents 18,500 people covering around 2,200 acres.
Smith studies film studies at York College and says he will be championing young people's issues on the council.
"I'd love to have a career in politics, either at a local or national level, but I'll see what happens. I think my main focus is going to be the next four years," he said.