Deaths due to terrorist attacks on the West have increased by 650% in a year, according to a study.
The rise is associated with socio-economic factors including youth unemployment and distrust in the electoral process, according the annual Global Terrorism Index report.
The increase in the 34 countries within the OECD (Organisation for Economic Co-operation and Development) came despite a 10% drop in terror-related deaths globally in 2015.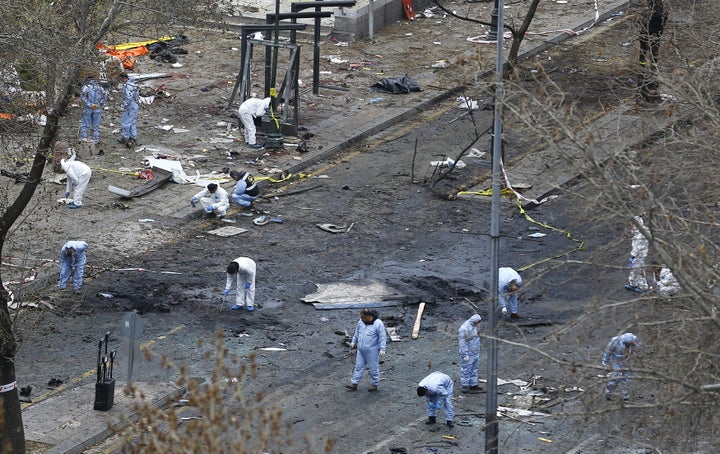 Military interventions against Islamic State and Boko Haram reduced terror deaths in Iraq and Nigeria but jihadis spread to other regions, the report said.
More than half of the 577 deaths in the West were carried out in allegiance with IS, the study, produced by the Institute for Economics and Peace (IEP), said.
Steve Killelea, executive chairman of the IEP, said: "The attacks in the heartland of Western democracies underscore the need for fast-paced and tailored responses to the evolution of these organisations.
"Isil (another term for IS) foreign fighters who have gone to Syria generally have high levels of education but low incomes, with many fighters joining in part due to a feeling of exclusion in their home countries.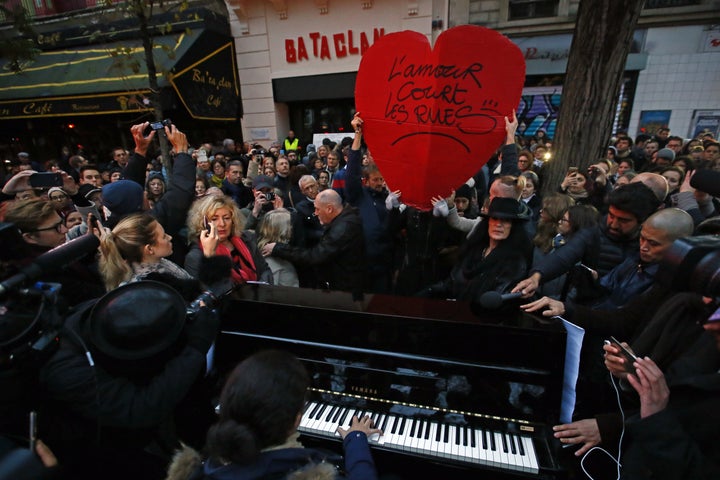 "Understanding the drivers of terrorism is crucial if we are to develop counter-terrorism strategies that help combat radicalisation."
Of the 34 OECD countries, 21 experienced at least one attack, with the majority of fatalities taking place in France and Turkey, the report said.
And 103 were killed in Ankara, Turkey, at a peace rally in October 2015.