Tesco has cut the amount of sugar in its own-brand soft drinks as part of a drive to tackle obesity in Britain.
The supermarket has halved the amount of sugar in some products, such as Tesco Cola, which will hit shelves later this week.
In total, 50 products have seen sugar levels cut to below 5g per 100ml.
The move has been praised by health campaigners, with many urging other manufacturers to follow Tesco's lead.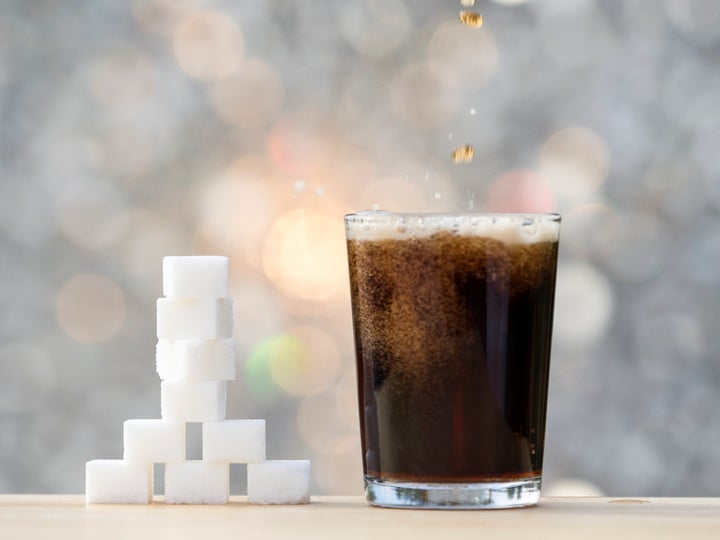 Tesco's new drinks come ahead of the introduction of the proposed levy on sugary drinks from 2018.
The change will see products with 5g of sugar per 100ml taxed at a lower rate, while those with more than 8g sugar per 100ml will face a higher rate.
Matt Davies, Tesco UK and Ireland chief executive told the Press Association: "This is just one part of our plans to make the food on our shelves healthier by reducing levels of sugar, salt and fat in our own brands.
"We have worked to make sure our soft drinks still taste great, just with less sugar. Tesco customers are now consuming on average over 20% less sugar from our soft drinks than in 2011.
"We're hoping this initiative will help make it a little easier for our customers to live more healthily."
Chris Askew, Diabetes UK chief executive, urged other retailers to follow suit.
He said: "Helping customers lead healthier lives by reducing sugar in its own brand soft drinks is a welcome move by Tesco. Similar action from other manufacturers and retailers to make products lower in sugar, saturated fat and salt is vital to tackle rising rates of obesity in the UK.
"Making the healthy choice the easy choice for all of us will help to tackle the rapidly rising number of people developing Type 2 diabetes."
Public health minister Nicola Blackwood said: "It is great to see Tesco leading the field by reducing the level of sugar in their own brand drinks. It is proof that taking added sugar out of drinks is both possible and in line with what customers want.
"The Government's sugar levy is designed to encourage manufacturers to cut the sugar from their products before the levy comes into force in 2018. Responsible actions like this are so important in our fight against childhood obesity."
The new reduced sugar drinks range will be in stores from Friday 11 November.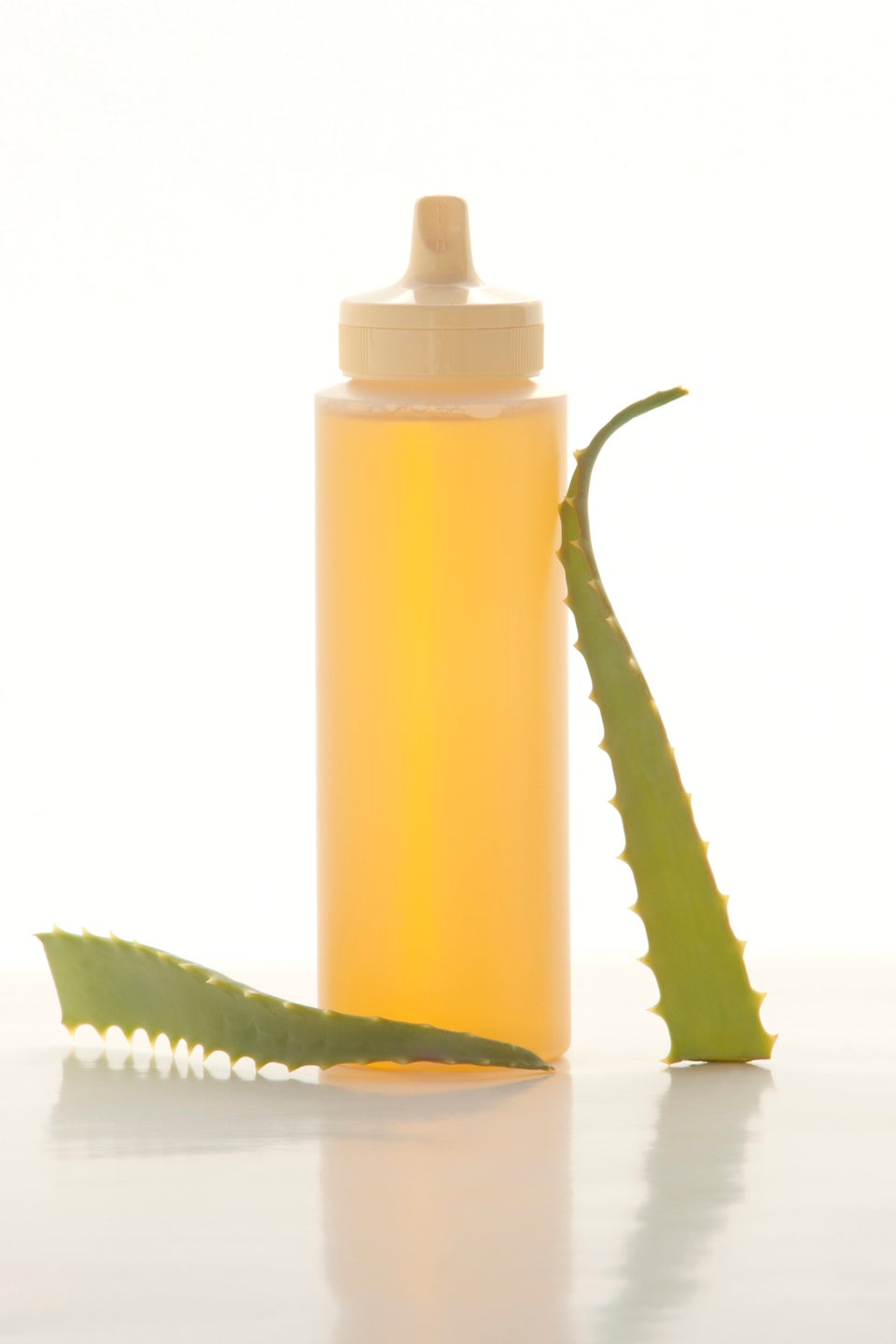 Common Names For Added Sugar