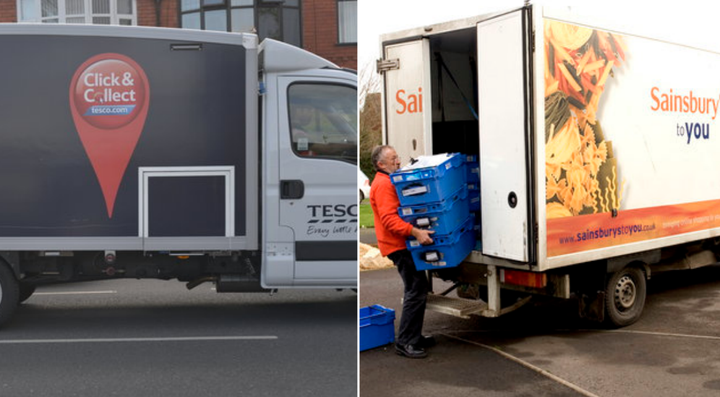 Whistleblowers at two leading supermarkets have said crates used for deliveries are so filthy customers "would stop shopping online" if they knew the full extent of the problem.
Tesco, Sainsbury's and Asda said they have regular processes in place to clean crates and vehicles.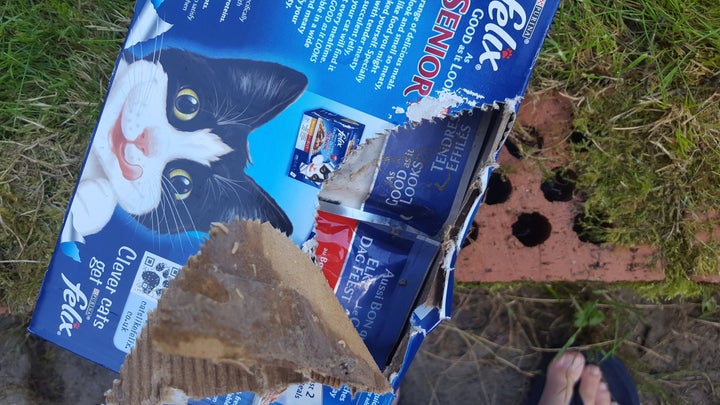 But now the programme has spoken to staff at Britain's top two grocers who suggest the problem is even more widespread.
Asked about the state of delivery crates, a Tesco whistleblower told the BBC: "There might be a spillage in there. There'll be mould on the sides. There's stickiness in there. You can catch so much things off the dirtiness and it is food that you're delivering."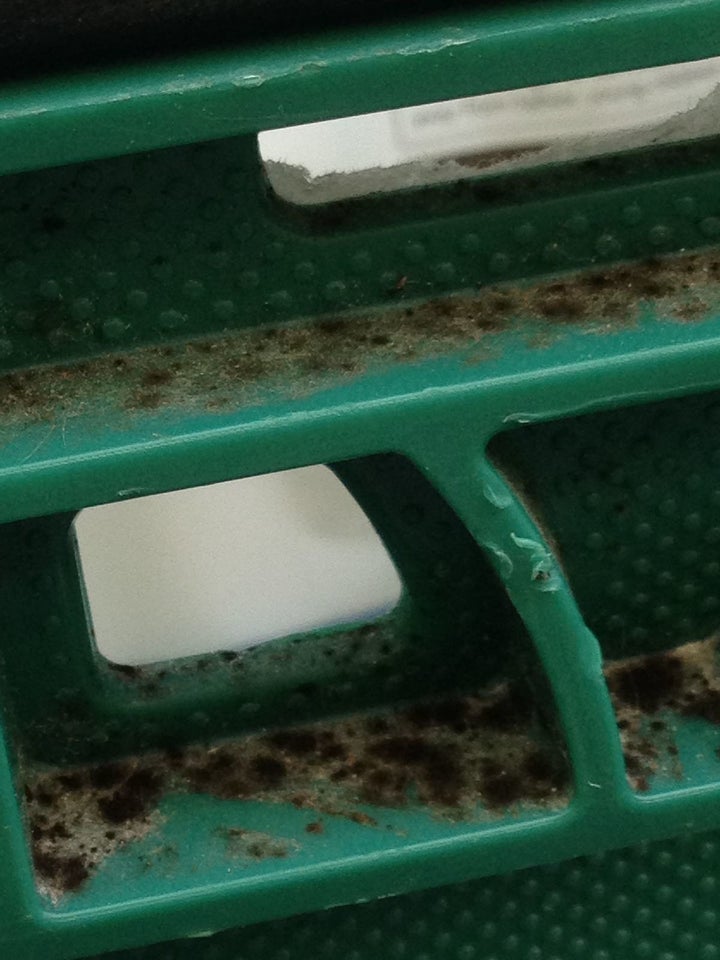 Asked about management's reaction at Tesco, they said: "They just say leave it to one side and it will be dealt with. But it's never been dealt with because you can see the same crates being used again."
A Sainsbury's whistleblower said: "If customers saw what the [crates] were like and what the vans I think they would stop having an online delivery.
"Even if you've got bags with your shopping it's still bad, but it's even worse with a bagless shop, which is the way everyone seems to be going nowadays.
"It worries me for the customers, really. Because we've got a lot of old customers and disabled customers and I don't think it's very nice for them."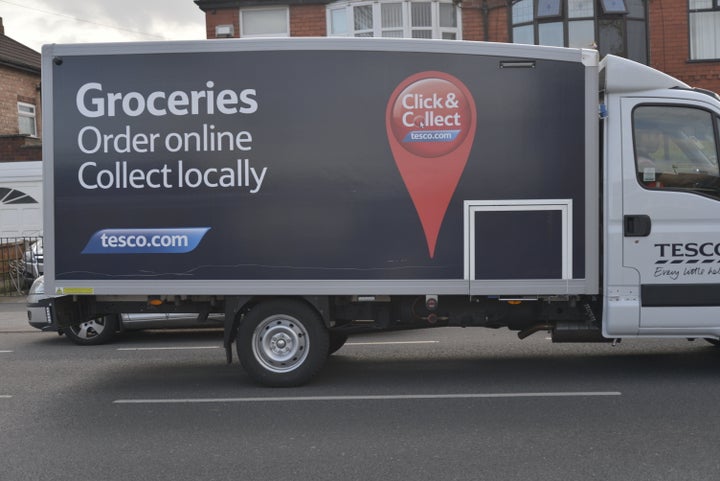 Both members of staff spoke on the condition of anonymity.
'Watchdog' spoke to customers of both Tesco and Sainsbury's who backed up the whistleblower's claims.
Helen from Cheshire who told the programme her Tesco delivery arrived with packets torn open, nibbled and smeared with what appeared to be animal faeces.
Tesco refunded her and said they would "try very hard" to stop it happening again.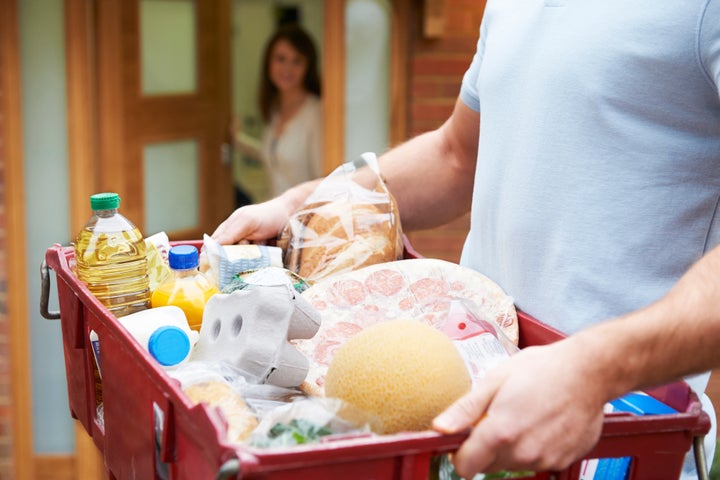 Rebecca from Plymouth was furious when her shopping from Sainsbury's arrived with raw meat slung in with ready to eat items - a health condition among her family meant the risk of contamination from this could be dangerous.
More mishaps, including a liquid spilling onto medicines means she has now sworn off shopping online with Sainsbury's.
A further test of both supermarket's online deliveries exposed dirt on crates, and raw chicken left to mix with ready to eat goods.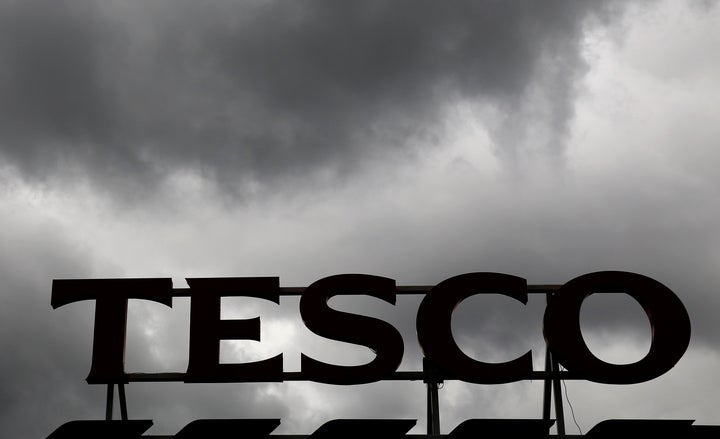 A Tesco spokesperson said: "We aim to provide great customer service at all times in store and online.
"We have regular and robust processes in place for cleaning our delivery vehicles and the crates we use, so the food we provide our customers is safe and of the highest quality.
"Given this, we were surprised and deeply disappointed by these results, particularly as the evidence provided reflects a very small proportion of the 100,000 orders we deliver every single day, and is inconsistent with the very low level of customer complaints we receive on this issue."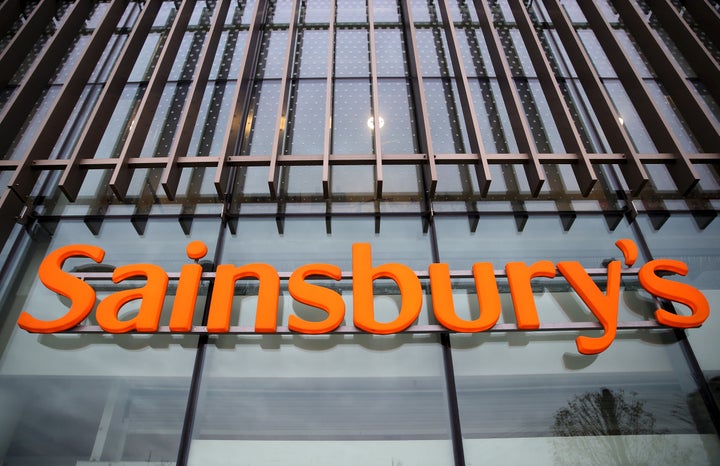 A Sainsbury's spokesperson said: "We have clear hygiene processes in place to ensure our customers receive the same high standards with their online deliveries as they would expect in our stores. Raw meats and fresh produce should always be bagged, without exception.
"Given we deliver to hundreds of thousands of customers every week, using almost half a million totes, on occasion there will be a spillage. It's unavoidable. But we of course will ensure that both the vans and the totes are cleaned as a matter of process.
"We listen to our customers and do everything we can to give them the best online shopping experience – and that's why independent customer data places Sainsbury's above all competition for online grocery delivery."
'Watchdog' airs on BBC One at 8pm on Wednesday.