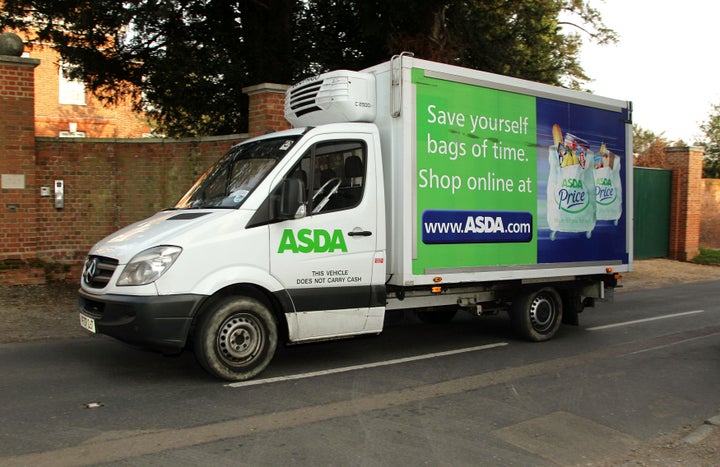 A major undercover BBC investigation has revealed shocking levels of hygiene in Asda's home delivery service.
Stringent tests conducted on crates used by the Walmart-owned supermarket found just one out of ten were considered to have satisfactory hygiene.
Asda says it has taken immediate action to improve standards across stores.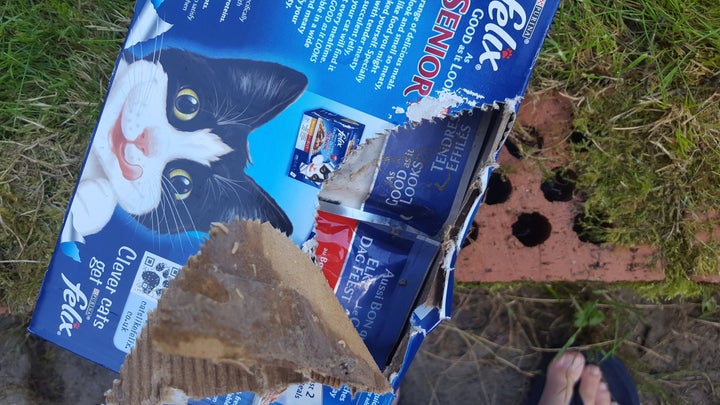 Some 30% of the crates tested were to an acceptable standard, while three had dirt equivalent to a kitchen floor.
Two more were 'extremely dirty', equal to the state of a kitchen bin.
BBC One's 'Watchdog' sent an undercover reporter to work as a driver in one Asda store who found cleaning was conducted with a broken water pipe.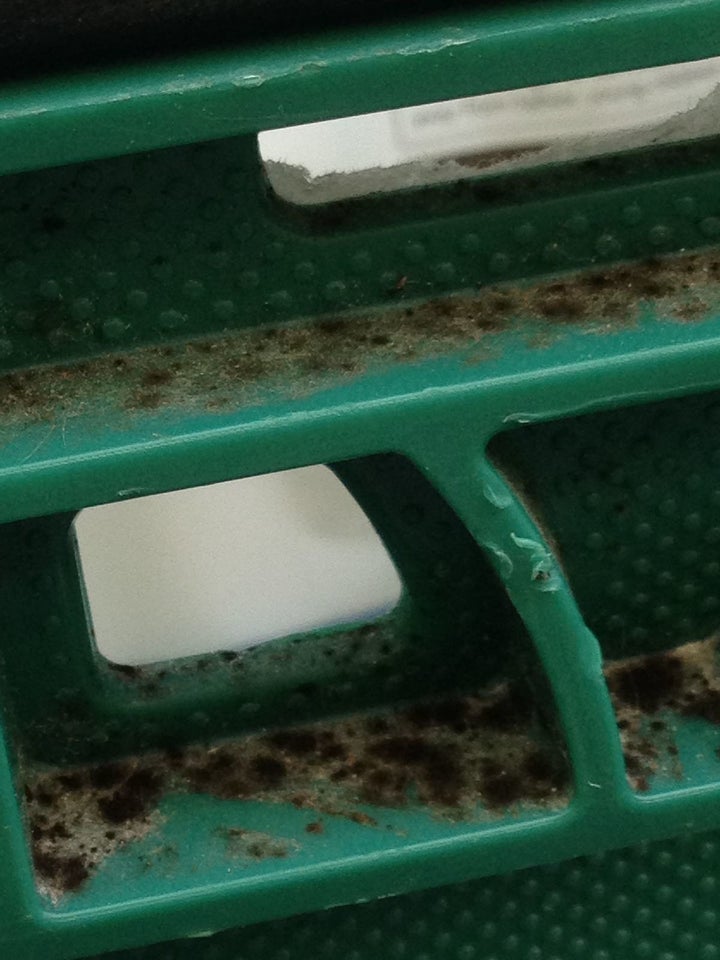 Presenter Sophie Raworth met a whistleblower who revealed he wore gloves at work because he was concerned about catching something from the dirt.
Another whistleblower sent photos of what he usually sees on the crates, including mould and squashed rotten fruit.
'Watchdog' tested bacteria levels on a crate from ten different deliveries in a government accredited microbiology lab.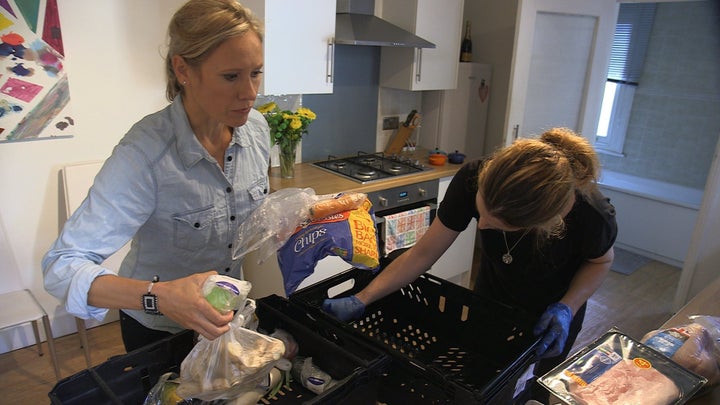 Raworth said: "With more consumers shopping online for goods, the demand for home deliveries has rapidly increased but this is no excuse for large retailers jeopardising customers' health by taking shortcuts.
"We are very grateful for the whistle blowers and viewers coming forward and trusting the Watchdog team with their concerns. The lengthy investigation proved successful and I'm delighted Asda is taking the appropriate steps to rectify this alarming issue."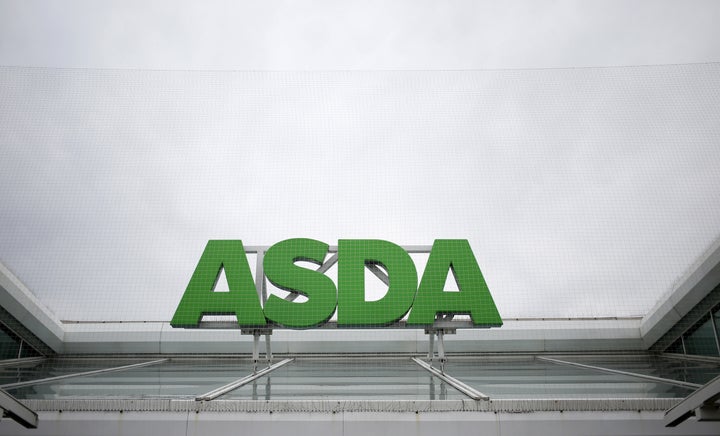 An ASDA spokesperson said: "Our customers expect and deserve the highest standard of service. We haven't lived up to this but our customers can trust us to take complaints seriously and do the right thing to resolve them.
"Although some of our policies and procedures have not been followed in these six stores, we have taken immediate action to permanently improve standards across all our home shopping services."
'Watchdog' is on BBC 1 at 8.00pm tonight.