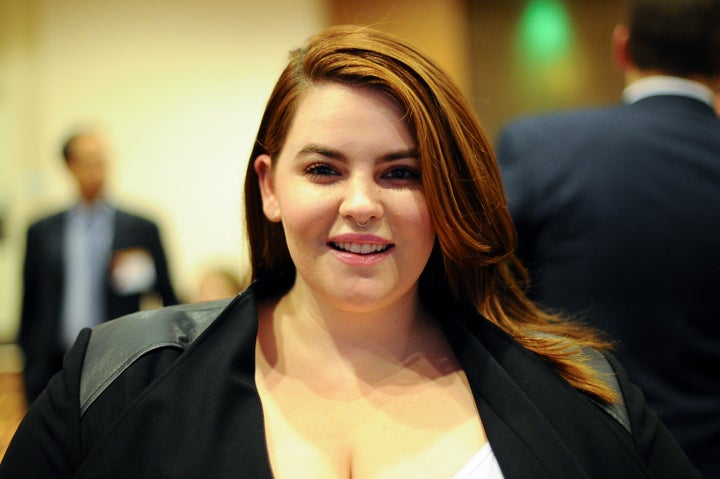 Tess Holliday has revealed she won't be using Uber again, after one of their drivers fat-shamed her.
The 31-year-old slammed the service on Instagram, claiming that one of their drivers told her there was "no way she could possibly be healthy because she's fat".
"No one should have to tolerate this at any level of the services you offer," she wrote.
"I'm fat. I also have a fat wallet and will no longer be using your services. Ever."
The model - who spearheaded the infamous #EffYourBeautyStandards campaign, reinforcing that beauty comes in many different forms - shared a video of the anonymous driver, with a text overlay which read: "My driver who is fat is questioning if I'm healthy."
"Hey @uber I don't pay more to use your 'black car' service to be told that there's no way I could possibly be healthy because I'm fat and then questioning it," she wrote in the caption.
Holliday, who has 1.4 million Instagram followers, went on to say that after she told her driver that she was healthy he "turned the radio off and changed the subject".
She later updated her Instagram post to say she wasn't insulting her driver by saying he was fat, she was just describing him.
"Also I did not show his face or use his name when filming," she added.
The model said she called this particular act out "to show what I deal with daily and why this behaviour is unacceptable from anyone".
A spokesperson for Uber told The Huffington Post UK: "We expect all riders and drivers to treat each other with respect as laid out in our Community Guidelines."