Maya Bay, an iconic Thai paradise made famous by hit Leonardo DiCaprio film 'The Beach', was closed on Friday for four months due to the devastating environmental impact of overtourism.
Here are five other beautiful, beachy areas of the world that are suffering from tourism-induced fatigue.
Boracay, Philippines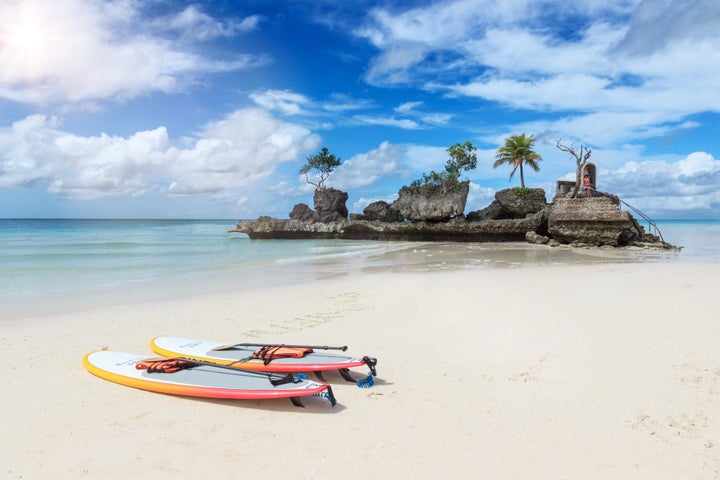 After describing Boracay's beaches as a "cesspool", Philippine president Rodrigo Duterte approved a six-month closure of Boracay's beaches in April. The tiny island lies south of Manila and has recently experienced a surge in tourism.
Due to a faulty sanitation and wastewater system and its unprecedented contamination of human and animal waste, the island's closure allows time for the beaches to be cleared and the environment to recover.
Kuta Beach, Bali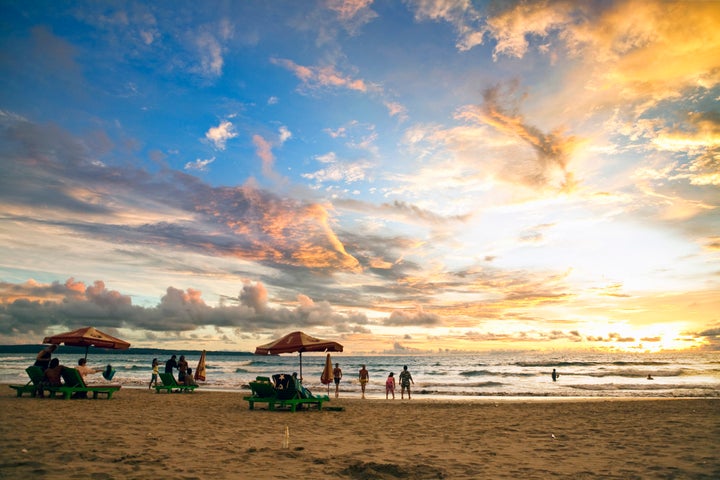 A magnet for surfers and sun worshippers, Kuta beach has tragically been named one of the worst of the beaches affected by the "trash emergency" declared the Balinese government – popular beaches Seminyak and Jimbaran have also been affected.
Plastic rubbish left on beaches have been increasingly swept up into the sea during rainy season, creating a huge environmental and social issue.
Galapagos Islands, Ecuador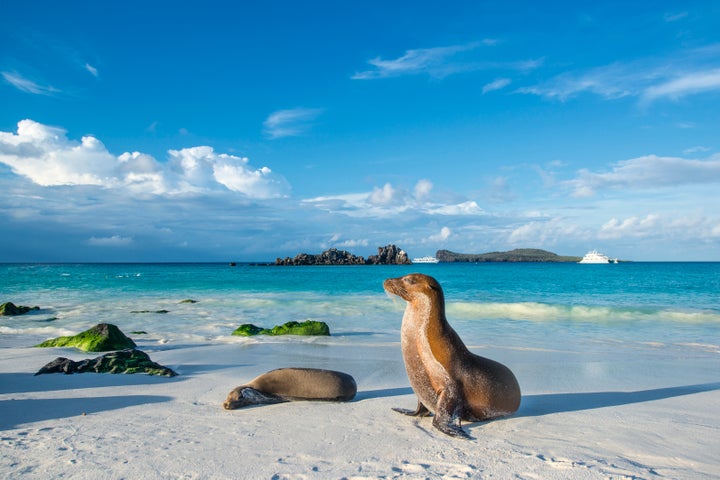 Once a simple, back-to-basics experience for visitors that involved sleeping on cruise ships and bringing your own provisions so as not to stretch the islands economy, the popularity of this national park has led to increasing problems.
Locals have reported a rise in litter and a struggle to keep up with the requirements of tourists, as the areas around the national park become more developed towards an expanding tourism industry.
Dubrovnik, Croatia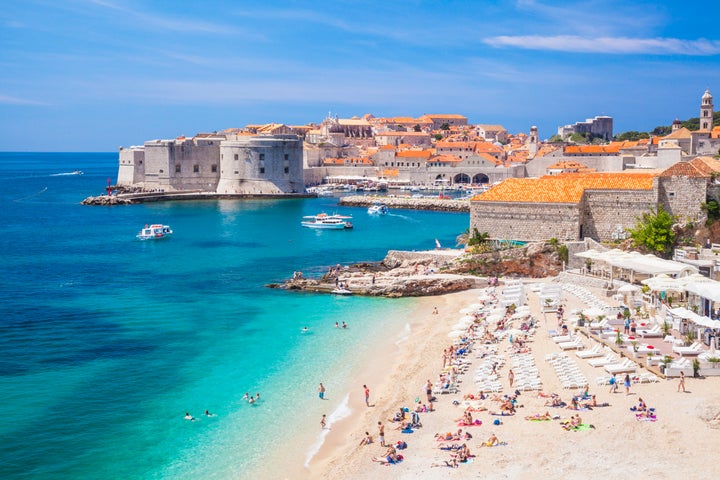 After gaining fame as a set choice for Game of Thrones, Dubrovnik's popularity as a tourist destination soared. In an attempt to control the air pollution, litter issues and "quality of life" issues posed by overtourism, the city's mayor has announced plans to half the number of visitors by restricting the number of cruise ship visits allowed.
Cartagena, Colombia