While the iPhone X and iPhone 8 took all the glory at Apple's Special Event on the 12 September, the company did announce something that could make a difference to potentially millions.
As part of its presentation for the new Apple Watch Series 3, the company also announced that it was launching a brand-new research study with Stanford Medicine.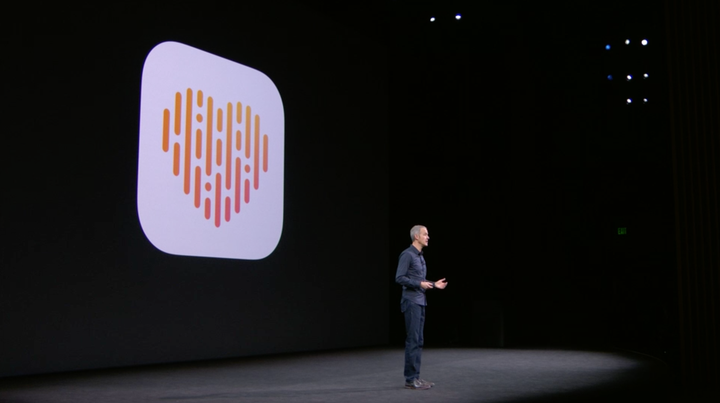 It's called the Apple Heart Study and it will be focused on using the Watch's heart rate sensor to detect the signs of an irregular heart beat, which in turn could potentially be a sign of a more serious heart condition.
The most common form of an irregular heart rate is known as atrial fibrillation, the NHS states that it affects around one million people in the UK alone.
The problem is that it can often go undiagnosed and as Apple points out, it can put you at a far higher risk of having a stroke.
To try and better detect, diagnose and then in turn treat these irregular heart rates, Apple will anonymously send health data from participants through its HealthKit SDK straight to the research team at Stanford Medicine.
Just like the previous studies on dementia, Apple's HealthKit allows research teams the rare chance to gather huge sample rates of data while still making sure that all the data is anonymised.
The Apple Heart Study will be an app that users in the US can download for free onto their Apple Watches and it will simply run in the background. Sadly there's no word on whether the study will extend to the UK.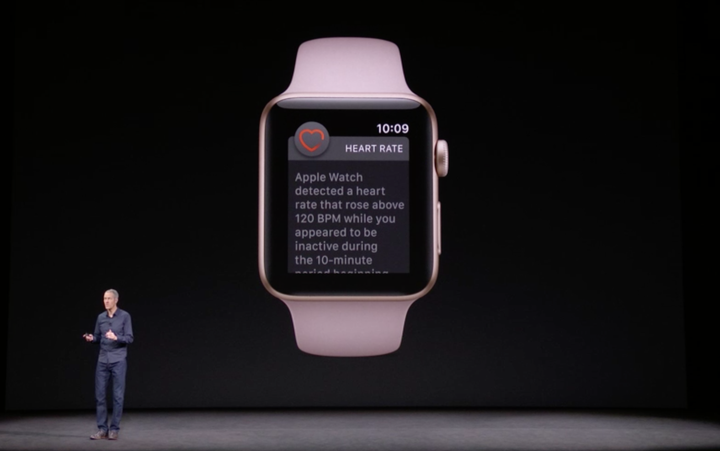 In addition to the study Apple also revealed that as part of WatchOS 4, all Apple Watches would now be able to offer constant monitoring of your heart rate.
It would also include a new feature that alerts you if it knows you're being inactive and yet still detects an abnormally high heart rate.
10 Years Old: The Evolution Of The iPhone
iPhone 1 - November 2007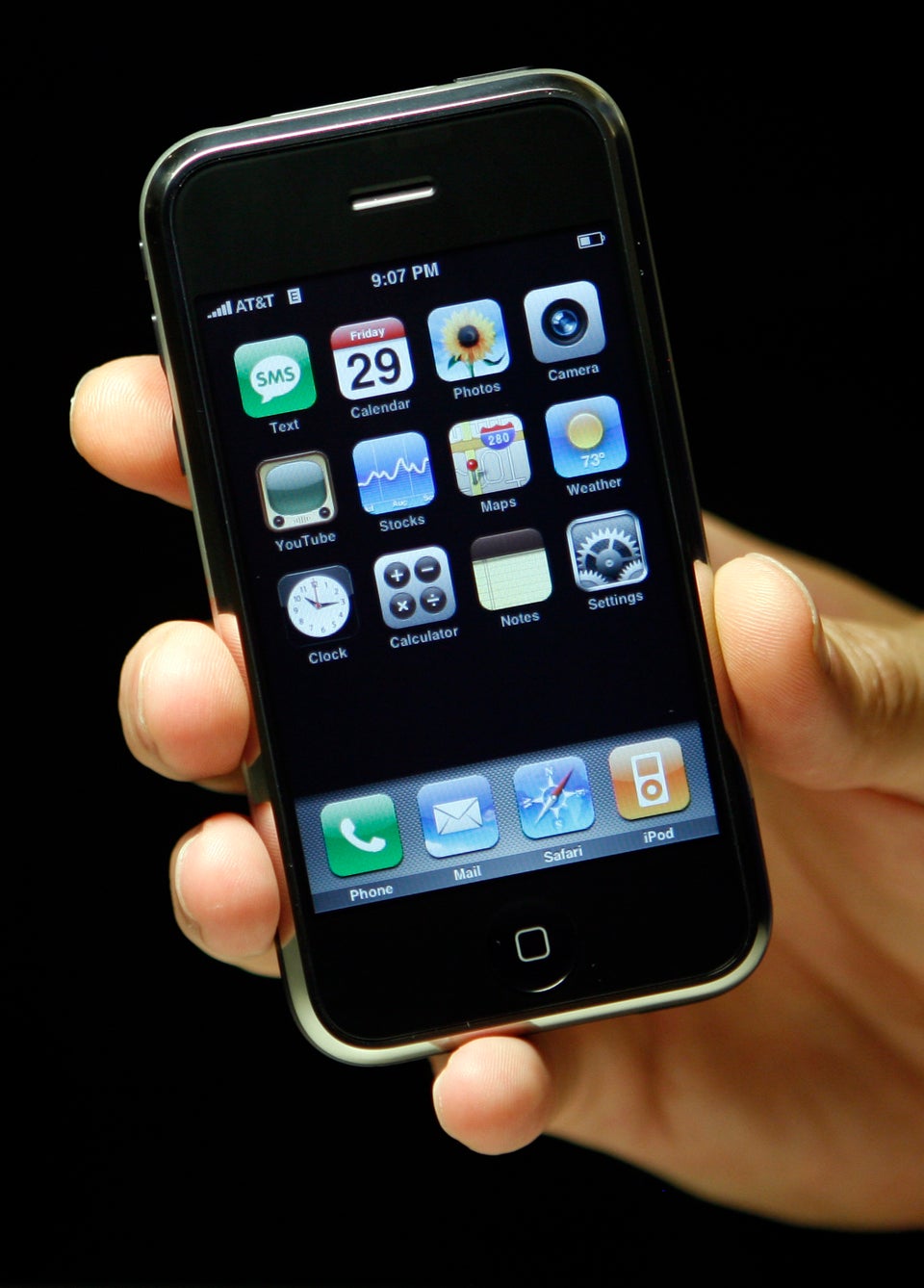 iPhone 3G - July 2008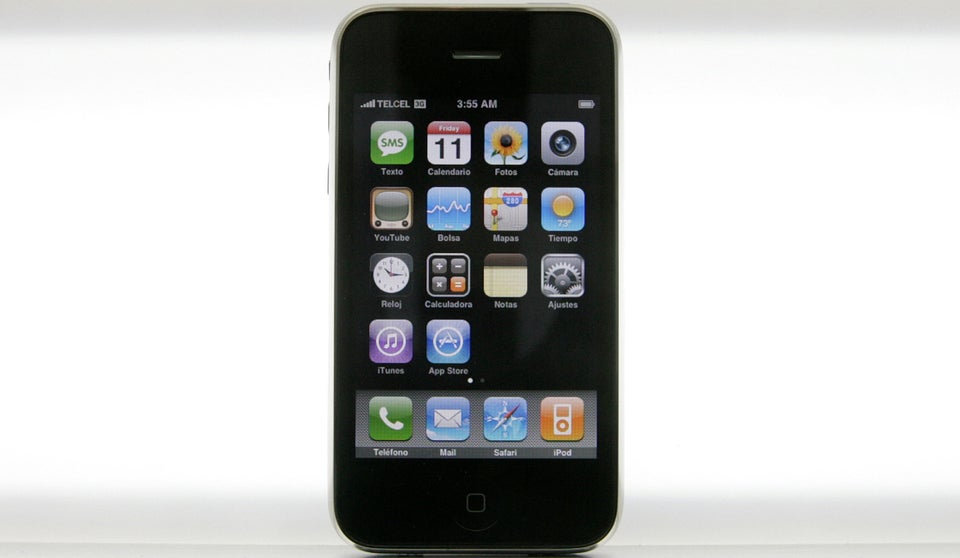 iPhone 3GS - June 2009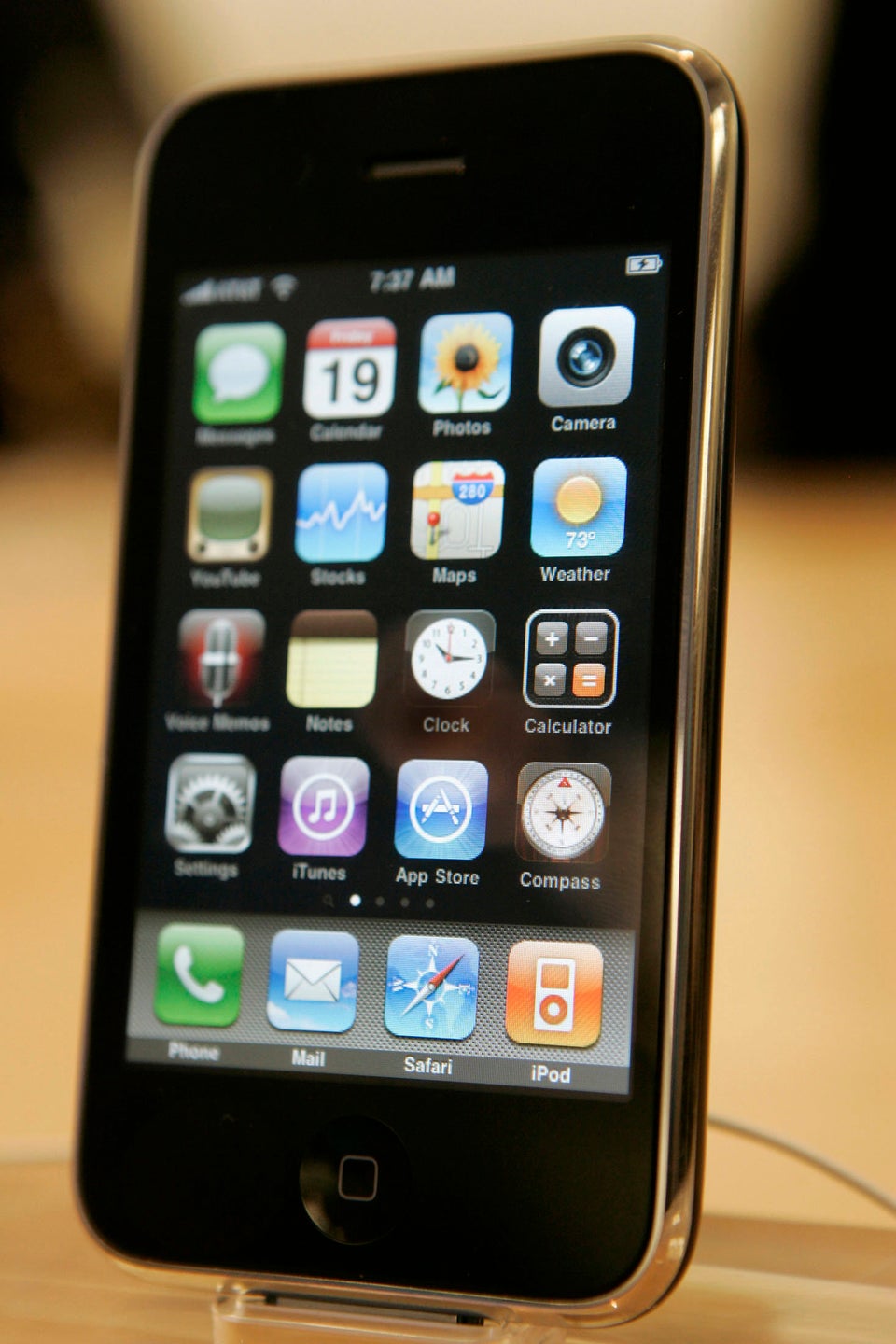 iPhone 4 - June 2010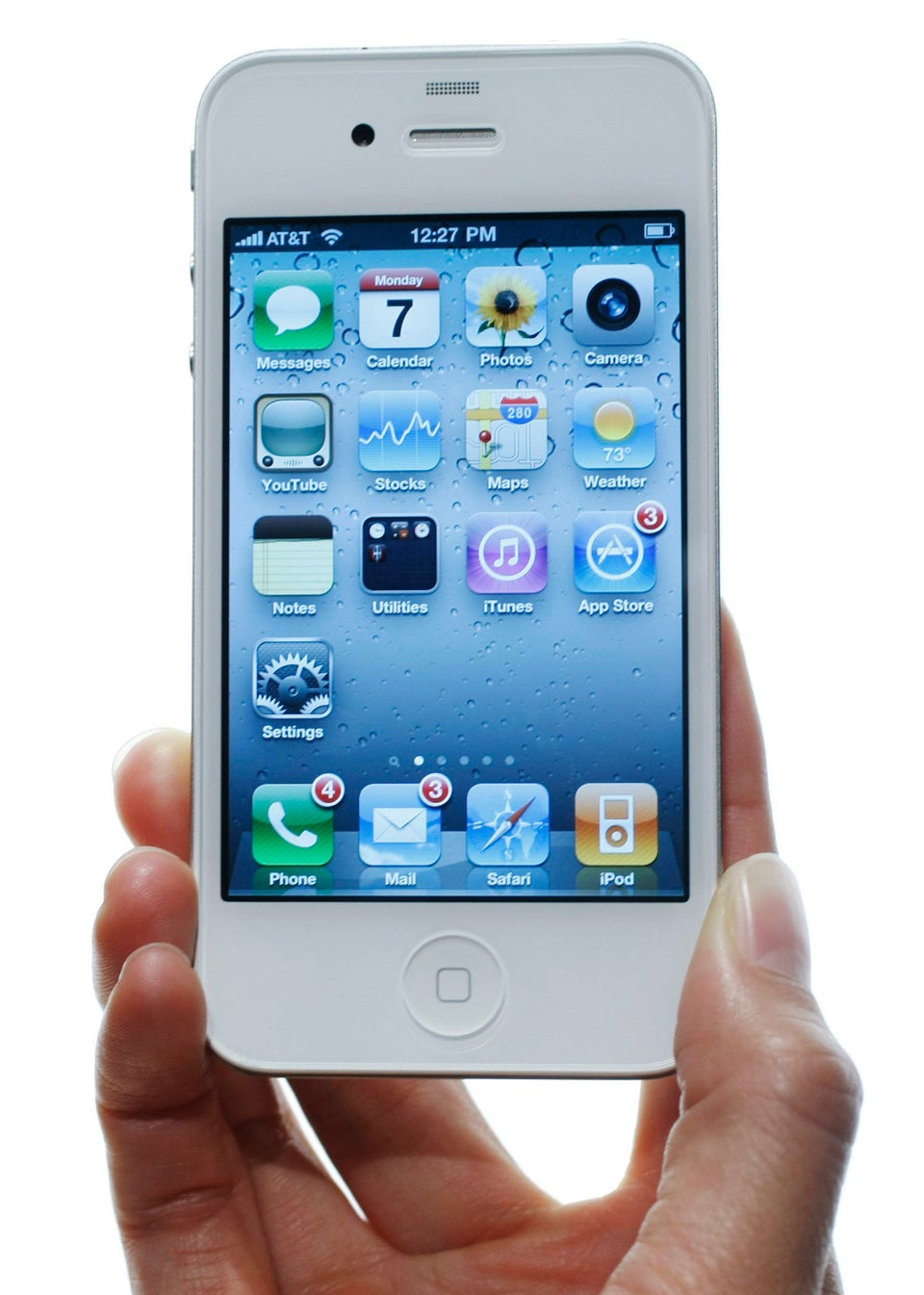 iPhone 4S - October 2011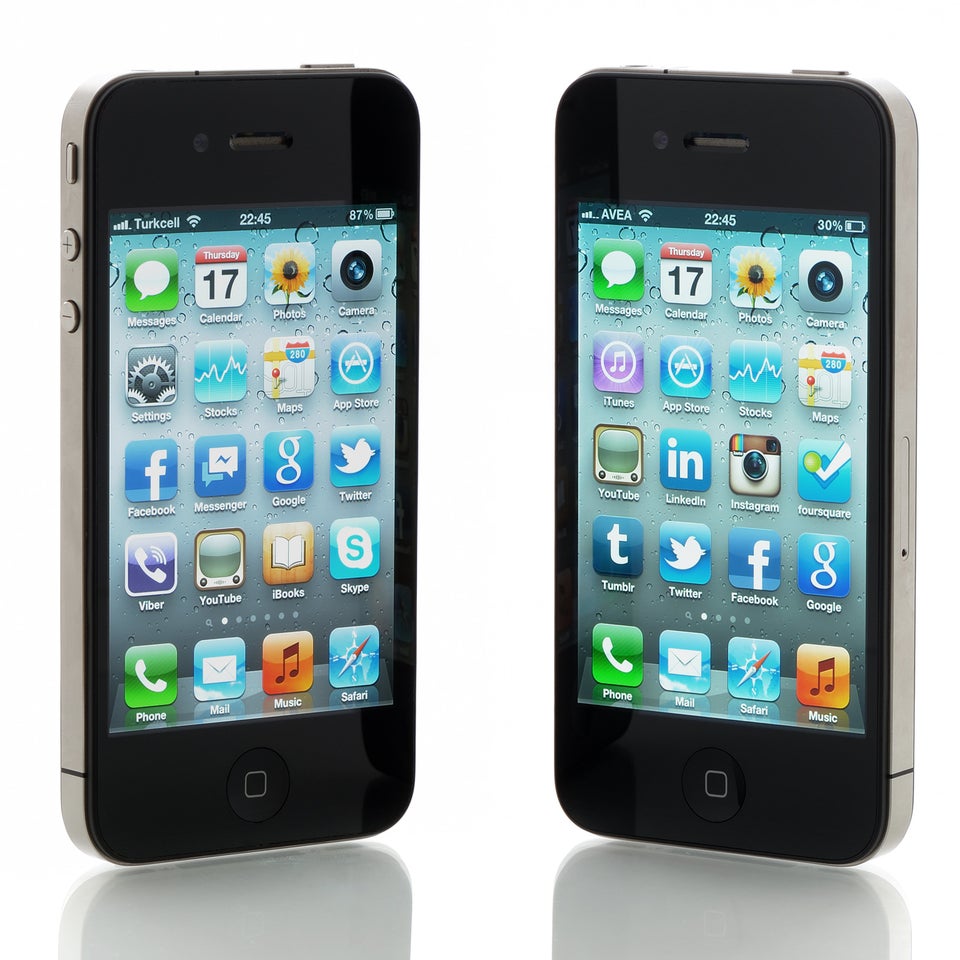 iPhone 5 - September 2012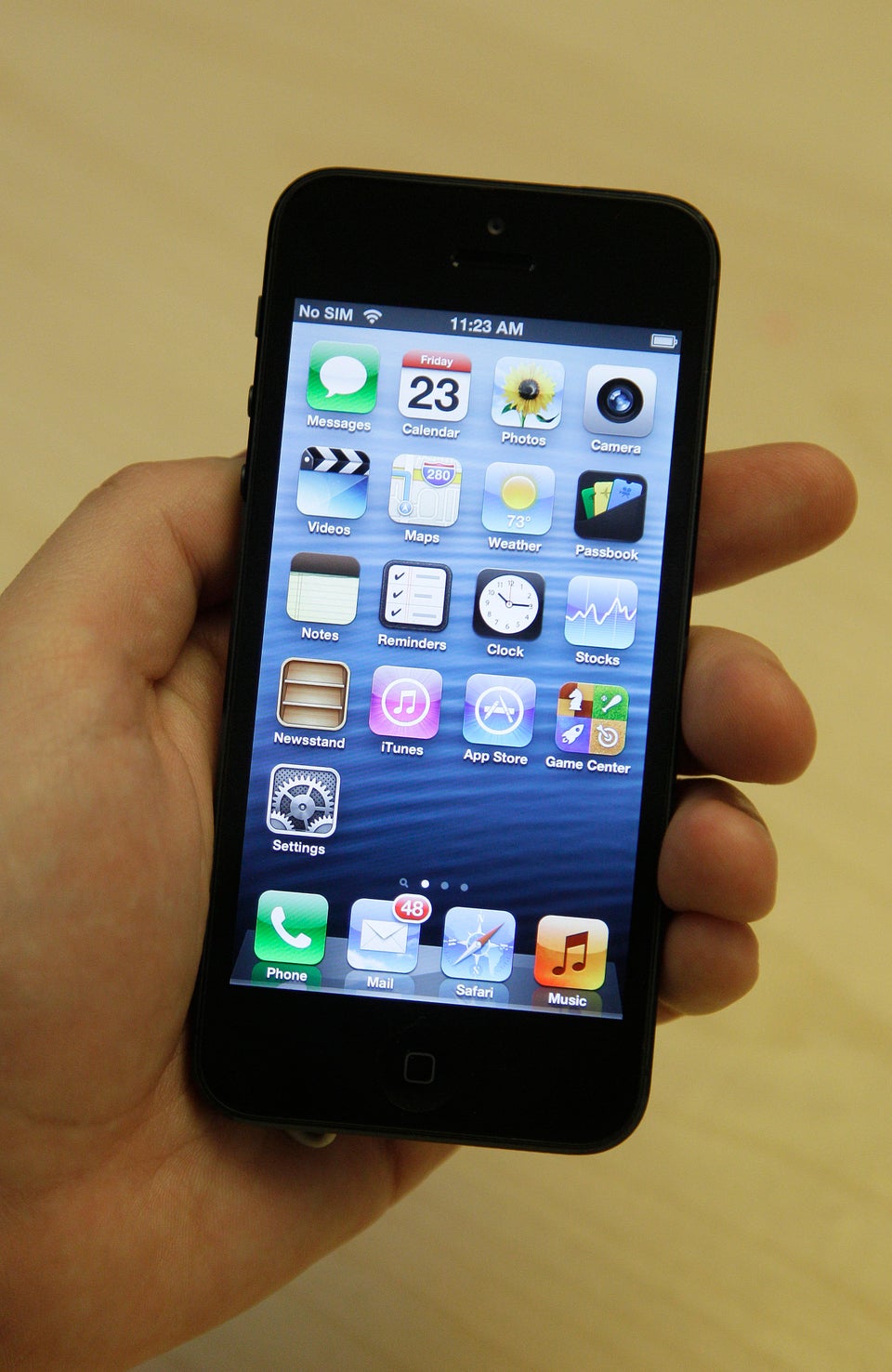 iPhone 5S/5C - September 2013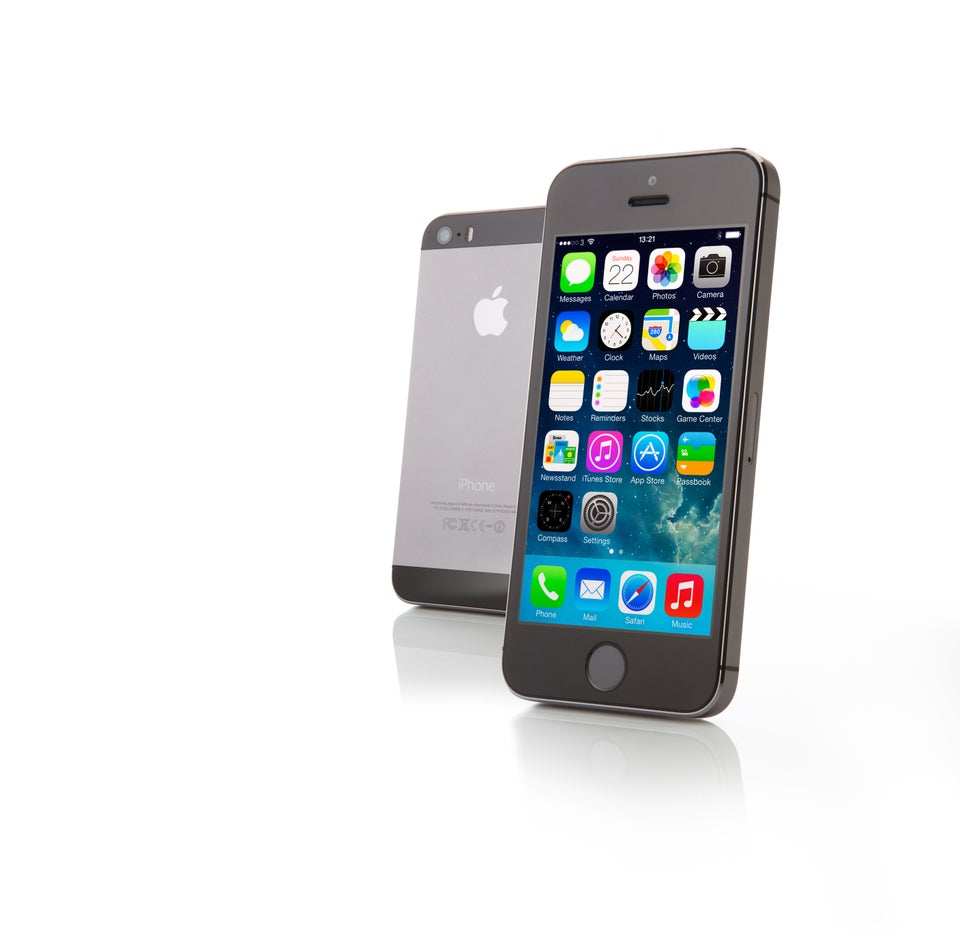 iPhone 6 - September 2014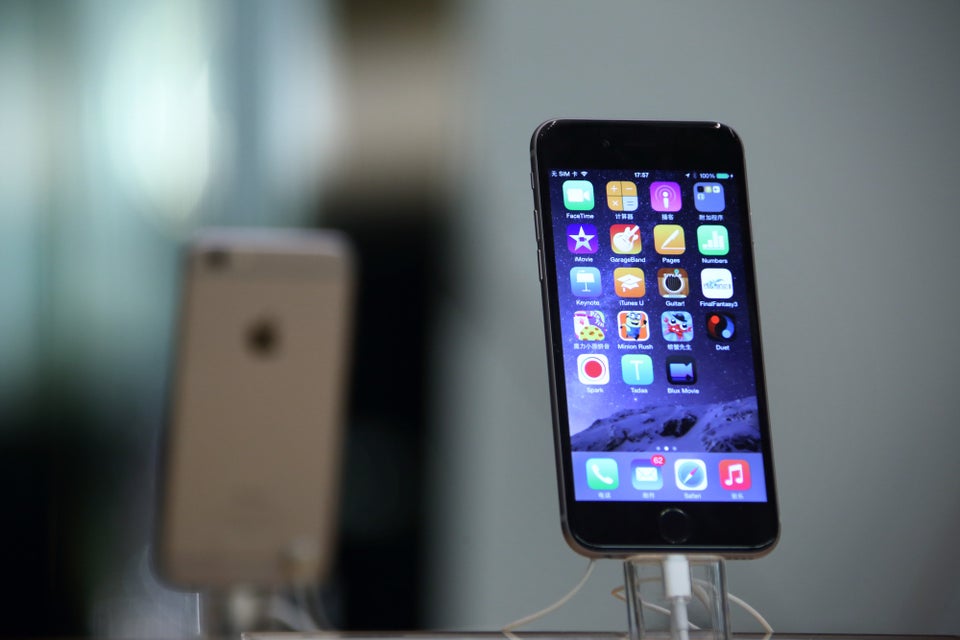 iPhone 6S - September 2015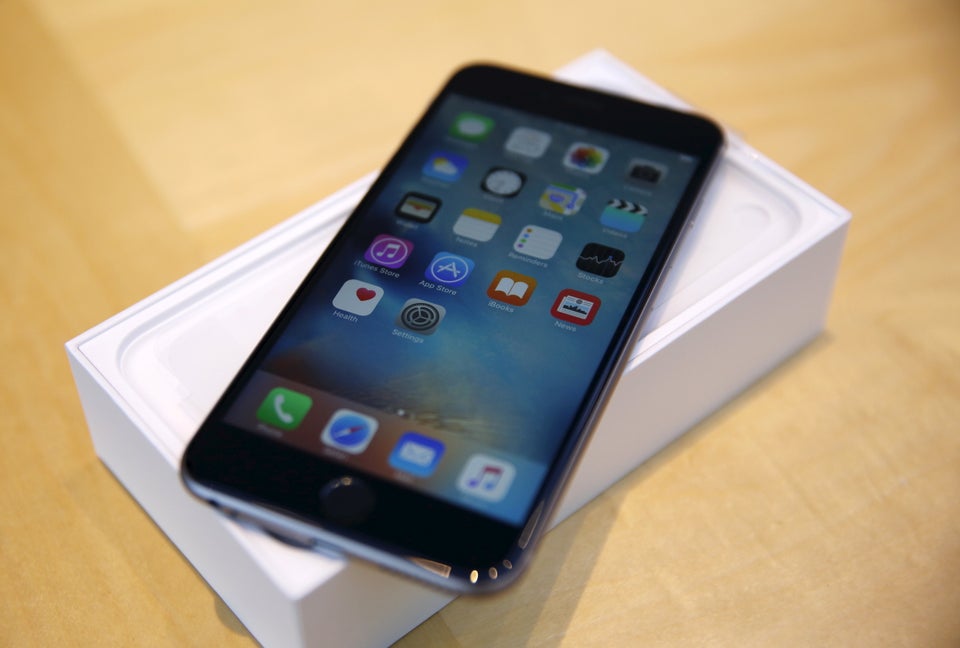 iPhone SE - March 2016