A parent's hack for hanging out baby clothes has captured the attention of new mums and dads on the internet, and it's so simple.
The tip was posted on Nubs and Bumps Facebook page in June 2018, and involves hanging babygrows upside down and clipping them over the clothing rack using its own poppers.
The genius part of it? No pegs are needed.
Parents have been bowled-over at the easy idea, with one person commenting: "This saves using loads of pegs because mine are always disappearing or breaking, don't know how I didn't think of this before."
Another wrote: "Can't believe I didn't think of this, we never have pegs either - definitely using for the next load of washing."
Other parents did point out that popping all three poppers of the babygrow would take even more time, when you only really need to do one.
"Looks like it's a great idea... but is it not actually way more work to be doing up all those poppers and the undoing them all when dry? I'd just do one up," one mum wrote.
Another comments: "How long would it take to button up all those press studs? No sleep deprived mummy or daddy is doing this haha, you could make it quicker by just doing up one popper."
Do you have any parenting hacks that make your life easier? We'd love to know! Share them with us by emailing ukparents@huffpost.com.
Before You Go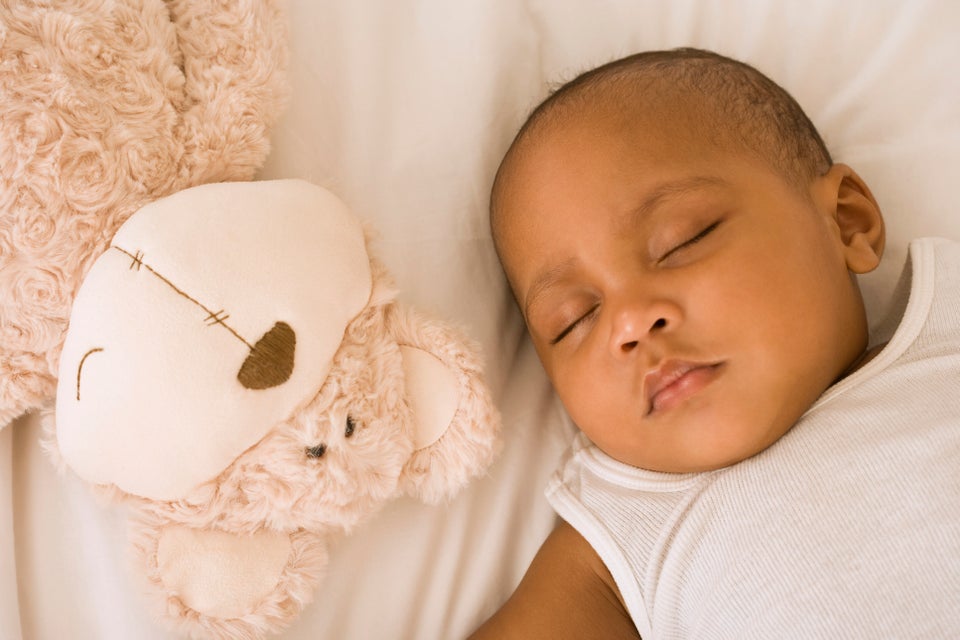 Baby Sleep Tricks