In HuffPostUK's 28-day scroll-free challenge, we are trying to find a better balance with social media. Sign up for our daily email featuring tips and motivation – you can start the challenge at any point.
Nokia re-releasing the 3310 might have hit you in the nostalgic feels, but it turns out quite a lot of us aren't just getting sentimental but are actually going out and buying phones that were considered state-of-the-art 20 years ago.
This rise of 'dumb' phones, or feature phones as they're officially called, is not altogether surprising - 2018 has been the year where we are slowly starting to realise there definitely is such a thing as too much screen time (ie. constantly refreshing Twitter for no good reason).
Tech companies have been trying to help us cut back: Instagram, Facebook, Apple and Google have all unveiled major updates to their apps and operating systems that let us know when we're using certain features too much, or help us go to sleep by changing the colour of the screen and deactivating functionality.
But there is another way of dealing with this problem, taking matters into your own hands and simply ditching your smartphone and buying something that gives you the bare minimum - the 'dumb' phone. Here's our pick of the best.
Nokia 3310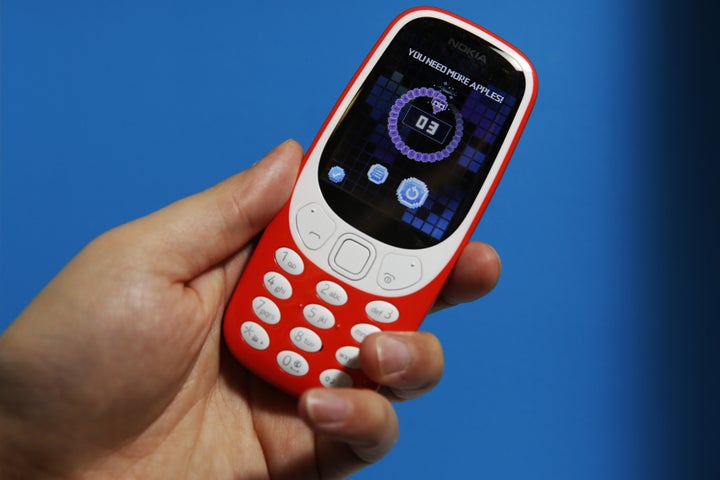 Just look at it. With its classic grey band this is clearly a Nokia 3310, and yet it's also very definitely not. Dragged kicking and screaming into the 21st Century this new incarnation boasts 3G, FM Radio and a MicroSD card slot for all your music. There's a 2MP camera which we definitely wouldn't recommend you use and a brand-new version of Snake. It should go without saying this phone has an all-day battery life.
Available: Amazon
Price: £41.88
Alcatel 10.66G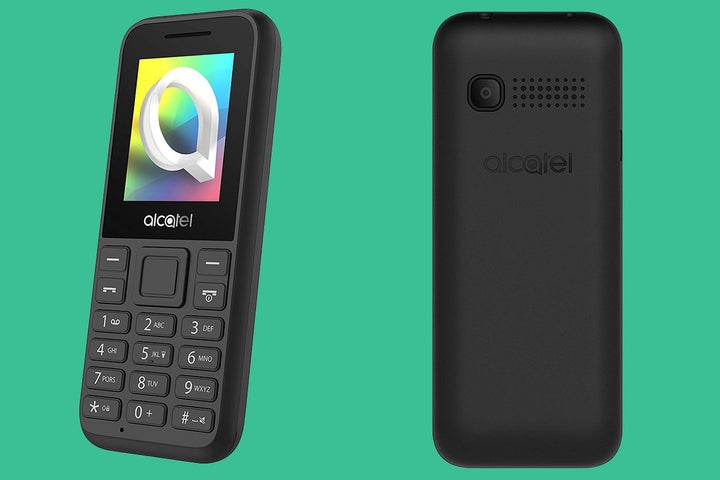 This phone costs £11.98. That is almost certainly less than you would pay for a large popcorn and a drink at the cinema. If that doesn't tell you everything you need to know about this phone then here are some specs: It has a 1.8-inch colour screen, FM radio, microSD card slot, MP3 player and a frankly comical 300 hours of standby time. So no, you can't check your emails or Instagram but you can listen to Desert Island Discs.
Available: Carphone Warehouse
Price: £11.98
The Light Phone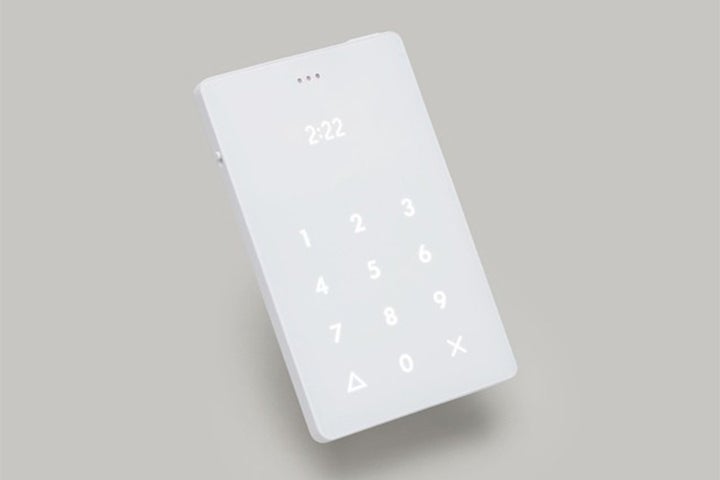 The Light Phone is perhaps the purest embodiment of the digital detox. It's a minimalist credit card-sized gadget that can only make or receive phone calls. It can't send messages, check Twitter or play music. It is a telephone, that's it. It's also surprisingly expensive and incredibly popular so if you do want one you'll actually have to join a waiting list. It does look incredibly cool though.
Available: The Light Phone
Price: £116
Cat B30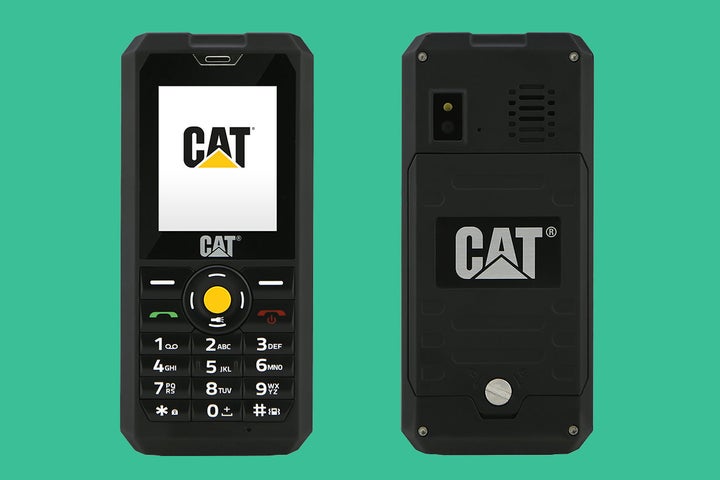 The CAT B30 is the perfect phone for long walks and being in the great outdoors. It's shockproof, waterproof to 1m for 30 minutes and it's resistant to dust. It's also built using hardened plastic and with a rubberised grip. It has a standby time of 10 days, FM radio, MP3 player and a dedicated torch button for when you're out on a night time stroll.
Available: CAT
Price: £79.99
Nokia 8110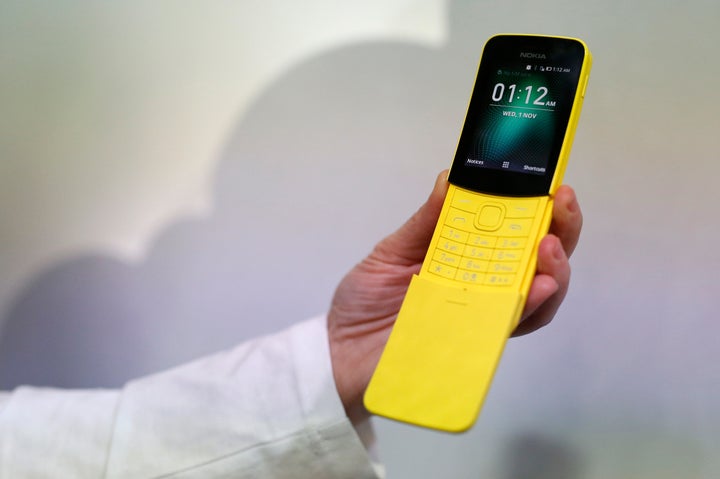 Last but not least is the Nokia 8110. Affectionally called the 'banana phone', the 8110 is a reimagining of the classic 'slider' design. With a press of a button the bottom slides down giving you that physical connection to making a call. There's more to the 8110 than its nostalgic roots, it's 4G-enabled which means it can connect both to Gmail and Outlook if you can't stay away from your emails. One rather neat feature is that it can turn into a WiFi hotspot if you want to connect your iPad or laptop.
Available: Amazon
Price: £69.99