In Spenny vs Penny we compare the products we love, with those following in their (sometimes pricey) footsteps. Are they worth the cash? Here, we try to find the best rose perfurme, seeing how the cheaper scents compare to the posh(er) alternatives Roses de Chloé and Paul Smith Rose.
Chloé Roses de Chloé Eau de Toilette Spray 50ml,
Boots
, £60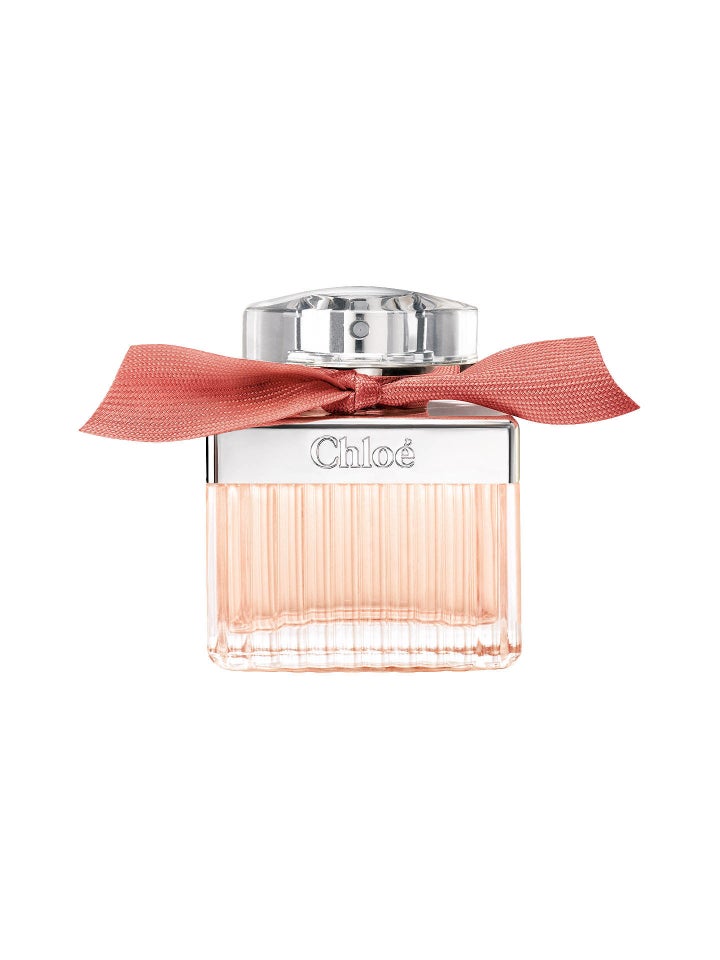 I love Chloé and wear it often: it's my go-to spring-summer scent. (Me and hundreds of other women on public transport I often realise – but that's not enough to make me ditch it.) So this edition of the original scent, heavier on the roses, sounds like it was made for me: all that lightness and delicious freshness of Chloé, but with deeper floral notes. And on first spray, Chloé Roses is glorious: like burying your face in an English rose bush groaning with blooms. Nothing else I try in this test quite captures the depth and complexity of a flower kissed by the sun; the honeyed scent of a garden in summer.
Then… well, it kind of disappears. All that lovely warmth from the rose and supporting notes of magnolia seems to fade within a few hours, even though Chloé tends to last well on my skin and I am not shy when it comes to application. I wonder if it's my nose, so mid-afternoon I recruit a colleague and demand, weirdly: "How do I smell?". Even after a (forced) sniff of my actual wrist, she can only muster a tentative "nice".
Later, as I shrug on my coat to go home, I catch a proper waft of it on my hair – vibrant floral sharpened with bergamot – and it's gorgeous. But for the price, it feels like it should last longer than it does.
Penny(ish?): Paul Smith Rose Eau de Parfum 50ml, Paul Smith, £28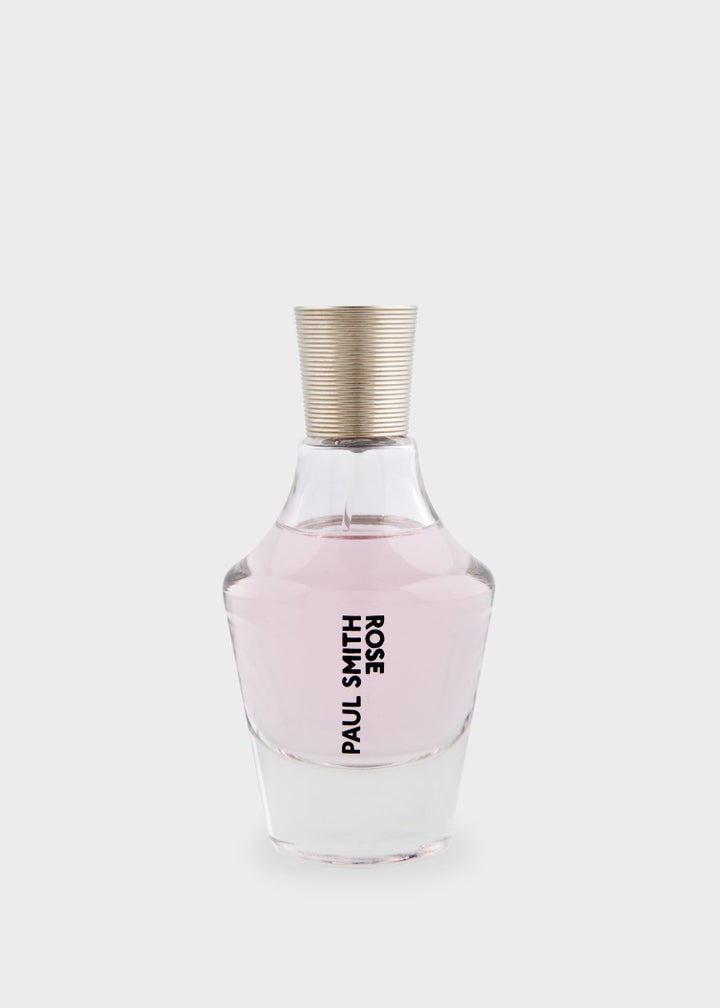 It sounds a bit like I'm damning with faint praise, but when I say Paul Smith Rose is absolutely fine, I mean it: it's light and lovely, great for the office and rose-y without smelling old-fashioned. And if you like a hefty dollop of greenery with your rose, you might even find it better than fine: a modern take on the classic rose fragrance of your grandma's soap dish, freshened with green tea and sweetened with violet.
The green tea is really present: it introduces a freshness to what is an otherwise fairly one-dimensional perfume, and goes some way to balance the violet – of which there is plenty – which sweetens things up. Personally, I prefer something with more heft and depth, capturing the heady fragrance of roses in full bloom, petals unfurling, but apparently not everyone wants to be assaulted by full-on florals. (I cannot understand this, but that's why my garden is full of knock-out flowers, and so is my dressing table).
Longevity is fair enough for a lighter, springtime fragrance, but nothing incredible. But from my point of view you could say that of the perfume overall.
Penny: Zara
Rose 100ml,
Zara
, £9.99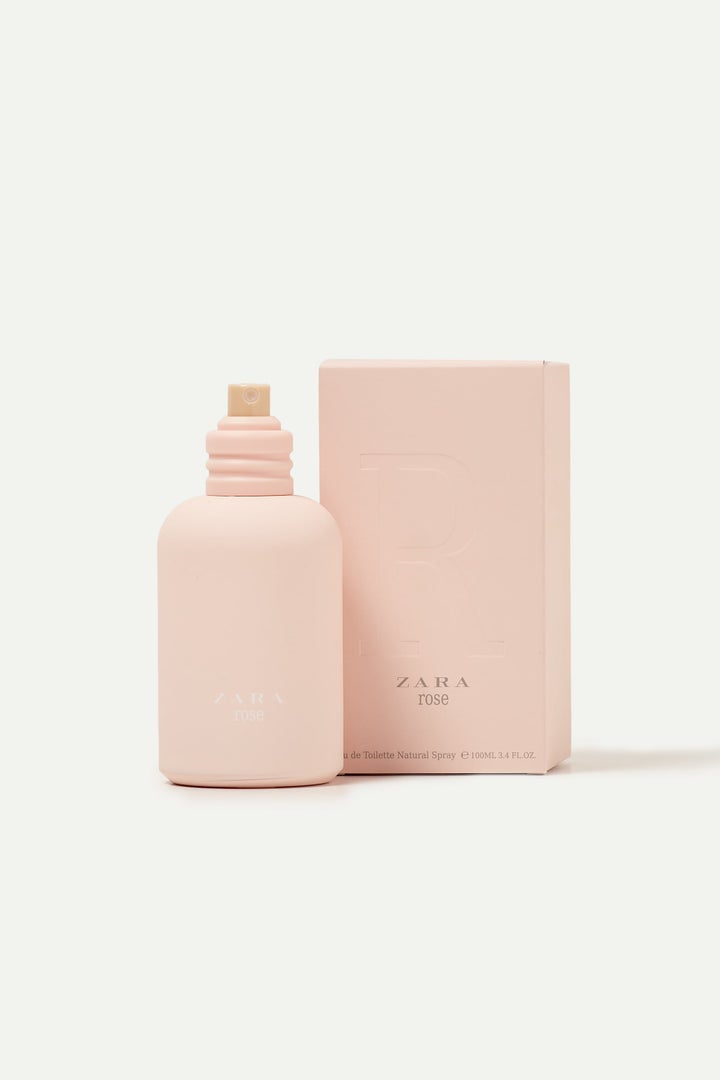 Before I even get out of the lift at work, someone stops to have a good sniff. Later that morning, a colleague follows suit, asking: "What's that lovely smell?" Turns out, it's me. Even better: those compliments cost less than a tenner, and the generous bottle size means there are lots to go round. Zara Rose EDT has long had its fans – it smells very like Christian Dior's J'Adore, and for a fraction of the price, which probably has something to do with it. But it also has serious longevity and silage, keeping going through my commute home and then into evening on a cold January day. I'm a generous sprayer of scent, but then with a big bottle for not much cash, you can afford to be.
So other people love it, and it comes on strong for ages. But I'm still not sure I'd buy Zara Rose again. To my nose, the initial spritz is pretty synthetic, and I'm not sure the drydown quite does it for me either. It's perfectly pleasant and good for wafting, but the perfume is missing the warmer, more complex notes of a true rose perfume on my skin. If however, you're a J'Adore fan, you should probably take a sniff.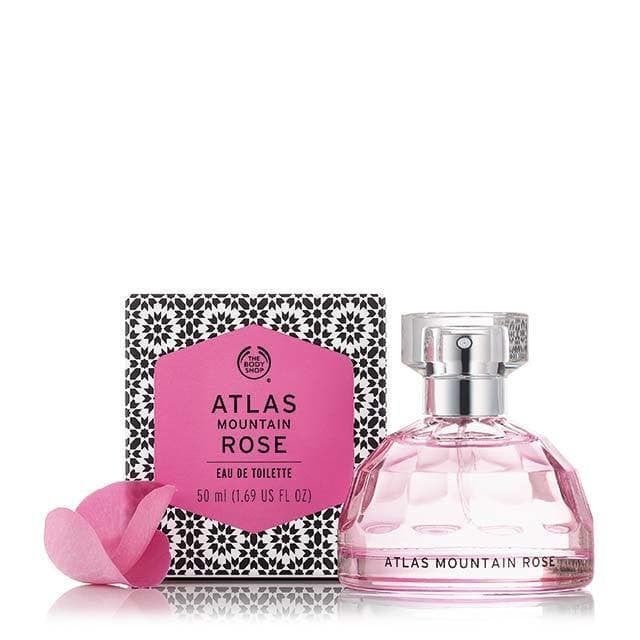 I haven't worn a Body Shop scent since the heady (literally) days of White Musk, and the delights of Dewberry and Fuzzy Peach. Thankfully both The Body Shop and I have developed our tastes somewhat – though perhaps one of us more than the other. Mountain Atlas Rose still echoes the store's fondness for a sweet note to its perfume, but this just about walks the right side of sugary with a bright, citrussy edge and a musky note as it develops. The rose element smells like the real thing – but perhaps a more politely fragranced variety than the massively-scented, David Austen blooms I favour.
There isn't a great deal more to it than that: a good everyday perfume that's cruelty free and lasts relatively well – probably better than Paul Smith and about the same as Chloé Roses – on my skin. There's a whole range of affordable-ish ways to layer it – shower gel, body mist and a fairly pricey body cream (£14! That seems more expensive than I remember the Body Shop being!) – which might make it last longer, and feel more of a treat.
Since HuffPost UK reviewed The Body Shop's Atlas Mountain perfume, it has sold out. But we are assured it will be back in stock soon.
We all work hard to earn our money – so it shouldn't feel like hard work to spend it well. At HuffPost Finds we'll help you find the best stuff that deserves your cash, from the ultimate lipstick to a durable iron to replace the one that broke (RIP). All our choices are completely independent but we may earn a small commission if you click a link and make a purchase.