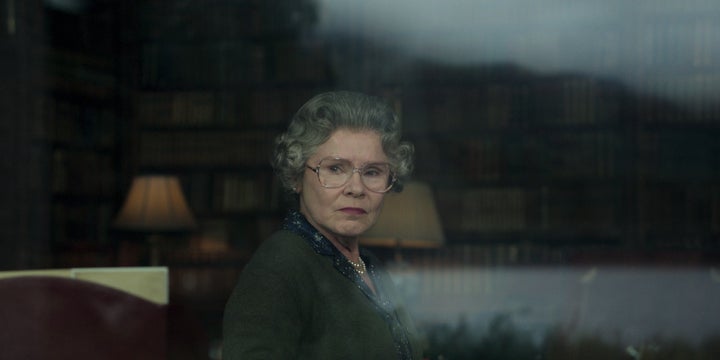 The Crown creator Peter Morgan has admitted he feels "relieved" at the prospect of putting the show behind him.
With the first half of The Crown's final season now streaming, and the second half set to debut next month, the screenwriter admitted he was "pretty relieved" his work on the show is now done.
"I mean, positively, relieved," he told the show's official companion podcast. "You know, like when people say, 'What's the difference between good pain and bad pain?' I feel good pain."
Peter added that he was "probably not sad that we've reached the end", observing: "I think it was time."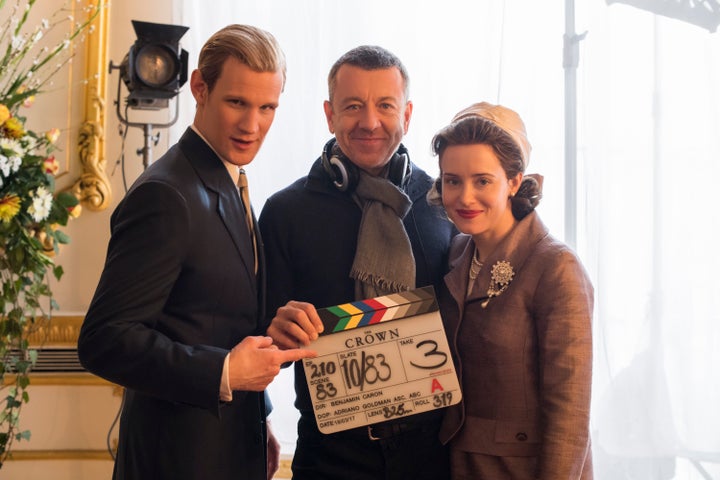 The first half of season six picks up where the previous episode left off, covering events like Tony Blair's time as prime minister and the death of Princess Diana.
Meanwhile, it's thought the second half will include Prince William and his future wife Kate Middleton meeting one another at university.
Leslie Manville is also back as Princess Margaret, while Bertie Carvel plays former prime minister Tony Blair.
The first four episodes of The Crown season six are now streaming on Netflix. The final six will follow on Thursday 14 December.