Buried deep within the government's clean air act there's a plan to scrap some of the worst diesel cars in the country.
The scrappage scheme would reportedly offer each owner around £8,000 towards buying a new electric car instead.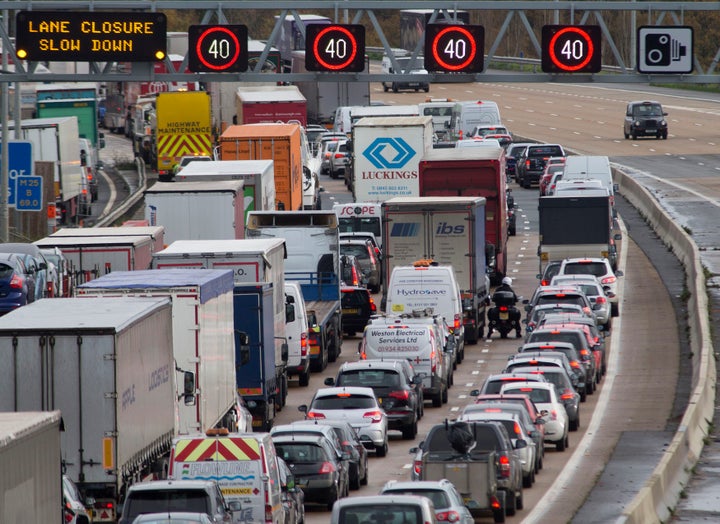 While this sounds like a potential golden opportunity for diesel owners who are looking to make the upgrade the plan has already come under intense scrutiny.
For starters it seems that the scheme would only affect some 15,000Euro 1-5 diesel cars/Euro 1-3 petrol cars, a tiny percentage of the diesel cars on UK roads. It's also incredibly expensive, even for those 15,000 cars the scheme would cost around £120 million.
The Society of Motor Manufacturers and Traders has welcomed the government's plan as being part of a crucial first step towards changing our attitudes to low-emission vehicles.
"We're encouraged that plans to improve traffic flow and congestion, as well as increase uptake of electric and hybrid vehicles, will be prioritised in towns and cities. We look forward to working with government to encourage the uptake of the latest, low emission vehicles, regardless of fuel type." said SMMT Chief Executive Mike Hawes.
However he cautioned that: "As outlined in the plan, any proposed scrappage scheme would need to be targeted and deliver clear environmental benefits."
She went on to say: "The Government is standing idly by while Britain chokes."
"We needed a huge investment in public transport, serious taxation changes and a new Clean Air Act - but none of these solutions are in the plan."
With London and many other cities now persistently failing to meet their air pollution targets, London Mayor Sadiq Khan has also lashed out at the draft act.
Writing in The Times, Khan said: "The clean air proposals finally put forward by the government yesterday are woefully inadequate. They would still leave Britain with illegally polluted and unsafe air for at least another decade."