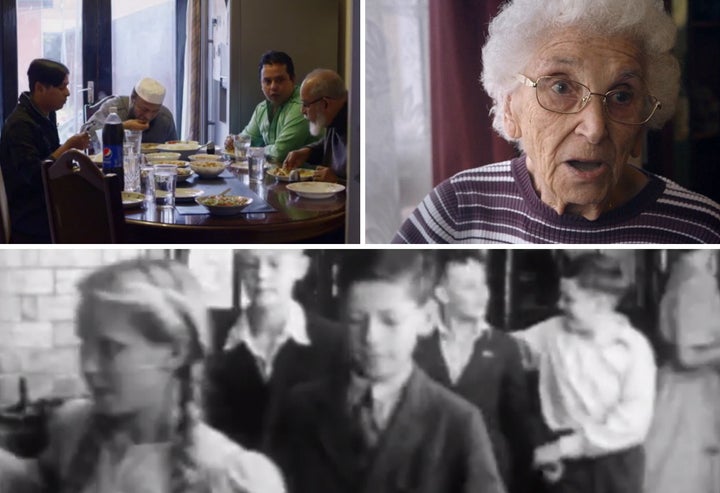 The BBC is facing a backlash from viewers who complained that a documentary on the evolving communities of London's East End was racist.
Many people were deeply unhappy with the programme, which chronicled the supposed exodus of white British people from the borough of Newham, with one viewer branding it "white supremacist propaganda".
The documentary, that premiered on Tuesday, examined what effect the 70,000 immigrants who arrived in the last 15 years had on the communities they integrated with.
It was billed as a programme "exploring the effect of immigration on the dwindling white community of the East End, from the perspective of those who remain and those who chose to leave".
But its contents was heavily criticised by social media users, who accused its producers of ignorance, and labelled it "racist".
But others hit back, retorting that the the programme simply laid bare the reality of how one of the country's boroughs with the lowest white British populations had changed over time.
A BBC spokesperson defended the programme, explaining that it broadcast both positive and negative views across a variety of issues.
The spokesperson told The Huffington Post UK: "The documentary Last Whites of the East End sets out to explore the impact of rapid change on long standing communities in the East End of London and to discover why some people are choosing to leave the area.
"The film features a wide range of people voicing their personal opinions and shows many different facets of life in Newham, exploring both positive and negative views across a variety of issues."