It wasn't the send-off anyone had planned, but it was still an emotional farewell for The One Show's Matt Baker as he signed off from the BBC One show on Monday night.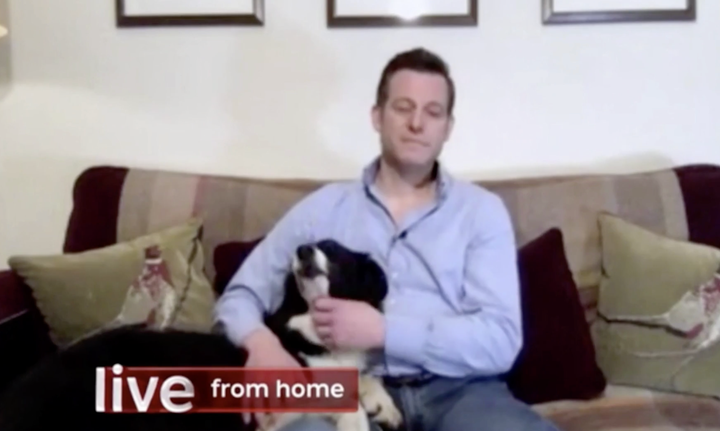 He told viewers that he'd had a "superb" time working for the early evening programme for the last decade and that he had "loved every second of it".
A teary Alex told him: "I know when you are going to speak just from the way you breathe because we have been together for that long now," she said.
"We have had such a laugh along the way and I thank you honestly from the bottom of my heart."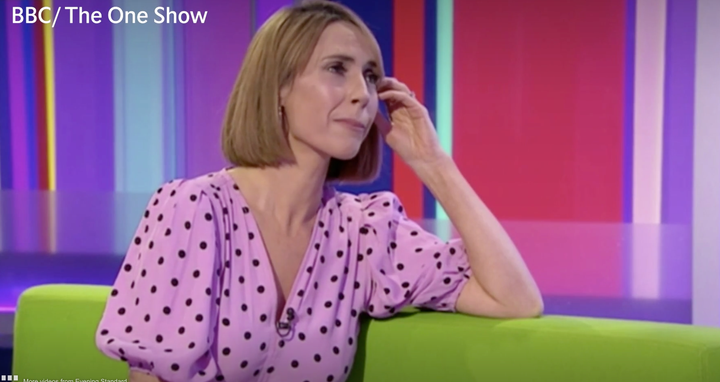 Matt, with a gin and tonic in hand, added that he wanted to "thank each and every one of our viewers who have shown their support" for the programme.
"Now I'm going to get to watch The One Show like one of you guys, and I'm looking forward to it," he said.
In a video message broadcast during the programme, actor David Suchet said that he "can't believe" Matt is leaving the programme.
"What pleasure you have given to millions of people but I want you to know that you have also given great pleasure to me," the Poirot actor said.
"I have loved coming on the show. I have enjoyed so much being interviewed by you and I would like to send you my best wishes for the future."
Matt first appeared on the programme alongside Alex in May 2010 as a guest presenter when regular host Jason Manford took time off.
He then took over full time in November when the comedian quit the show.