Sue Radford, 40, and her husband Noel, 45, who rose to fame on the TV show 16 Kids And Counting, welcomed a baby girl called Phoebe earlier this month.
"[She] arrived on Sunday the 24th July at 3.37pm weighing 7lb 15oz. She's so gorgeous and so far a very chilled out little girl.
"The children are totally besotted with the newest member of the family."
Sue and Noel Radford are also parents to Chris 27, Sophie, 22, Chloe, 21, Jack, 19, Daniel, 17, Luke, 15, Millie, 14, Katie, 13, James, 12, Ellie, 11, Aimee, 10, Josh, nine, Max, seven, Tilly, six, Oscar, four, Casper, three and 13-month-old Hallie.
But even with 19 children, they aren't convinced Phoebe is their last.
"I can't rule it out. At the moment I am happy to have Phoebe with us, she is healthy and a little stunner. We are over the moon to have her here."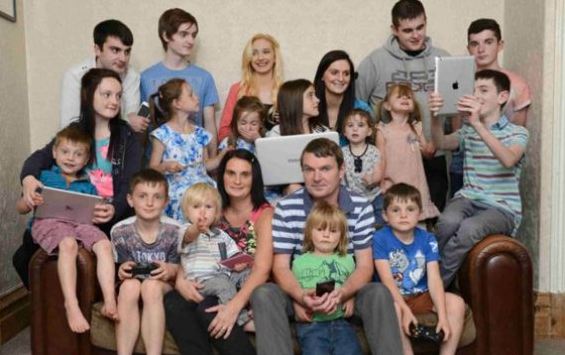 "We were adamant that we wouldn't have more. But it is a brilliant start to the New Year."
The couple had their first child when Sue was 14. Their original plan was to have three children, but they loved being parents so they "kept going".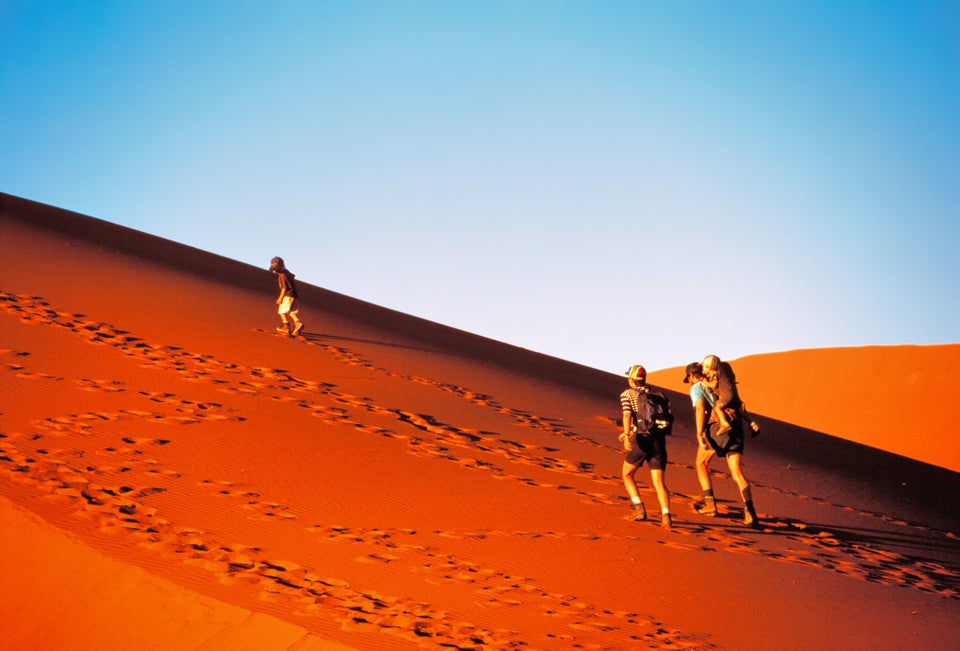 10 Ways To Take The Stress Out Of Family Holidays