Dwayne 'The Rock' Johnson has shared the milestones he wants his one-year-old daughter to achieve by certain ages and he has very high expectations.
While most parents won't so much as let their children cross the road alone at age eight, Johnson wants his daughter Jasmine to have mastered driving a pick up truck before she reaches double figures.
"There are mornings in life where there are no words... this is not one of those mornings," he captioned a daddy-daughter photo on Instagram on Wednesday 19 April.
"Jazzy, let daddy tell you his goals.
"By five, you'll be looking people in the eye when you firmly shake their hand.
By eight, you'll know how to fish, drive daddy's pick up truck and do cardio."
"And by 10, you'll be able to directly say to people, 'Great job, I like it a lot, but let's see how we can make it better'. Helluva plan right sweetheart?"
However Jazzy was nonplussed by her father's plans. Explaining his daughter's reaction to his inspirational speech The Rock wrote:
"Buh! *she points to the ground at a bug."
We couldn't have said it better ourselves, Jazzy.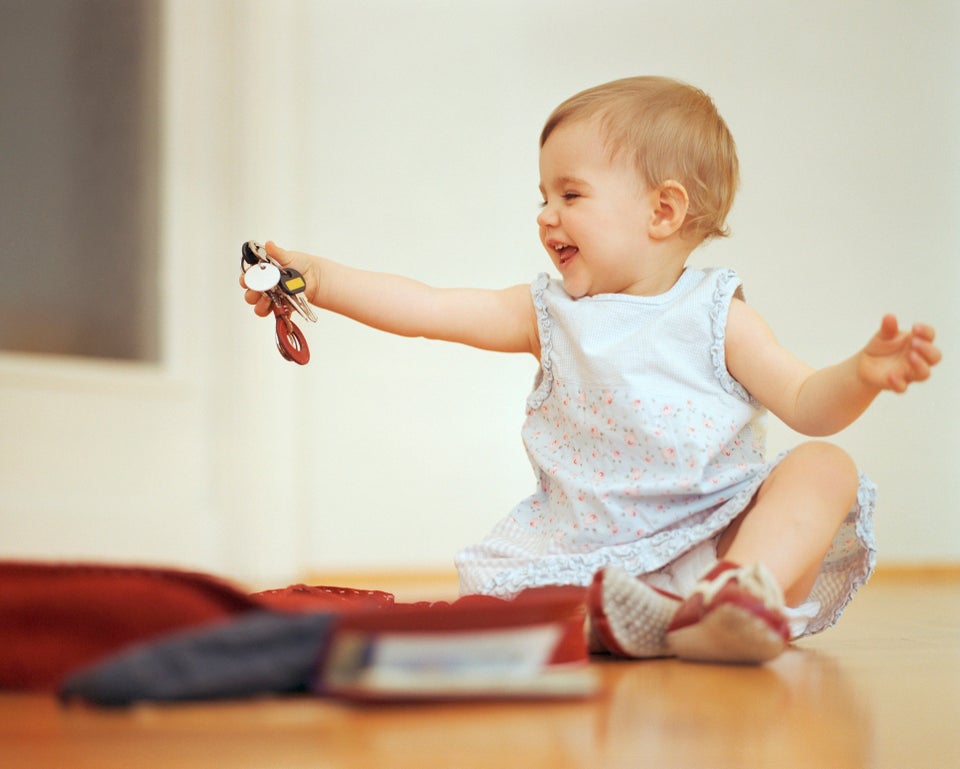 10 Things All Toddlers Really Want To Do