Channel 4 news anchor Fatima Manji has warned Muslim and other minority groups in Britain are now "open to attack" after the country's press watchdog rejected complaints about a column by Kelvin MacKenzie.
In a column in July, the former Sun editor branded Islam a "violent religion" and attacked Manji for wearing a hijab while reporting on the Nice terror attack. It attracted more than 1,900 complaints.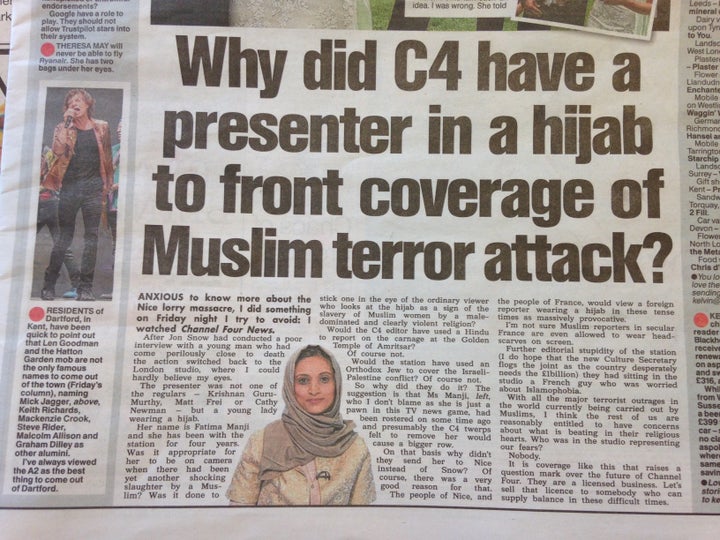 Responding to Ipso's decision on Thursday, Manji revealed she had been contacted by staff at The Sun and News UK - the paper's parent company - who were "embarrassed" and "ashamed" by what had happened.
"I was contacted privately by individuals who work at The Sun and at News UK to say they were embarrassed and ashamed that Kelvin MacKenzie was allow to peddle such hatred," she told the BBC's Today programme.
"But they had to do it in private, because while the Sun talks about freedom of speech I don't think it would be very happy to extend that privilege to its journalists who might want to publicly criticise its position in this scandal.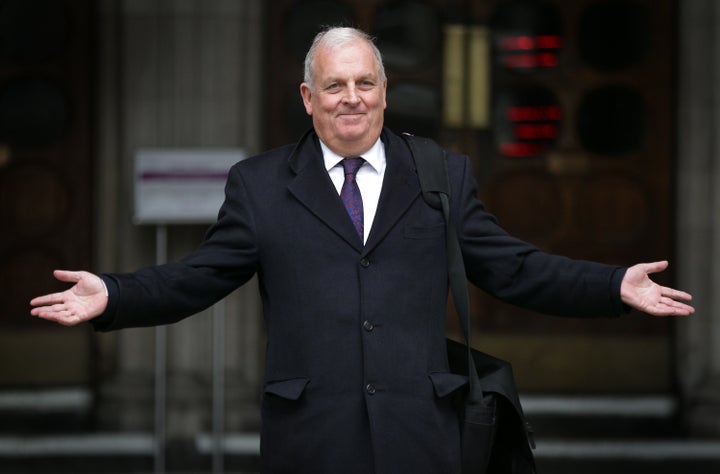 "In a civilised society, we accept that freedom of speech has limits and you cannot just use your powerful platform to publicly attack someone and effectively incite hatred against them and smear them as a terrorist sympathiser, which is what Kelvin MacKenzie did.
"I do wear the headscarf as a symbol of my religious faith and it in no way affects my reporting."
She added it had been "upsetting" to open the Sun and find a large picture of herself printed next to the headline "Muslim terror attack".
"It was upsetting enough to find myself the latest victim to Kelvin Mackenzie's tirade.
"But now to know that has been given the green light by the press regulator and that effectively it is open season on minorities, and Muslims in particular, is frightening."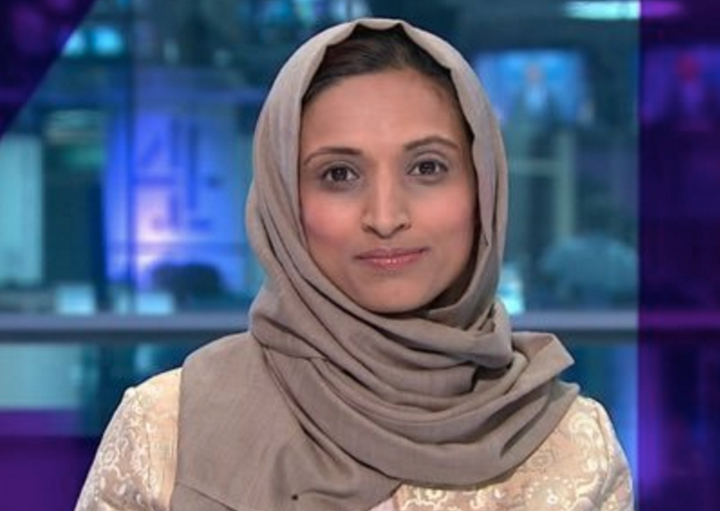 Manji added: "This debate about religious symbols to me is a manufactured debate by the Sun and Kelvin MacKenzie. He is not a public philosopher of our time, he's not interested in religious symbols.
"A third of the victims [in Nice] were Muslim, a 62-year-old grandmother was slaughtered that night, she, like me, was called Fatima and also wore a headscarf."
Manji's colleague, the veteran broadcaster Jon Snow, blasted the Ipso ruling too, saying it "sanctions religious and racial abuse".
The Sun has declined to comment, but a spokesperson for the paper pointed to part of Ipso's ruling that said it was not wrong for a journalist to pen prejudicial material about a "particular religion", rather than an "individual's religion".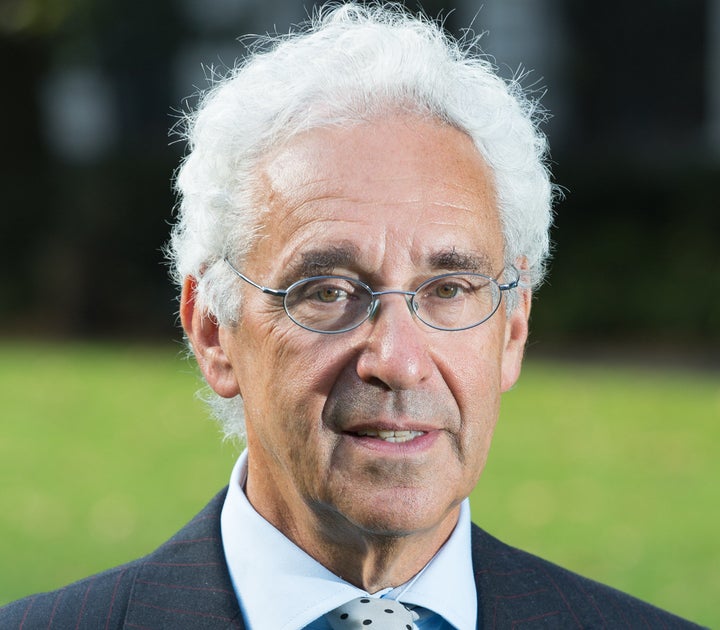 A key part of the judgement reads: "It should not be interpreted as preventing such criticism merely because, as is inescapable, many individuals subscribe to that particular faith.
"Were it otherwise, the freedom of the press to engage in discussion, criticism and debate about religious ideas and practices, including the wearing of religious symbols while reading the news, would be restricted...
" The article did refer to the complainant. But it did so to explain what triggered the discussion about a subject of legitimate debate: whether newsreaders should be allowed to wear religious symbols.
"In the Committee's view, the columnist was permitted to identify what prompted his discussion, rather than merely raising it in the abstract."
NOW READ: