Theresa May has been accused of "skewed priorities" over plans to redirect £100 million of the foreign aid budget to keep migrants out of Europe.
Children's charity War Child said it was "disappointing" that May will spend the money on trying to stop the flow of refugees and migrants across the Mediterranean, when children affected by conflicts are in desperate need of safe homes and education.
It called on the Prime Minister to focus on resettling refugees, rather than "effectively keeping migrants out of Europe", saying the UK was shirking its responsibilities compared to other countries.
In her first address to the UN as Prime Minister on Tuesday, May said she will spend over £100 million on returning Somalian refugees to the country they fled from, and encouraging Eritreans not to cross the Mediterranean, The Guardian reported.
The summit in New York led to $4.5 billion (£3.4 billion) in aid being committed to the migration crisis "in one afternoon", War Child CEO Rob Williams said, but he said May's "disappointing" approach was the result of warped logic.
"The pledge by the UK government involves spending £100 million to effectively keep migrants out of Europe," he said.
"Not only would this money be far better invested in the education and protection of children who have fled conflict and persecution, it is also a missed opportunity for the UK to make further pledges on resettlement - which are desperately needed to build trust with other countries who are shouldering much greater responsibility.
"This is further evidence of the skewed priorities that have characterised the UK's engagement at the UN this week."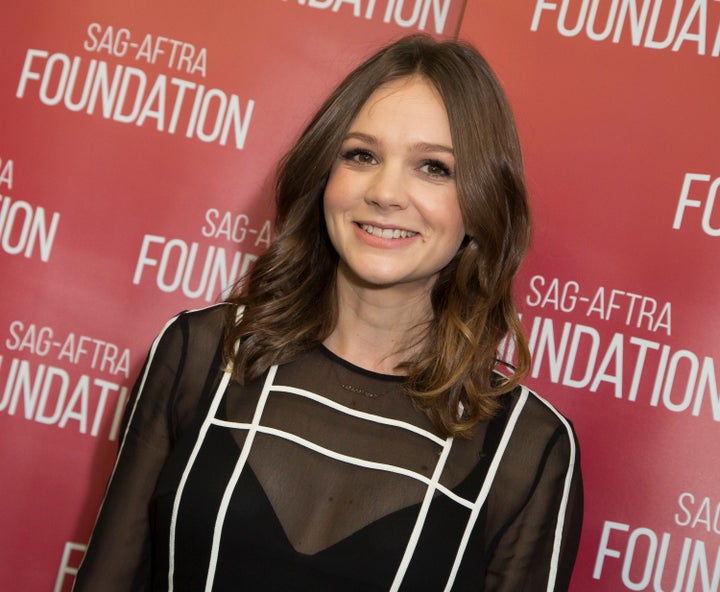 Mentioning the UK's "inaction" over 600 unaccompanied child refugees in Calais, she said: "There is literally no excuse for what is going on there. It's shameful".
May said £20 million will be given to help Somalia take back families from refugee camps in Kenya. The remaining £80 million will be given to Ethiopia to provide 100,000 jobs in the country, 30,000 of which have to be for migrants from Eritrea.
More migrants trying to reach Europe from Africa are from Eritrea, which is ravaged by conflicts, than from almost any other country.
May also also announced her first troop deployment as prime minister - military trainers will boost efforts to hold back al-Shabaab, The Times reported.
War Child's Wilson praised the results of the refugee summit overall: "Obama's summit showed that progress can be made when a critical mass of countries come together to make something happen.
"The ability to mobilise $4.5 billion in one afternoon for refugees - with $650 million alone for education and livelihoods from the private sector - stands in stark contrast to the empty promises of the UN Summit the day before."
2016 is set to be the deadliest year on record for deaths of migrants in the Mediterranean sea, according to the UN refugee agency (UNHCR). It said 3,211 people have been reported dead or missing on the sea this year, just 15% lower than the total number of fatalities for all of 2015 when 3,771 people died.