The Lib Dems have accused Theresa May of manipulating immigration figures after it emerged she could be about to make a U-turn over foreign students.
But The Times reported this morning that the Prime Minister is now offering to change the way student figures are calculated to help push through the Higher Education and Research Bill before this parliament ends next week.
Lord Brian Paddick, Lib Dem home affairs spokesperson said: "Theresa May is clearly trying to massage the immigration figures after she set herself damaging and undeliverable targets."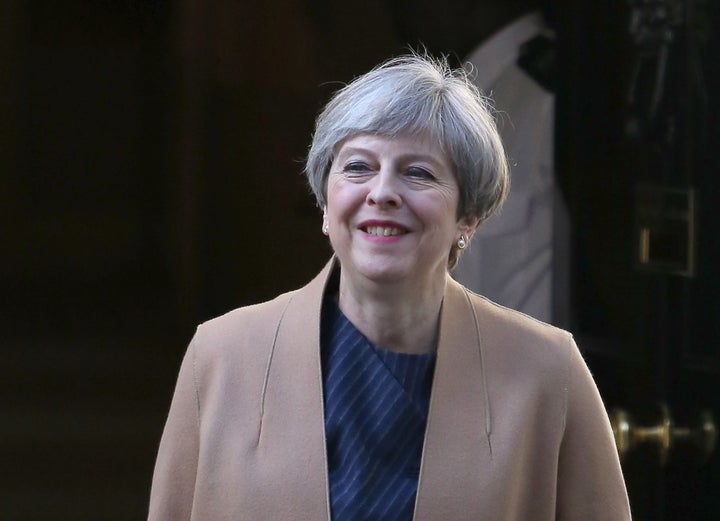 The Higher Education bill had faced difficulties in the House of Lords, with an amendment tabled demanding international students were removed from migration targets.
According to the newspaper, May is now likely to offer a "regulatory compromise" in order to prevent the bill being dropped when this parliament ends.
Doing so would mean that the government would achieve its target to reduce net migration to less than 100,000 and ensure that universities can charged up to £9,250 a year in tuition fees.
Baroness Susan Garden, who signed the House of Lords amendment, said: "The Liberal Democrats have been calling for students to be taken out of immigration figures for a long time.
"International students make an enormous contribution to our economy and are vital to ensuring that our universities remain among the best in the world," she continued.
"For us, this is not about manipulating immigration figures, it is about recognising the very special status international students have."
But the significance of May's potential U-turn on overseas students was called into question this morning when Cabinet minister Karen Bradley said immigration was "not about numbers".
Her comments led some to suggest the Tories could be about to abandon their migration pledge.
Speaking on Sky News, the Culture Secretary said: "What we need is to have the right people, to attract the brightest and best, it's not about putting numbers on it, it's about making sure we can deliver where industries need skills, where brightest and best want to come to Britain, we want to be an attractive place that people want to come and work and we want to be the strong economy that pays for those public services people value so much."
The government has denied claims by The Times that May is about to remove international students from net migration figures.
When contacted by The Huffington Post UK for comment, a Home Office spokesperson said: "The government's position has not changed."