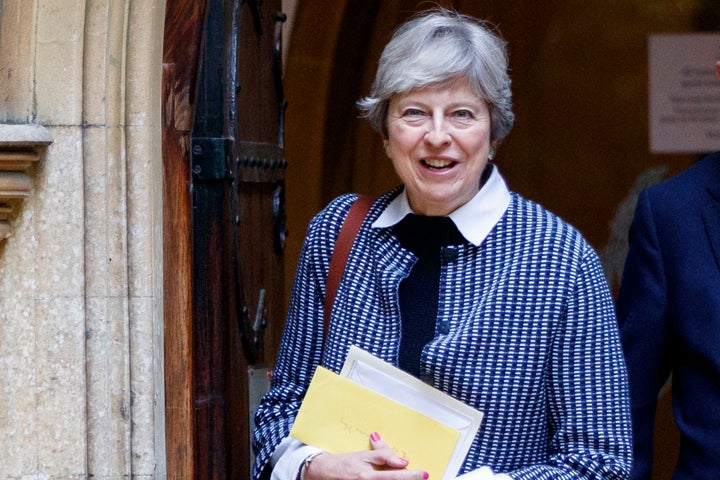 Theresa May has been told she must impose her will on the Cabinet over Brexit following a week of turmoil that saw the prime minister see off an attempted coup.
Bernard Jenkin, a senior backbench Tory MP, said on Monday the EU was "stringing us along" in Brexit talks and May should "dig in" on her position.
Speaking to BBC Radio 4′s Today programme, Jenkin denied he wanted May to sack Philip Hammond.
But he attacked the "institutional mindset" of the Treasury that believed Brexit would be bad and was trying to frustrate the exit process.
"The prime minister should use the authority of her office to impose what she wants on the Cabinet. And It is clear she wants to be a sovereign state after we have left the EU," Jenkin said.
Asked if May had the authority to dictate policy in the wake of her disastrous conference, Jenkin added: "Oh yes. Have no doubt about that. Look at all the support she has had from MPs over the last few days despite her difficulties."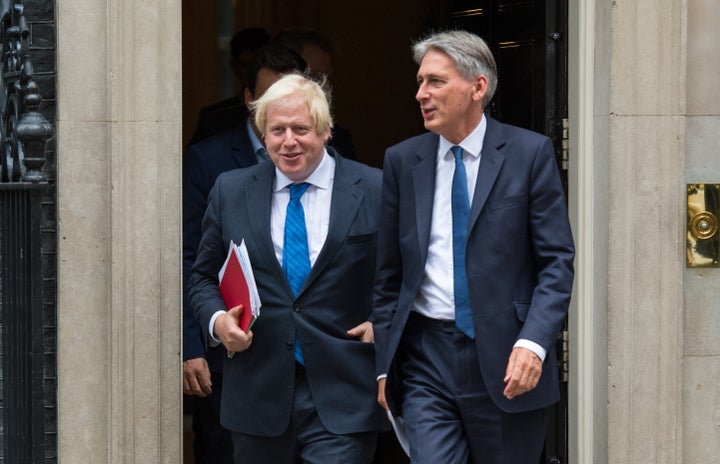 May has faced calls to sack both Boris Johnson and Hammond in order to reassert her authority over the Tory party.
The prime minister vowed she would not "hide from a challenge" amid speculation she could carry out a reshuffle of her top team in order to shore up her precarious position.
Pressure mounted from rival wings of the Tory party to axe either the Chancellor or Foreign Secretary in what would be a high-risk move.
Former deputy prime minister Lord Heseltine joked on Sky News that he would like to move Johnson to "Mongolia, somewhere like that".
The Daily Telegraph reported that Johnson would resist any attempt to demote him, leaving May with little option but to sack him or leave him in post.
But Tory MP Nadine Dorries told ITV's Peston on Sunday that it should be Hammond, not Johnson, who was fired. "I don't think he has been totally onboard, he has deliberately been trying to make the Brexit negotiations difficult," she said.
May is due to update MPs on the Brexit process on Monday afternoon in the Commons.