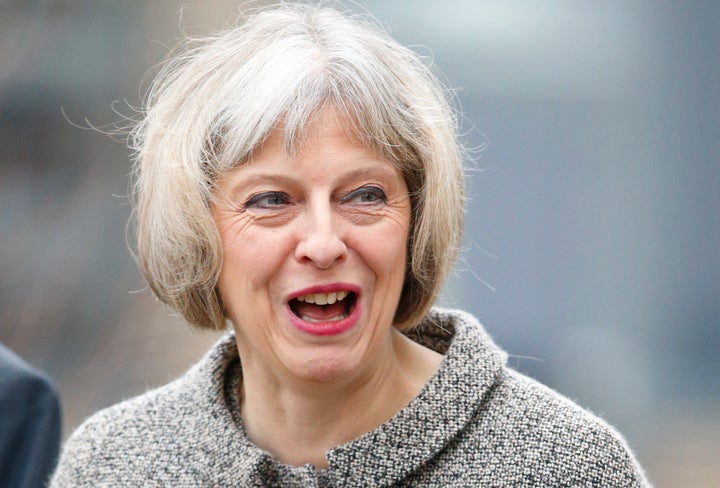 After years of campaigning, the BBC was this week finally forced to reveal the on-air talent who make more than the Prime Minister.
Yet while Theresa May's salary of £150,402 a year was left in the dust by some of the stars named on the £100m 'rich list', a fresh analysis of Downing Street expenses reveals a somewhat different story.
From a swish central London pad and a lavish country pile, to fully-expensed trips abroad and a very generous retirement plan, here are some of the PM's top perks.
1. The plush Downing Street pad - £130,000 a year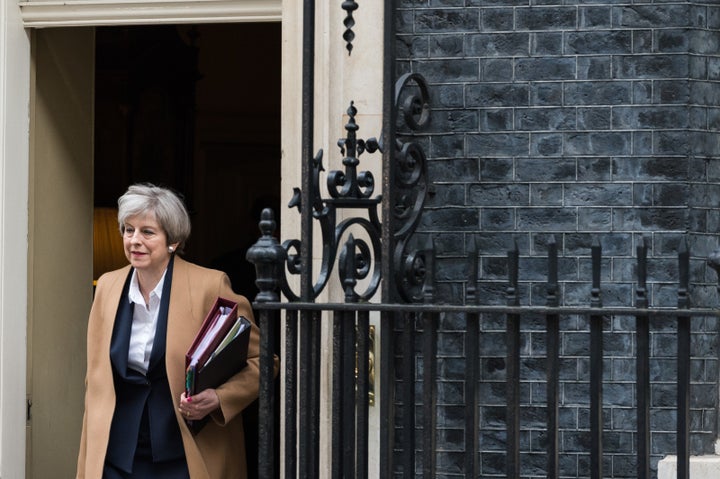 Theresa May has full use of a flat 'above the shop' in Downing Street, SW1.
As has become tradition, May has followed her predecessors in living at Number 11, in a recently refurbished four-bedroom apartment.
The flat at Number 11 reportedly has two 'modern' kitchens and Ikea-style furnishings.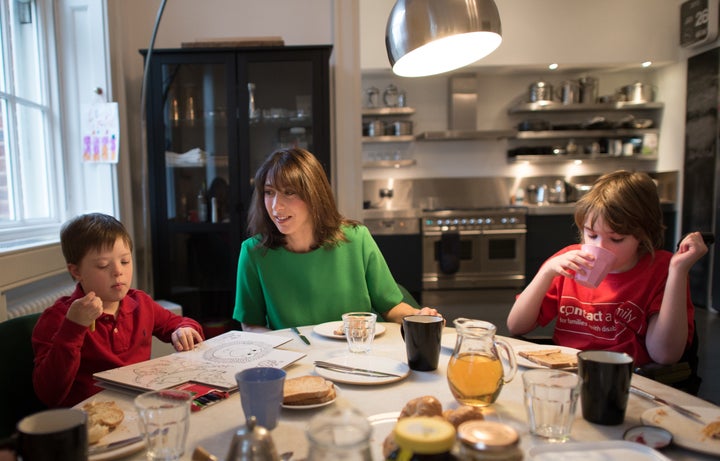 Similar flats in the same postcode are available to rent for £130,000 a year, according to a recent listing at Foxtons.
2. The luxury chauffeur-driven limo - £876,000 a year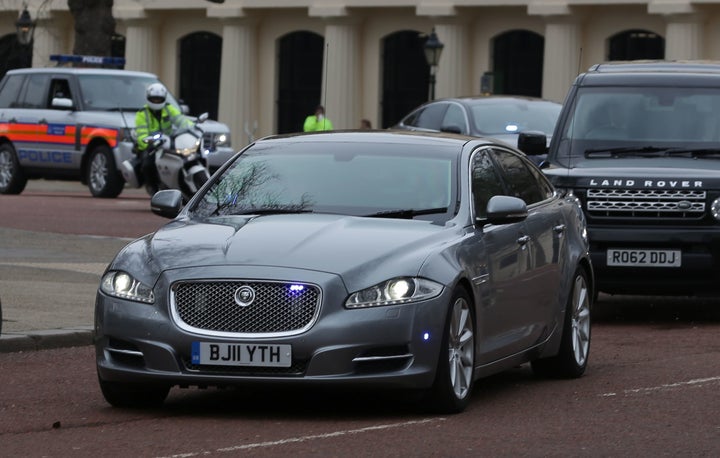 As you might expect, May is driven almost everywhere in a chauffeur-driven limousine, a perk that could be valued at £876,000 a year, according to London Luxury Chauffeuring.
The firm's Rolls Royce Ghost is similar in specification to the PM's bespoke Jaguar XJ Sentinal, and costs at least £100 an hour with a driver.
Charges increase outside of the capital and it doesn't include the perk of police outriders who help secure and streamline the PM's journeys.
3. The lavish country pile - £397,000 a year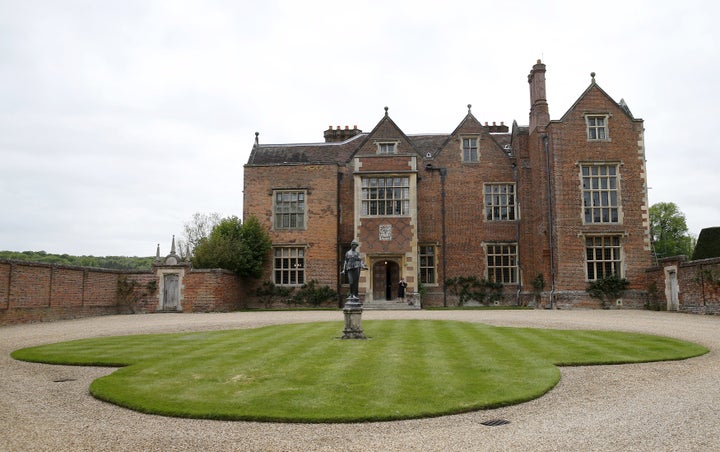 The Prime Minister's official country residence, Chequers, is free for her use throughout the year.
A smaller property nearby commands a yearly rent of around £75,000, according to a recent listing at Hamptons.
A staff of 12 paid the minimum wage could cost as much as £322,000 a year to employ, according to one employee calculator.
4. Sky's-the-limit foreign travel - £712,072 a year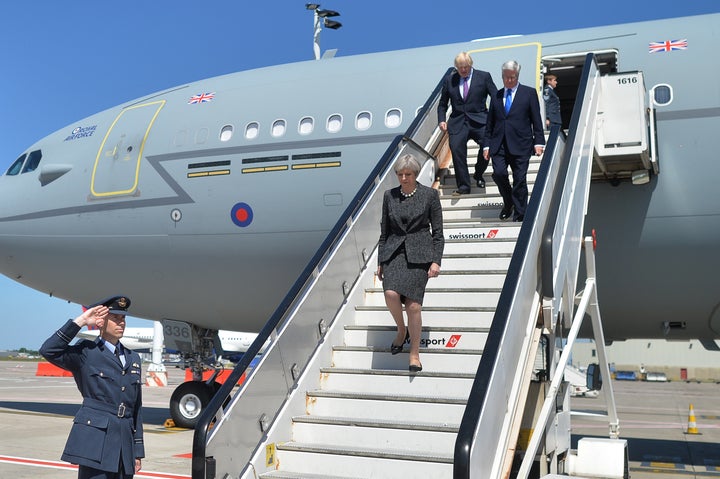 Theresa May has travelled abroad for work at a cost of £712,072 since taking office in 2016, a review of Cabinet Office records by HuffPost UK showed.
The most expensive trip was to India last year, at a cost of over £300,000.
The records show costs for the Prime Minister, including her travel, visas, accommodation and meals, but not those for her staff.
May typically travels with a handful of senior aides, and large support and security teams.
5. And one very generous retirement - £148,500+ a year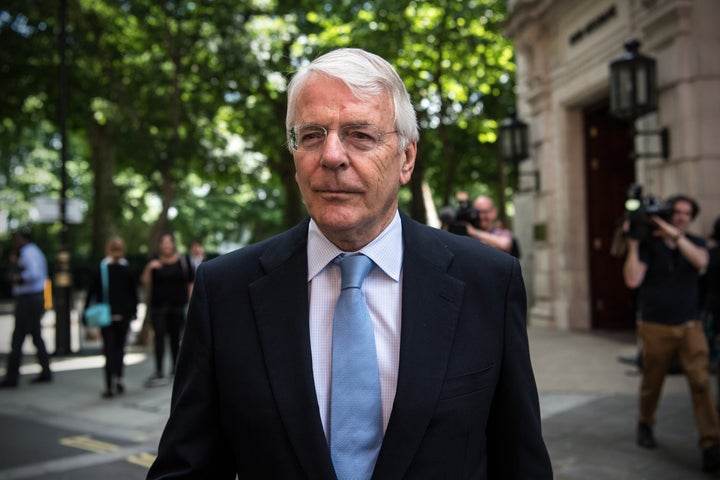 If the perks and benefits of the job weren't enough, Prime Ministers are able to take advantage of a generous allowance upon leaving office.
A 'Public Duties Cost Allowance' exists "to assist former Prime Ministers with the costs of continuing to fulfil duties associated with their previous position in public life."
The allowance, worth £148,500, is technically available for a lifetime.
Cabinet Office minister Ben Gummer admitted last year that former Tory PM Sir John Major was still banking the benefit 20 years after leaving office.
David Cameron is reported to have become the first PM in history to receive three months salary as "severance" following his shock resignation last year.
And for retirement proper, Prime Ministers have a good pension to look forward to.
In a tradition started by Cameron, the PM receives a contributory ministerial pension worth £40,000 a year, after the retirement age.
But the deal pales in comparison to previous Prime Ministers who have been paid a non-contributory £65,000 pension from the moment they walk out of No10.